 This year Rimmel and Kate Moss are celebrating their 15th anniversary working together – doesn't time fly? Over the years we've seen countless campaigns showcasing new mascaras, foundations, eye shadows and more, but it is, of course, the introduction of Kate's signature make-up collections which have been the biggest, and most exciting.
Do you remember everyone going potty when the first round of Kate x Rimmel Lasting Finish lipsticks came out? My favourite was No1, a vibrant, look-at-me red, but I have also liked No8; a wearable, everyday nude. Since then, there have been more shades added, a nudes and matte collection launched and now, there's even a special 15th anniversary series featuring 6 new shades (€10.99).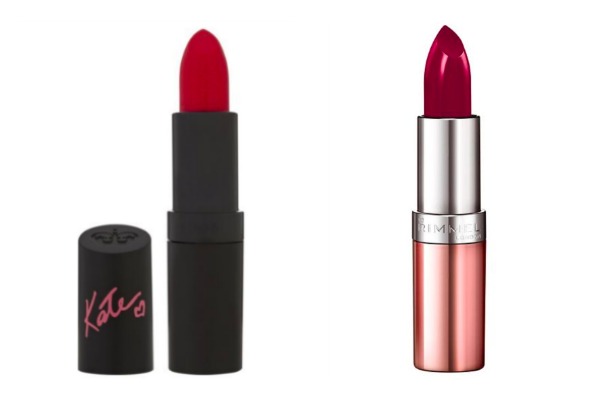 Today however, it's all about The Sculpting Palettes; there are three to choose from, all priced at a reasonable €8.99, and let's be fair, if anyone knows about cheekbones, it's Kate Moss, right? In each palette there's a highlighter, contour and blusher. There's nothing new there, but for me, what I like are the tones that have been chosen. We've all seen a massive rise in sculpting palettes over the past couple of years, but in my experience most haven't quite mastered the contour shade, which is often too red or muddy looking. These have a golden, soft tint to them, which is more flattering and ultimately, makes them much easier to use.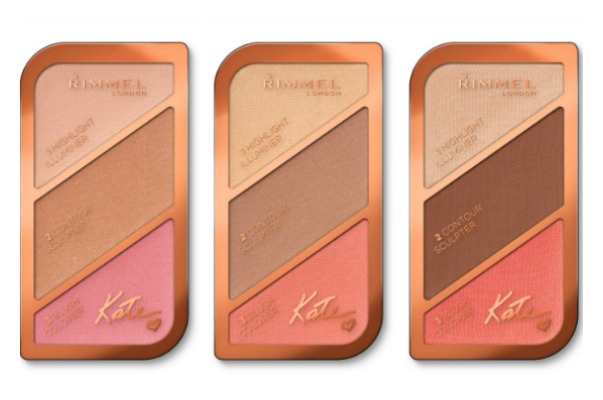 Advertised
In terms of texture, the powder is very soft and blends easily meaning you don't have to worry about dragging or patchiness. There's a decent amount of pigment, but not so much that if you weren't used to using blush/highlight/contour it would frighten you. Just whack it on and go basically.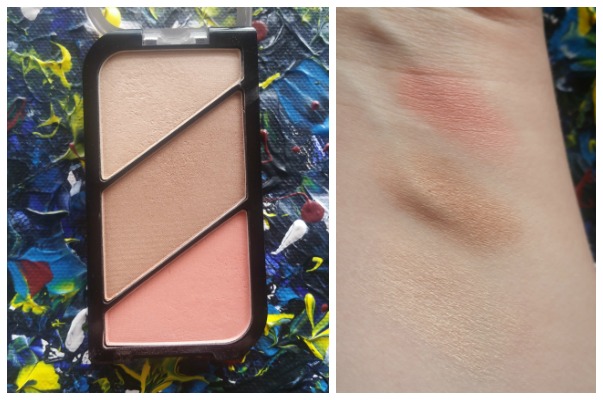 I've been testing out Coral Glow (shade 2), which is ideal for anyone with a very pale to medium complexion. The highlighter is reminiscent of The Balm's MaryLou Manizer (€21), offering up a champagne rather than white or cream finish. The contour is a neutral, soft brown and then blusher is a beautiful, matte, peachy/coral that brightens your complexion without over powering it.
Advertised
All in all, I really like these – they're user friendly (there's even instructions on the back), affordable, good quality and also a neat size, which fits into your make-up bag easily. The only thing that's missing is a little mirror, which would be handy, but isn't a deal breaker.
Are you feeling these too?