 We may still be chomping on some Christmas Day left overs, but the party season isn't over yet as now, we're hurtling towards New Year's Eve.
Anyone else worried about fitting into anything other than a pair of elasticated pyjamas? Please tell me leggings are back in vogue? If you're like me and the ol' LBD is feeling a little snug, don't worry because today it's all about how to be party ready from the neck up. And as New Year's Eve is probably going to be the last hurrah for a while, we might as well go out with a bang.
Later in the week I'll be going through how to achieve an easy, smoky eye but today the focus is on primers, which will help to give a beautiful glow to skin so it looks like you've been downing the sprouts, rather than sauvignon blanc over the Christmas holidays. So without further ado, here are three that will help you get your glow on in no time.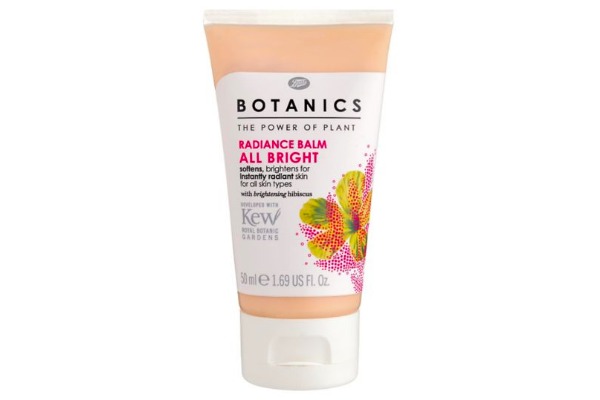 Boots Botanics All Bright Radiance Balm €6.40 
If you're feeling the pinch after splashing out on presents for all the family this Christmas then at least this little me-treat won't make you feel guilty! The balm has a subtle glow to it that gives skin a little boost of vitality and looks beautiful whether worn alone or underneath foundation.
Advertised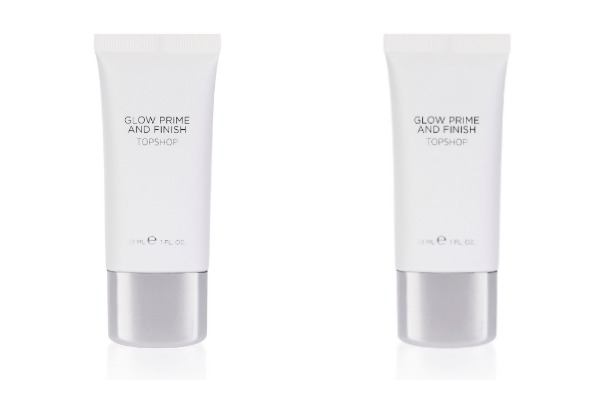 Topshop Glow Prime and Finish €16 
This light reflective fluid from Topshop's beauty collection comes in two shades: Supernatural, a pearl shade that works well on pale skin tones; and Lightyear, which has a golden hue.
It's versatile enough to work as both a primer and highlighter depending on how you like your base. Use it before foundation to create an under-glow, over foundation to create highlights or alternatively mix it in with your foundation for a radiant finish.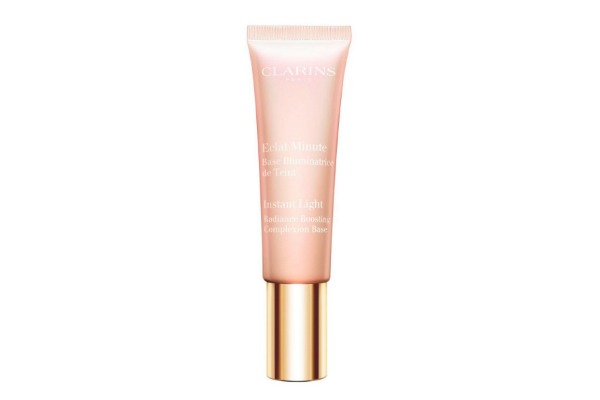 Clarins Instant Light Radiance Boosting Complex Base €31
Advertised
If you're looking for a product that does more than just give the appearance of brighter, more radiant skin, then this is the one for you as the formula is loaded with plant extracts that will hydrate skin as well as keep your make-up in check. Use it alone during the day or mixed in with your base or underneath makeup in the evening for a more flawless, airbrushed finish.