 Sometimes your skin needs a little pick-me-up. You know how it is: things are ticking along nicely and then, suddenly, it's all over the shop.
It could be due to stress, hormones or changes in weather; who knows? Skin is a complicated thing. The only certainty I know is that whatever is going to go wrong, will go wrong when you really don't want it to or need it to (sod's law!).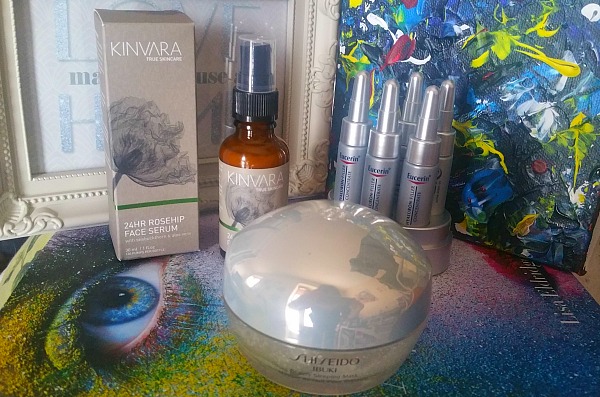 I would never pretend to be an expert or skin technician/clinician/aesthetician etc as I find it insulting to anyone who has dedicated their career towards that, but as a make-up artist, I have to know a certain amount about what makes skin tick.
More importantly, I have to know how to get it looking good, quickly, whether it's for a model on a shoot, an actress who's run down, or a stressed out bride on the day of her wedding, which is where these three products come into play. If you want results quickly, then read on.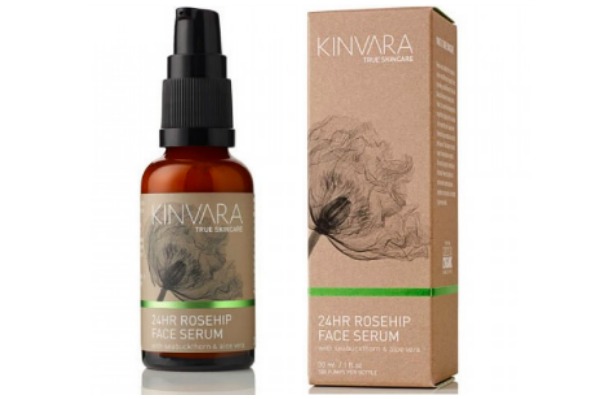 Kinvara Rosehip Serum €29.95
Do you know when January hits and everyone is suddenly lobbing avocado and kale smoothies into themselves to try and "undo" all the pies/pints/pudding they've had over Christmas? Well, I tend to think of this serum from Kinvara as a kale smoothie for my face, but with one notable difference: this stuff smells beautiful rather than like a wet sock (apologies to anyone who actually likes avocado or kale).
This serum is jam-packed full of vitamins and omega rich oils which are great for rejuvenating skin and helping to repair it, especially after a break-out or during times of stress. The formula absorbs quickly without any oily residue so you can apply makeup straight away.
Advertised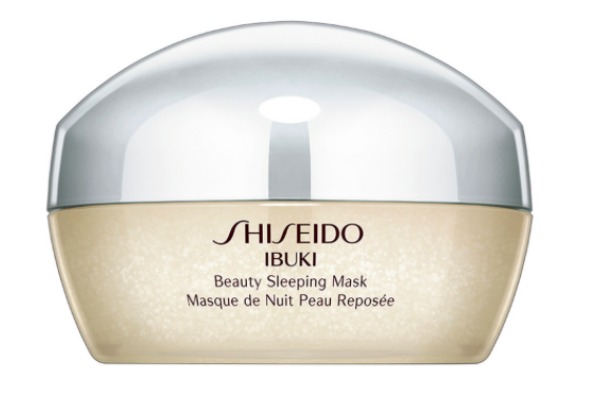 Shiseido Ibuki Beauty Sleeping Mask €45
Boing! That's the sound of your skin bouncing back (too cheesy?), anyway, regular readers may remember that I wrote about this a couple of months back  and since then, I've been using it a lot for photoshoots, not as a mask, though, but as a primer.
The unique gel formula absorbs and rehydrates skin so quickly that it's become my new secret weapon and go-to for giving complexions a quick boost of moisture. Unlike a lot of masks, this doesn't need to be washed off so it's simply a case of applying it, letting it absorb and then watching as foundation glides over the skin.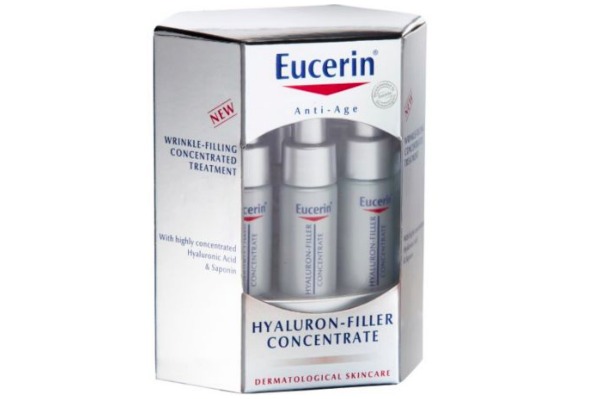 Eucerin Hyaluron Filler Concentrate €34.99
Eucerin may not be the sexiest brand on the market, but my mum is a big fan (and her skin is amazing), plus anything from this brand I've tried in the past has done what it said on the tin. So, when this very scientific looking offering landed on my desk a few weeks back it had me intrigued, especially when I saw the words "wrinkle filling" on the box. The formula is designed to flood your skin with moisture to help plump it back up and stop it from "dipping" into wrinkles.
Advertised
Technically, it's meant to be used as a booster treatment, in conjunction with the other day and night creams in the Hyaluron collection, but I've found it works perfectly well on its own, pre-makeup, as a plumping pick-me-up for dehydrated skin. In the box, there are five ampules, each of which lasts for a week making it great value, and perfect for travelling too. And the best bit is, it actually works, giving skin a real bounce and fullness after just one application. In fairness, who cares about bells and whistles if you get results, right?
Have you tried any of these? Tempted?