 These three primer substitutes may out-perform actual primer.
Whether you have joined in the primer revolution and added it to your morning beauty routine or refused to buy into this 'hype', know this - beauty experts have long insisted on using a primer to make sure makeup stays put all day. Sure, it's yet another step to your regime, but some might say it's the most important. What's the point of taking ages to bang on the slap only for it to disappear from your face a few hours later?
But, the thing is, you don't have to buy a product that has been labelled as a primer when other products do the same job. My top three primer substitutes are pretty much household staples and do more than one job (which is always a bonus) and, even better, they won't break the bank.
BB Cream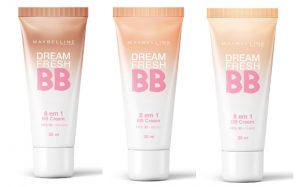 A lot of BB creams have priming substances in them. They also are tinted and will even out the skin's texture. With this, you are not trying to get coverage; you are just providing a base for your foundation. Fingers are best for this application.
Nivea After Shave Balm
Advertised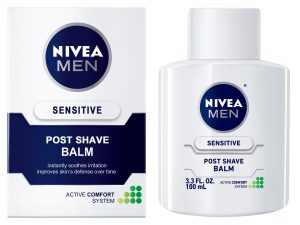 This one is better for drier skin types. It's lightweight and has anti-aging properties in it and it works as a primer because of the glycerin in it. Its balmy effect will hydrate dry patches and temporarily fill in lines and it leaves the skin looking dewy and radiant. I wouldn't advise it for sensitive skin, and a slight hitch is you smell like a man. But some of you might like that! Apparently, Kylie Jenner is a fan...
Milk of Magnesia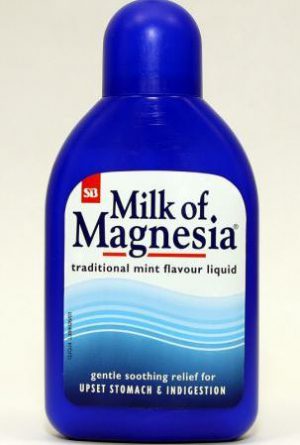 This is probably my favourite one of all time. Really for oily skin, you just apply it with a cotton pad, like you would a toner, and let it dry. If you have open pores or fine lines, it will actually fill them in. Not only that, the milk will stop any oiliness throughout the day, and hold your makeup all day long. It's a complete winner for me.
Advertised
Have you ever tried any primer alternatives?