 Everyone is curious to know each other's beauty secrets. In Beaut.ie's Inside the Makeup Bag, some of the most captivating people share theirs. In this interview series, we take an intimate look inside their beauty and skincare rituals to discover the beauty secrets they're willing to tell. Inside the Makeup Bag presents these personalities in a new light via their unique relationship with beauty.
Since her arrival onto the Irish beauty scene in 2015, there has been no stopping Keilidh Cashell. The makeup artist has amassed 2.8 million TikTok followers, along with over half a million followers on Instagram and close to 200k YouTube subscribers. She has collaborated with some of the world's biggest influencers including Manny MUA and James Charles. Keilidh has even launched her own cosmetics brand called Kash Beauty where she has been creating her own unique brand of products from the ground up over the last year and a half.
This lady knows her stuff when it comes to products that work and don't, so we just had to know what was in her makeup bag. Thankfully, Keilidh obliged and filled us in.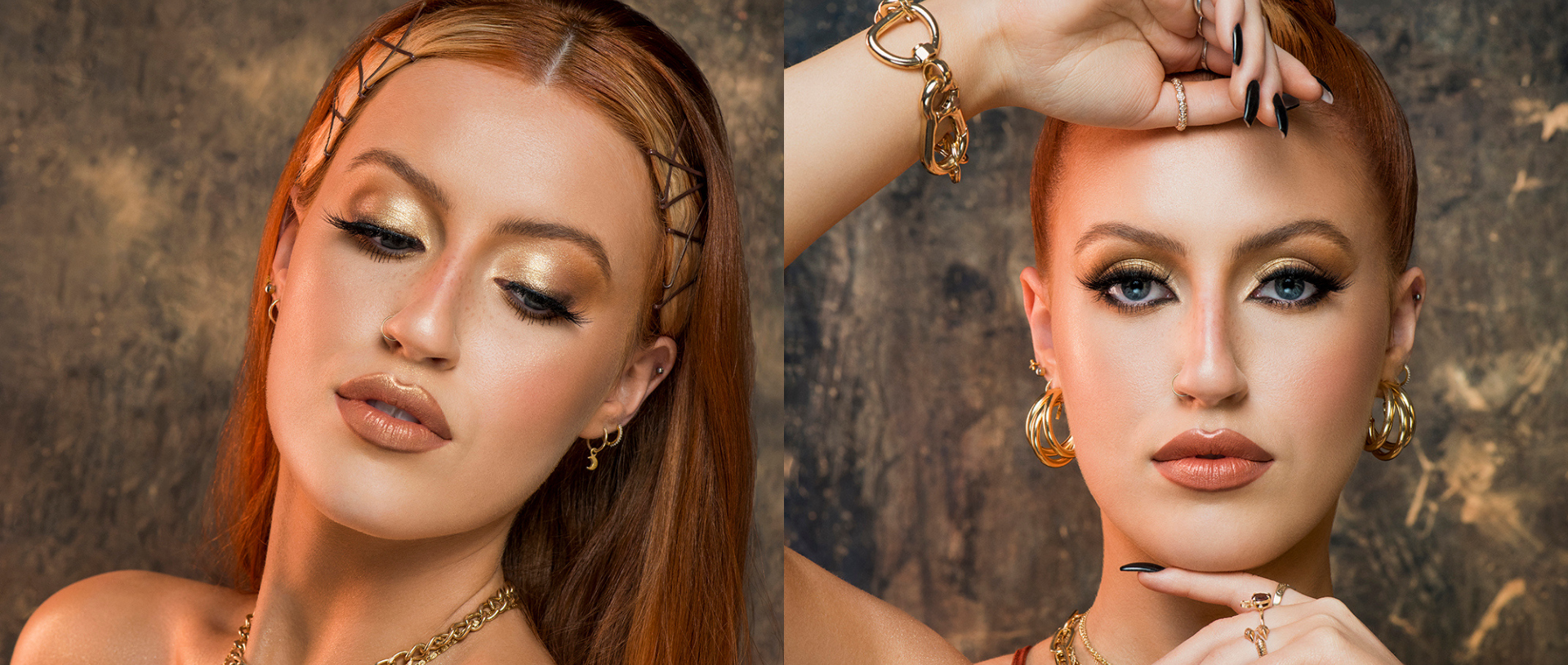 B: Hi Keilidh! Tell us about your make up bag.
K: Honestly, I don't have a makeup bag, I have a makeup library haha. I have drawers filled with an endless amount of makeup. I normally create very out there, crazy looks so it's important for me to have various amounts of colours and products.
B: A makeup library sounds way better than a bag to be fair! What is the most recent addition to your makeup bag? 
K: I've been trialling some Fenty Skin products that my skin has been loving! It's a very easy 3-step-process and the products smell beautiful so I feel like I'm getting the full spa experience.
B: What is your could-not-live-without product?
K: Oh wow, well I would have to say everything we have released so far. But if I had to pick one, it would be the Secret Treasure eyeshadow palette. It's the perfect brown smokey eye palette if I do say so much. It can be used on the eyes, face and body and is super universal.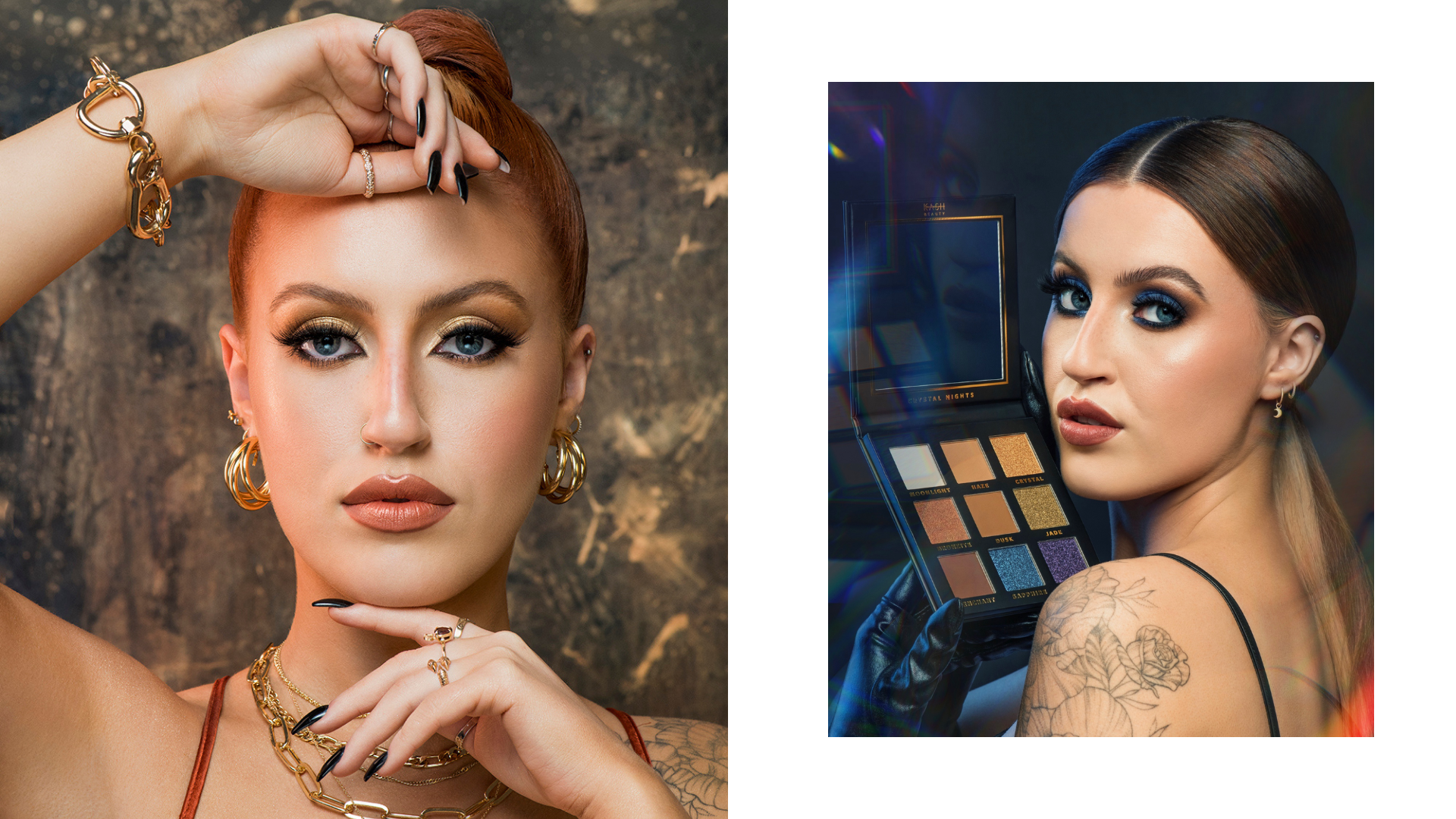 B: Is there an item you would prefer to replace?
K: Anything in my makeup collection at the moment is stuff I have trialled for years and I know is reliable. And anything I think could need improving you can bet that we are creating something amazing with Kash Beauty!
B: What's the most repurchased item?
K: 100% my Nars foundations. Between the sheer glow and natural radiant long-wear foundations, I have repurchased them numerous time. They are my all-time faves! I haven't changed my foundation in years.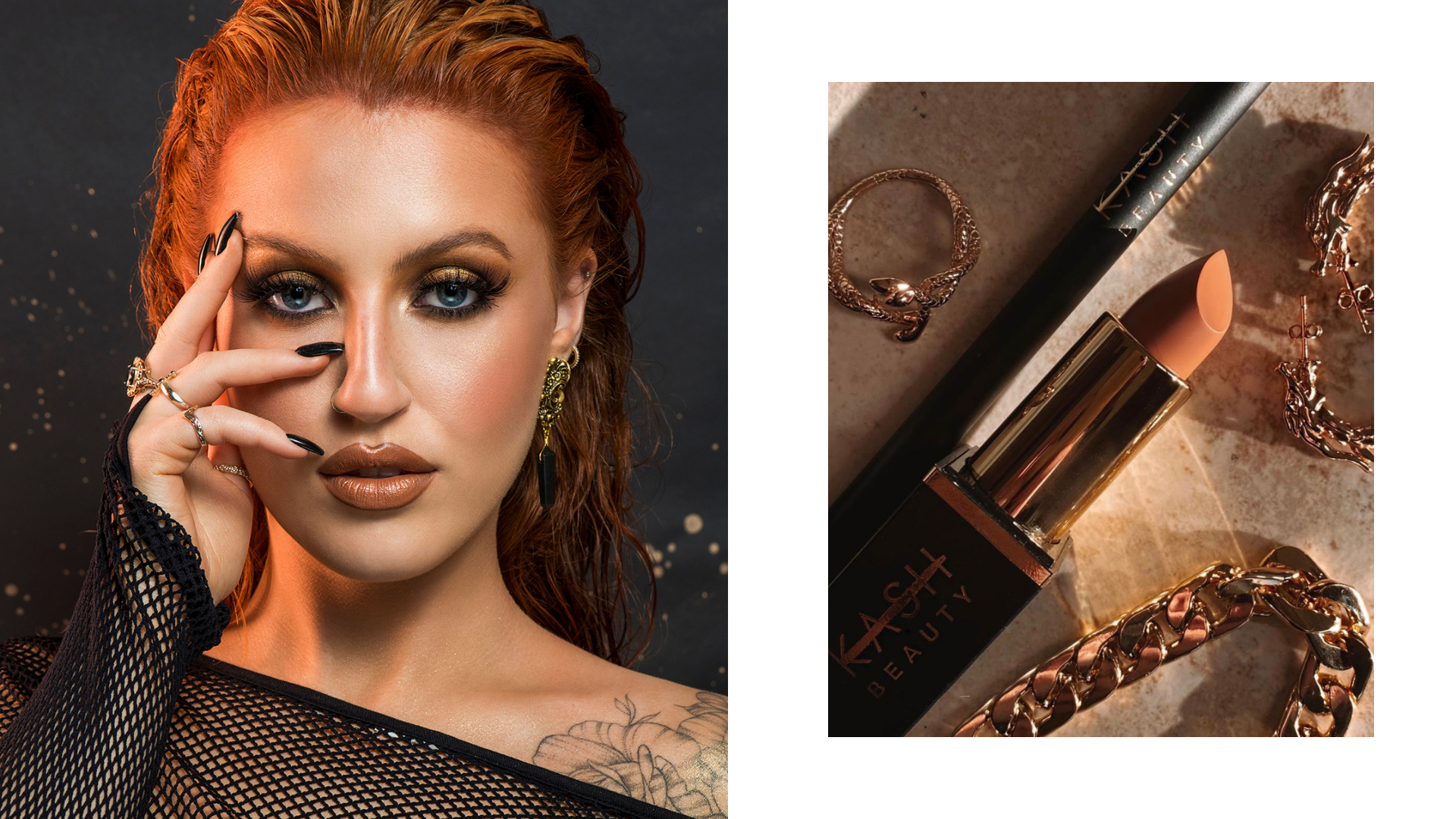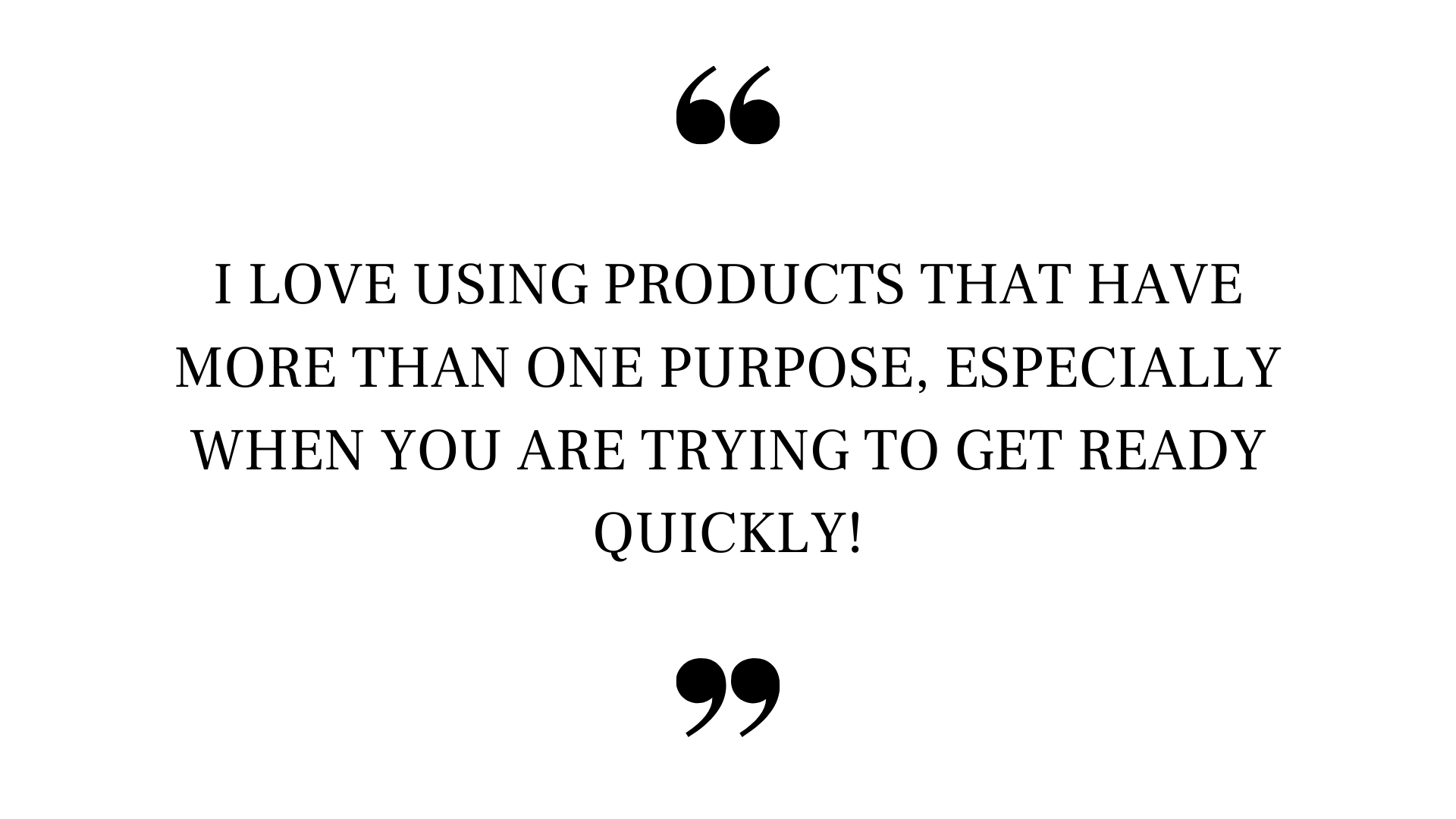 Advertised
B: Is there anything non-makeup/skincare inside? 
K: Hmmm, I think the most random is men's hair gel, but I use it for my brows! It holds them in place so well!
B: We'll definitely have to try that! Tell us about your signature daytime look? 
K: Daytime glam is all about looking fresh, but I still want to be glam! I add some coverage using concealer, this helps cover my under-eye bags and blemishes. Then I add some colour using a cream bronzer and blusher, cream products are my favourite! They wear off so well, especially for a day time look, and give the skin a gorgeous glow.
I love using products that have more than one purpose, especially when you are trying to get ready quickly! I would use the cream bronzer on my eyes for a wash of colour, and the cream blusher on my lips too! Then I would throw on some brows, bit of mascara, fake freckles using an eyeshadow and our lipgloss in the shade Starlight.
B: What was your all-time favourite makeup look for a photoshoot? 
K: It would definitely have to be my grungey, spotlight eye for our first-ever campaign shoot with Kash Beauty. I love dramatic, dark eye makeup, it's my fave. Especially grungey because it's very forgiving, my advice would be the messier the better! It adds to the effect.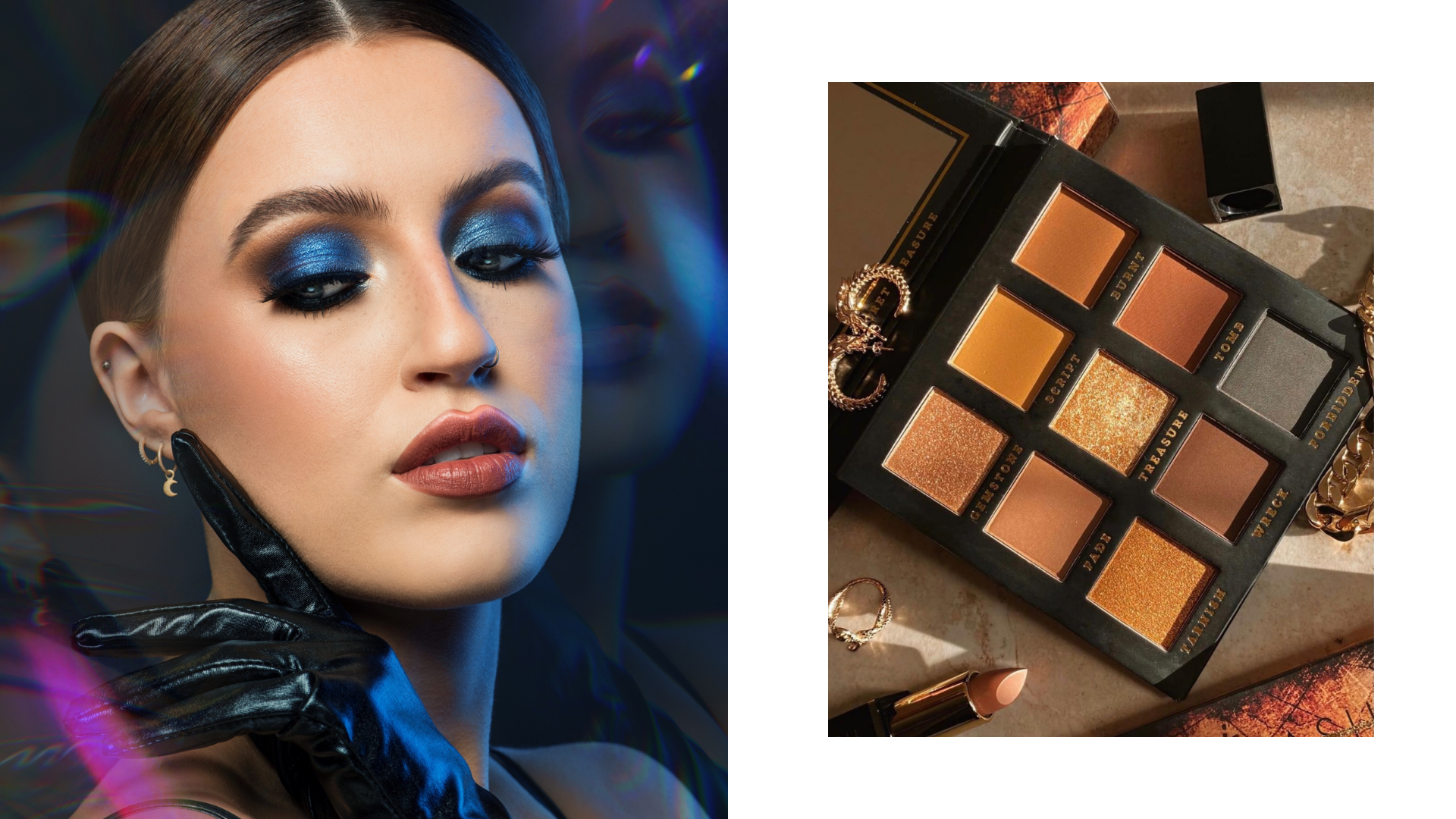 B: Finally, is there anything on your makeup bag wishlist?
K: Anything on my wish list or that I feel is missing, or that I could provide a cool take on, is currently in the works with Kash. Anything we will be releasing this year has been on my wish list for a long time!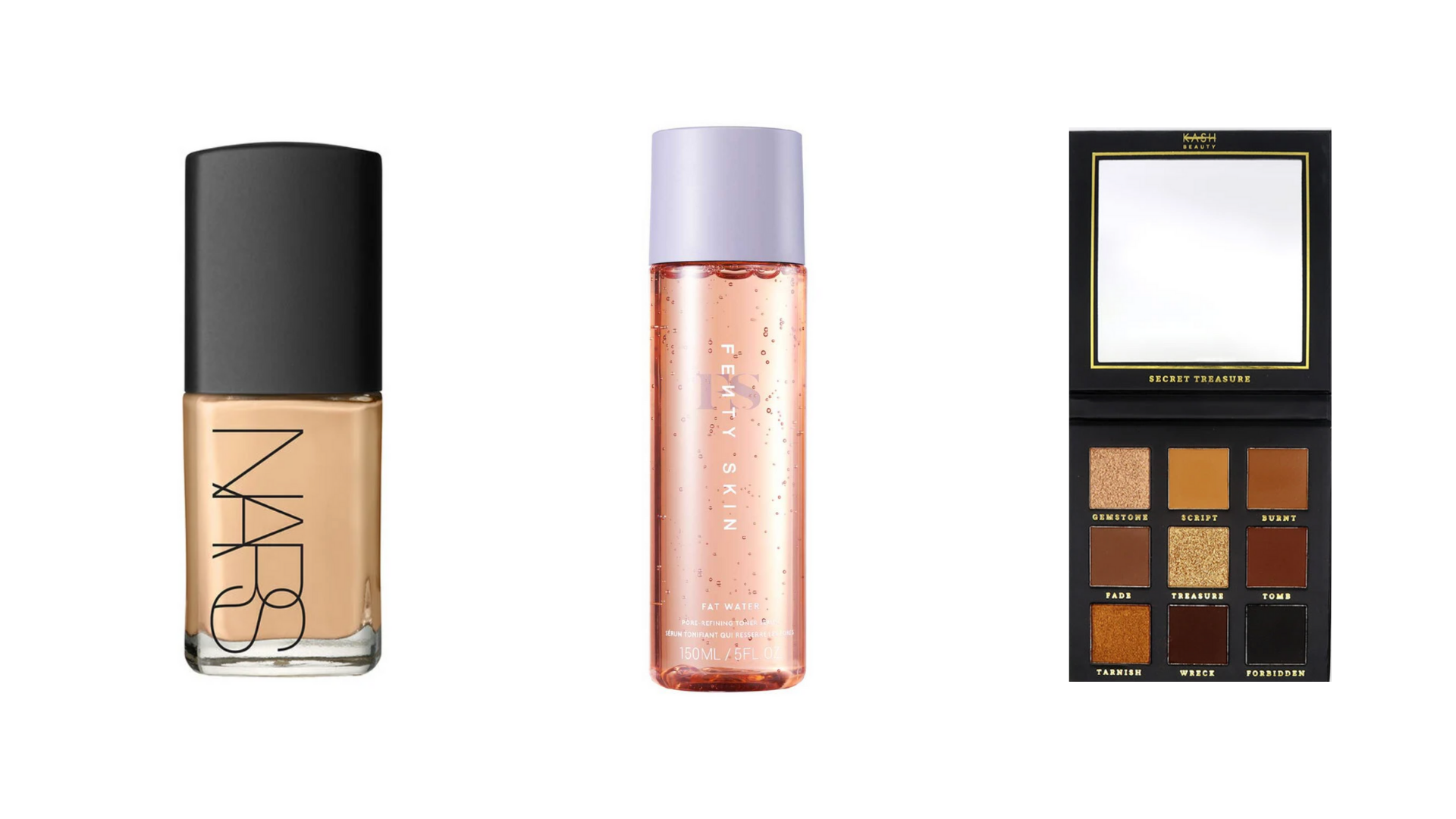 Inside the Makeup Bag: Get the Look
Images courtesy of Keilidh Cashell
Want more stories like this?
Advertised
Inside the Makeup Bag: Erica Cody