 These makeup artist tricks for creating a flawless, glowing complexion are super easy. Plus, they will suit different skin types too.
Makeup artists tricks are something we love to talk about here at Beaut HQ. After all, myself, our beauty editor Aisling and Rebecca are all working makeup artists. The nice thing is, we all come from different backgrounds so have picked up a variety of tips over the years.
There's one thing we all agree on though - glowing skin, is the key to a really beautiful makeup. Here are three of my personal favourite makeup artist tricks for creating a flawless, glowing complexion.
The "Under-Glow"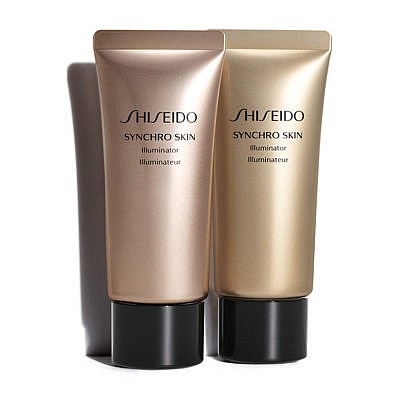 Shiseido Synchro Skin Illuminator
This is a technique that can work for any skin type but works particularly well for normal, dehydrated and drier skin. To achieve an under-glow, all you have to do is mix a little light reflective cream into your primer or foundation. Then set as normal with powder.
For this, MAC Strobe Cream is probably my favourite but the new Shiseido Synchro Skin Illuminators are also lovely and have a warmth to them. However, if you find that pearlescent formulas bring out too much texture in your skin, MaqPro Make Up Mixer is a non-pearlised liquid that leaves skin glowing with health.
The Natural Glow
Advertised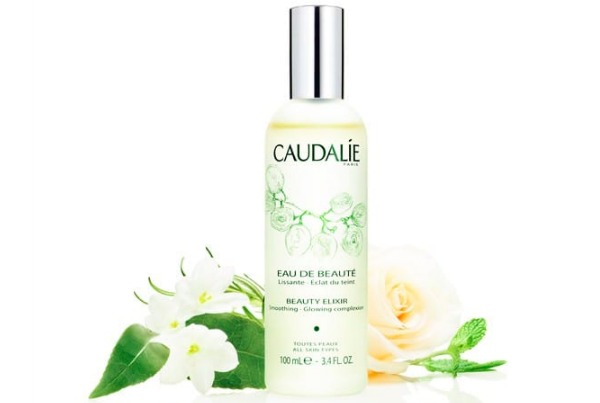 Caudalie Beauty Elixir
This easy as pie trick suits every skin type. All you have to do is choose a hydrating or setting mist. For best results, mist skin after you've applied your base and then use a sponge to pat and roll it into skin (that's the important part). Doing this will help to set the makeup and also absorb the excess power to leave skin with a natural glow. I love the Caudalie Beauty Elixir because it smells great, but there are lots of others to choose from depending on your budget.
The Glow-Not-Shine Glow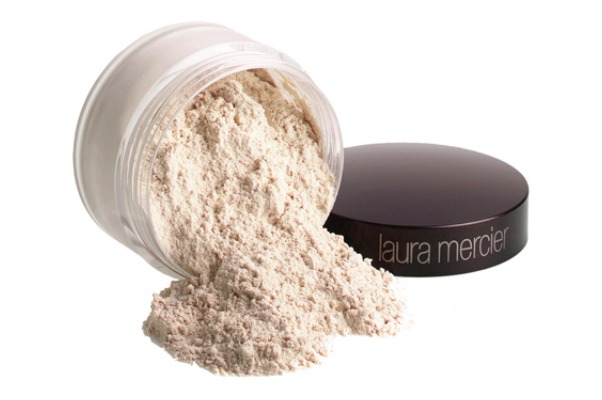 Laura Mercier Loose Powder
This is for my fellow combination and oily complexion friends out there. Because, as we know, there's a fine line between glowing and shiny skin. After applying moisturiser, take a buffing brush (such as this one by NIMA brush) and dip it into loose powder. Buff the loose powder into any areas of the face that you're concerned might get shiny such as the T-Zone and sides of the nose. Keep buffing the powder until it's disappeared into the skin.
Next, apply a hydrating foundation, and set using either a mist (using the tip above) or with a small amount of powder. The first layer of powder will act as a barrier, absorbing excess oil before it can split your foundation or make it go shiny. So you'll be left with a glowing, not shiny complexion for the day!
Advertised
Have you tried any of these makeup artist tricks before?