 Because we hate waste, we're giving you tips on how to reuse and re-purpose your makeup.
If you are like us you will have a drawer full of barely used makeup and beauty products. Whether it was ill-advised, the shade doesn't suit you, you hate the applicator, you don't know how to use it as well as the sales assistant or it just doesn't live up to your standards, there are endless reasons why your drawer keeps filling up.
Although it's a great idea to do a giant clear out and pour all your hard earned cash into the bin for the purpose of that new feng shui book you've been reading - stop right there.
There are many unexpected uses for makeup once you know how and are willing to experiment.
Here is exactly how to repurpose and reuse your makeup.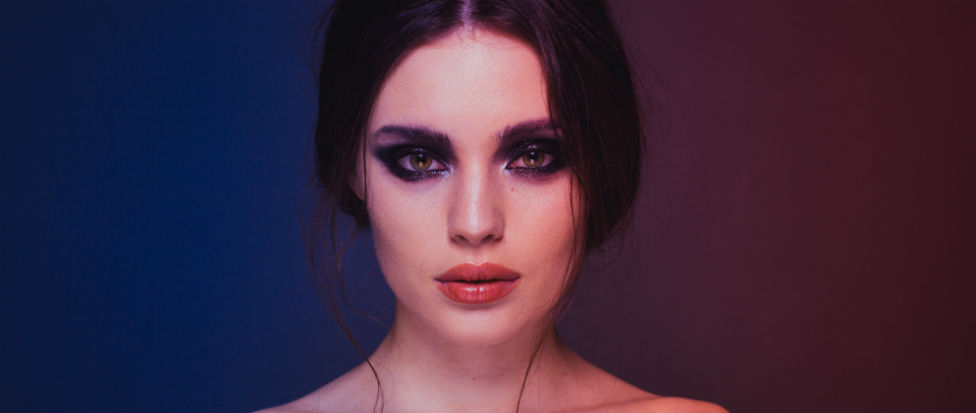 Issue: Foundation that is too dark or too light
Solution: Get a sample of foundation for a dark skin or for a very fair skin in the same brand. Then custom mix your foundation to match your skin perfectly.
You can also get custom mix drops. These are available from The Body Shop, Penneys, Isadora, Catrice, Cover FX, NYX, among others.
Issue: Gel liners dried out
Solution: Use Inglot Duraline, MAC Mixing Medium, KIKO Mixing Solution, Makeup Forever Aqua Seal, ELF Makeup Lock and Seal. Apply a few drops and leave for 10 minutes to dissolve, then mix well.
Issue: Anything that doesn't suit you
Solution: Have a swap party with your friends. Or, donate to charities like Project Beauty Share or women's shelters around Ireland.
Issue: Moisturiser that is too heavy or oily for your skin
Solution: Use it as a neck, hand or foot cream.
Advertised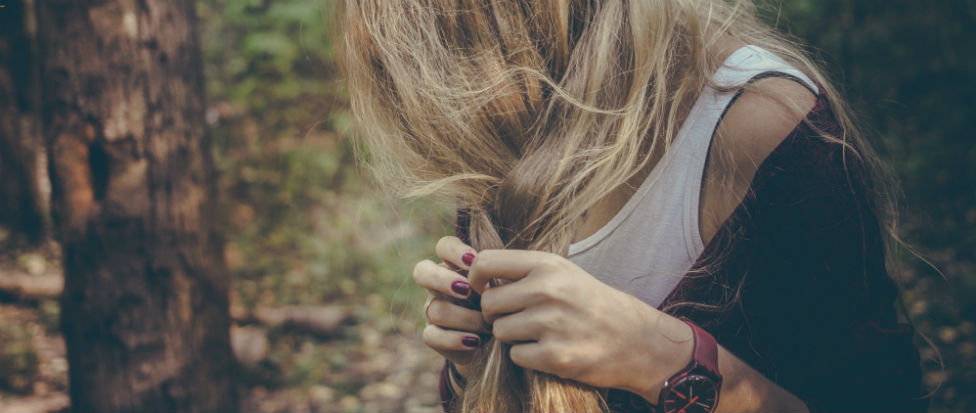 Issue: Bad Conditioner - too heavy for your hair and makes it greasy
Solution: Use it to shave your legs. It will help your razor glide like a dream and it's less expensive and less drying than a shaving foam.
Issue: Bronzer that is too dark or orange
Solution: Just because a product is labelled 'bronzer' doesn't mean that you can only use it as a bronzer. Orange tones are amazing on eyes so it can be used as an eyeshadow and is actually the perfect transition colour to blend out any darker eyeshadows to a seamless finish. You can also use it on your body. Do a DIY job and crush the bronzer using a fork and mix it into a bottle of body lotion. Shake well before use.
Issue: Bad Mascara - clumping, spider lashes, flaking, panda eyes
Solution: Usually this issue is down to the wand, so resurrect your old mascara wand and make sure to sterilise it well before using it with the new formula.
Flaking/panda eyes: Add Duraline or the equivalent to the formula so it stops the flaking and the mascara transferring under the eye.
Issue: Unwanted Eyeshadows
Solution: If you have a bright colour that is just too much for you, you can try wearing it in the waterline or just on the lower lash line in addition to a smokey eye. You can apply it to wet lash tips to make a coloured mascara. You can also break it down into a powder and mix it with a clear nail varnish to make a unique nail colour.
Issue: Lipsticks that aren't the right colour.
Solution: Melt it down with some coconut oil shea butter and make a lip tint or a few and give them as gifts to friends. Or you could mix a few together to custom make a colour you do like.
Lipsticks can also be used as a cheek tint which might work better with the colour you have.
Issue: The makeup doesn't look the same when you apply it as it does when the artist in the shop applied it
Advertised
Solution: Book a 1:1 with a makeup artist. Have her look through your products and give you suggestions on how to use the products you have. The technique is so important, so investing in learning how to use these products it way more beneficial than buying more than you are unable to use or that don't suit you. YouTube tutorial videos are another less expensive option but take the time to block out 3 - 4 hours and sit down and stop and start the video as you go along.
Have you got any beauty tips that you can share with us? What do you do with that drawer full of makeup in the bathroom?