 Last week, we tried out three make-up products from Aldi's limited edition Specialbuy range and were pretty happy with what they have on offer, now it's time to check out the skincare side of things.
There has already been hot buzz about Lacura's Anti-Ageing Hyaluronic Gel and since I have dehydrated skin I was drying to give it a try (geddit?!)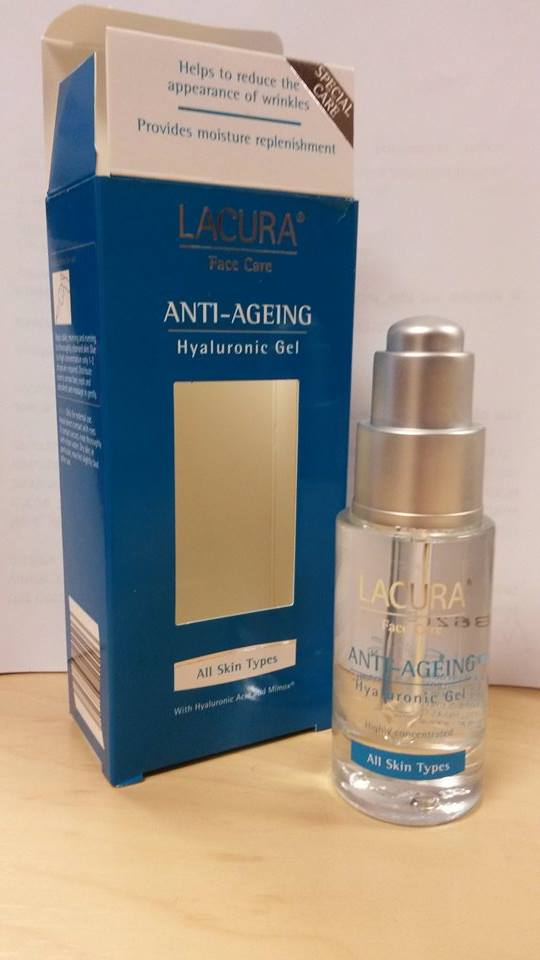 At €8.99, the Hyaluronic Gel is far more expensive than other skincare products on Aldi's shelves and this makes me hope it's going to be good. Certainly, the packaging is very nice and the gel comes out of a really easy to use dropper. You just push the top button once or twice (as per the instructions) and spread over thoroughly cleansed face, neck and décolleté.
Even though I am always tempted to use more, one to two drops is definitely enough. The gel spreads really evenly but be warned that it dries quickly so you might feel like you need more. Even though it feels like water with a bit of oomph, it's highly concentrated so we recommend you stick to their directions.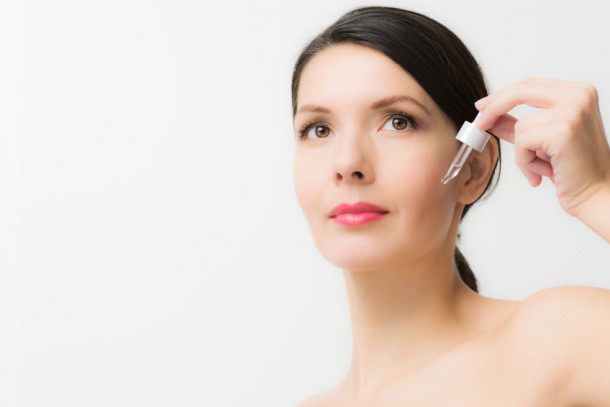 The point of Lacura's Hyaluronic Gel is to tackle ageing. We know that hyaluronic acid holds water in the skin and so enhances the skin's moisture levels and aims to smooth fine lines and wrinkles. The result should be that your skin feels firmer and look fresher and even after one use.
Advertised
And I must say that my skin felt luvverly. I am genuinely excited to add this to my skincare routine and am delighted that it has come to my attention at this moment of time when I really need something like it, especially because other products for dehydrated and ageing skin can be quite expensive. I'll be trialling this over the next few weeks and will let you know how I get on.
Also part of the Specialbuy range are anti-ageing day and night creams, both of which aim to restore elasticity, reduce the appearance of wrinkles and basically rejuvenate the skin.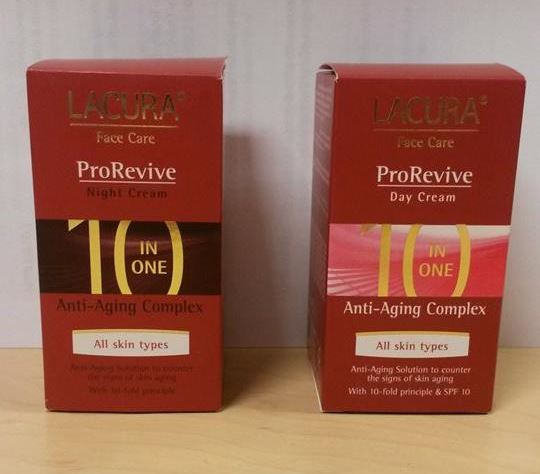 The creams are priced €4.99 but look and feel much more expensive. And that packaging has a bang of L'Oréal's Revitalift, non?
The day cream has an SPF 10 and can be used as a make-up base, while the night time version is of a higher viscosity. But dry skinned folks beware - these contain glycerin which can exacerbate that tight, chapped feeling. And the the day and night creams include parabens and I'm not a big fan of parabens at all.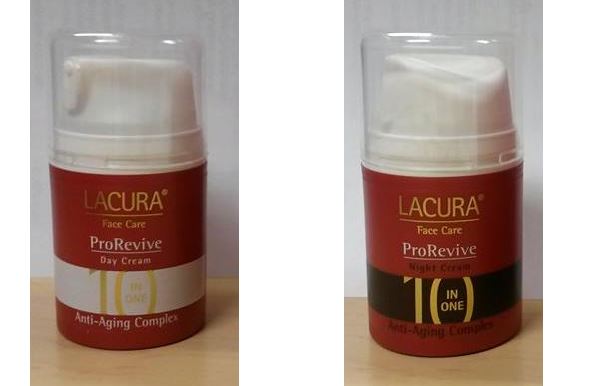 Advertised
On the plus side, these creams are recommended for over-45s and while creams for mature skin are often very heavy, thick and take ages to dry, these were a little light and soaked into the skin relatively quickly.
Have you given these products a go? Are you loving Aldi's shelves at the moment? Do let us know in the comments!