 Misslyn is a sister brand of Artdeco. They have gorgeous makeup for you to stock up your kit with that won't leave you broke
These festival inspired kits are ideal for any MUA (that's 'makeup artist' for anyone who is wondering) starting out. If you are new to the trade you will probably have figured out that building a pro makeup kit costs thousands. You need skin products to suit every skin tone, lipsticks for everybody's tastes and even the right shade of red for every skin tone. Just one of each product won't do.
You will need powders for dry skin and powders for oily skin. Foundations for the people who want full coverage and foundation for the mother of the bride who wants barely any. It's a huge investment building up that makeup kit but Misslyn cosmetics are here to help!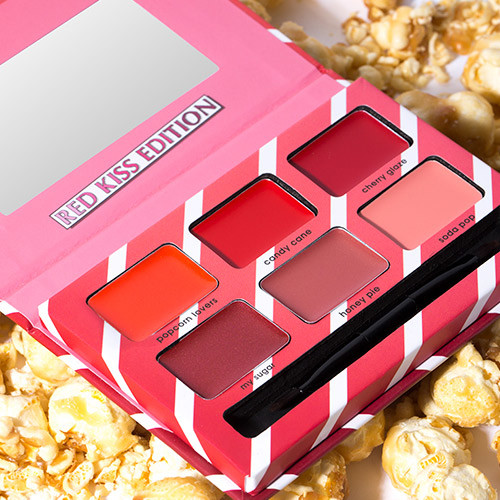 First up is the 'Lip Candy' lipstick palette. It's got three different shades of red; an orange tone red for the Dita Von Teese look; a blue tone red for a classic red lip which will suit everybody; and a red with a burgundy undertone that you can use for a vampy look. That's pretty much all your bases covered in the reds. There's also a pink and two gorgeous nudes - with those six colour, you should be able to keep most clients happy.
Advertised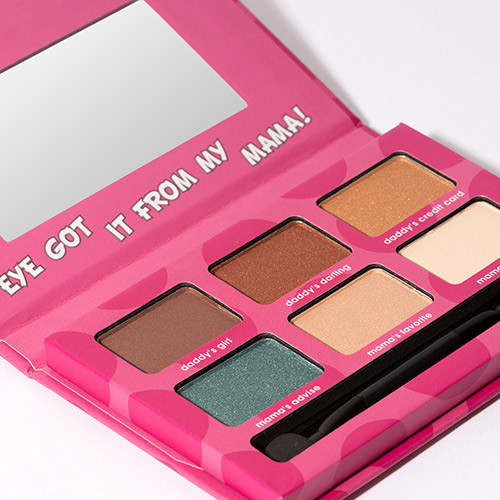 This one is handy to have in your kit with festival season in full swing. It has a great mix of brown and bronze tones and a teal-blue for anyone who wants a pop of colour. There's a lovely cream base in it too to work with all the colours.
Misslyn have plenty more budget makeup pieces that will fill your kit up. The retro packaging looks pretty in your kit too.