 Three weeks ago we launched Ask Beaut where every week we'll be answering all your beauty dilemmas, troubles and concerns (and if you've any to add, you can check out all the original questions here).
This question to our Beauty Editor was all about facial serums: gimmick or God-send.
JeanG asks:
"Hi Aisling,
Wow! You were long awaited!
I'd love to hear your opinion about serums – are they essential or a gimmick? I was shocked, after spending a LOT on a Big Brand one, to be told by the consultant that they only work when used in conjunction WITH a moisturiser.
What's your opinion?
Best of luck!
Jean"
Hi Jean,
Advertised
Thank you so much for the words of welcome! Means a lot :) Now, your question is one very much at the forefront of people's minds daily, especially when standing in a high end department store, card in hand, relying on the advice of your consultant, and debating whether you can go without lunch for a week in order to be able to afford this "must have" cream, or being terrified that  if the serum you have spent the last month saving for won't work!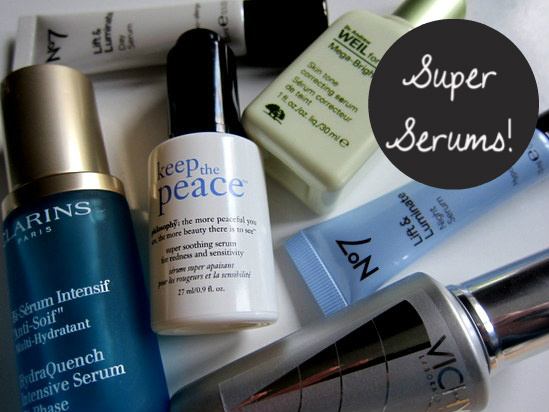 Yep! We have all been there. The truth is this: no product requires another one to "work" unless they are sold together.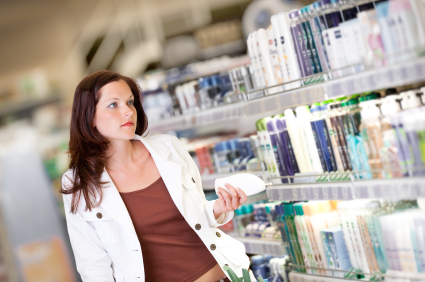 The best thing you can do as a consumer is to make sure you are informed and educated on what it is you are getting. Understanding your products and being able to read the ingredient list is crucial for this. This is an earlier article I wrote about that to give you more information on it. In a nut shell, a product doesn't have to be expensive for it to be good, it's more about what is in the product. The ingredients at the beginning of the ingredient list have the most presence in the actual product; so, the ones listed at the end will only be present in extremely small amounts. Legally, the product only has to have 0.001% of an ingredient in the product to market it that way
Serums will tend to have a higher percentage of active ingredients than moisturisers, as they have less bulking creams in them. But honestly, sometimes it's the cheaper products that are the best. I always say to my clients, that the more ingredients you understand on the list, the better the product is for your skin! And here's a bonus tip: keep your product in the fridge to make it last longer.
I really hope that helps you understand your skin care more, Jean!
If any of you have any great tips for use of serums, please comment below. And if you have any questions you want answered, just comment here.
Advertised
Ais x