 Last month, we got word that bareMinerals were launching a new skincare line.
I was immediately intrigued being a huge fan of bareMinerals cosmetics - Blemish Remedy powder foundation permanently live in my handbag - and I was lucky enough to get my paws on a selection of what's now on shelves.
The skincare line has been available from select locations, but as today marks the nationwide launch of the bareMinerals range, I thought we might take a little look. 
The hero product is very interesting indeed. The SkinLongevity Vital Power Infusion Serum (€55) is actually better described as an 'essence' (remember that word...) that has been designed to "empower, replenish, renew and fortify your complexion".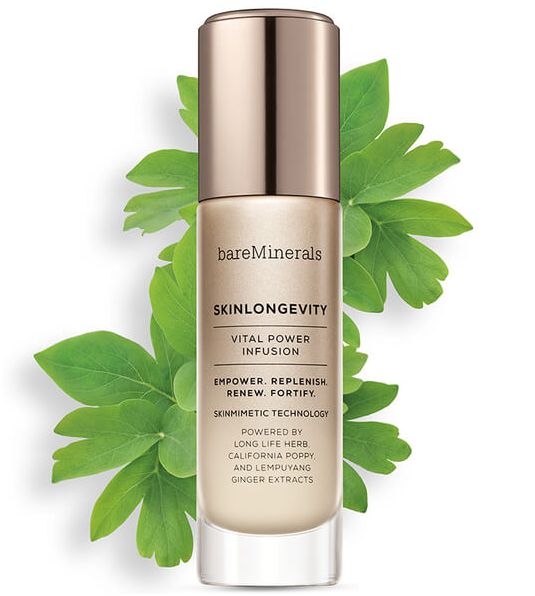 Its not-so-secret ingredient is the "Long Life Herb", a plant found exclusively on the island of Okinawa, Japan, that hosts the oldest living female population in the world today. Coincidence? It is enriched with more nutrients than superfoods spinach and kale, and is so precious, you can't even take it off the island, so extraction is done right there.
Yes, this is another step to your skincare routine, but it could be the one that truly brings that youthful vitality back to your skin.
Because I think they suit my skin, I've been using three new product from the range.
Oil Obsessed Total Cleansing Oil (€27)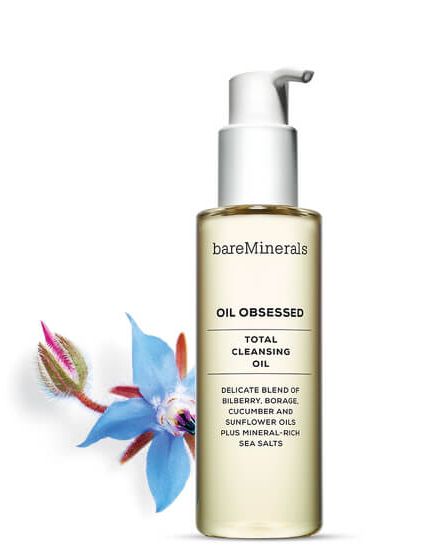 Advertised
This is my favourite new product of late. I had been using a micellar water as the first step of my cleansing routine, but I've swapped it with this and haven't looked back. It's gentle, smells amazing and removes makeup and impurities in no time.
After that, I've been using:
Pure Plush Deep Cleansing Foam (€23)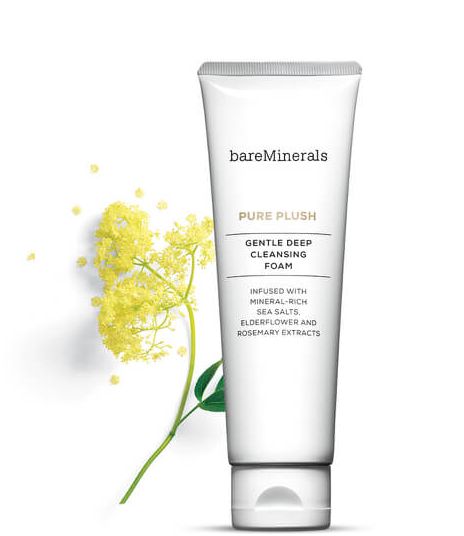 Again, it's extremely gentle on the skin but it's tough, without feeling rough. It gives skin that really clean feeling and leaves it feeling soft and lovely.
True Oasis Oil-Free Replenishing Gel Cream (€39)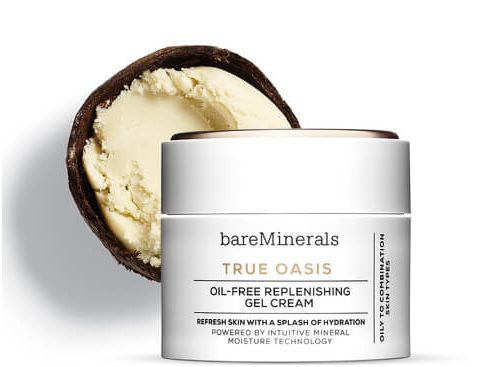 The third product I'm coming to swear by is this gel cream that I use in place of moisturiser. It's designed for oily skin, but mine is also quite dehydrated, and I think it treats both issues. My skin feels good after it, hydrated and soft, and while I can't see evidence of any anti-ageing results yet, I'm living in hope!
The range contains two more cleansers, two more moisturisers and an emulsion: will you check them out?
Advertised
Available in Brown Thomas and Debenhams now!