 BB creams first started hitting the European market about four or five years ago and at the time, we were all wowed by the idea of a make-up/skin care hybrid that promised to care for our skin while also delivering natural looking coverage and SPF protection.
Clinique Age Defense BB Cream (€35) is one of the first that I can remember being launched in Ireland and I really liked it, it smoothed out my skin, stayed matte and was great for day to day wear. Of course it wasn't long before every brand seemed to have their own version that promised even bigger and better things. These days there are so many available it makes it increasingly difficult to know which ones are worth trying and which are just jumping on the BB bandwagon.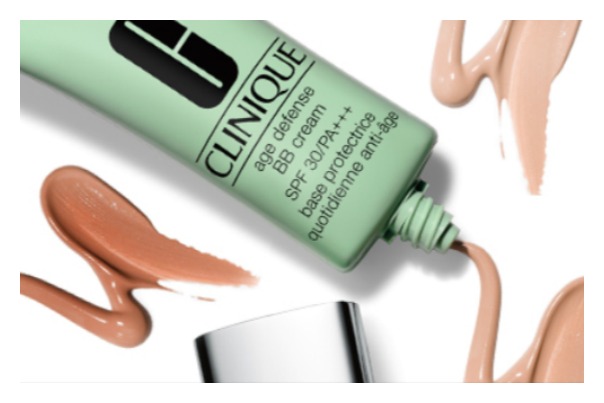 To rewind a little, for those who aren't familiar with them, BB stands for either Blemish Balm or Beauty Balm, (depending on which beauty company you ask that is). Before being introduced to the mass market, BB Creams were originally created and used by dermatologists as far back as the 1950s who wanted to offer their clients a way of treating and concealing the extreme sensitivity and the redness caused by procedures such as laser skin surgery. Later, they became popular in Korea after being championed by an actress who was renowned for her beautiful skin.
This concept became the building block of what we know as BB Creams today with the general consensus being that they should contain key ingredients such as SPF to protect, Hyaluronic acid to hydrate, vitamins and anti-oxdiants to repair and enhance the appearance of skin – all of course wrapped up with a little coverage to create an even skin tone. The multi-functional aspect was always something that appealed to me, as I'm sure it did (and does) to a great many other women out there but as I said earlier, not all BB Creams are created equal. With that in mind, I've rounded up 4 of my favourite formulas that I keep coming back to: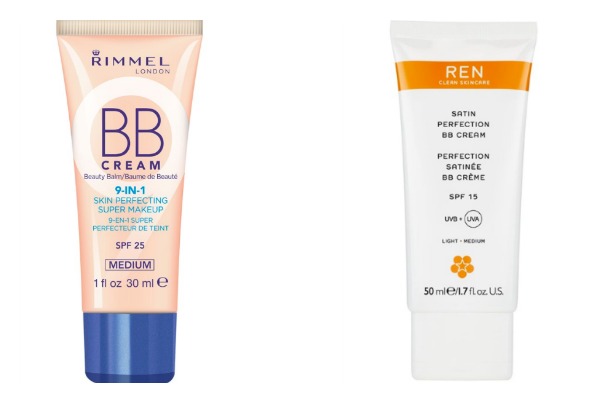 Advertised
Rimmel 9 in 1 Skin Perfecting Super Make-up: You know there must be something to it when a company is confident enough to put "super" in the actual name of a product. I'm happy to report that this offering from Rimmel is a great all rounder and affordable to boot. The formula leaves skin with a matte finish so might not be suitable for very dry skin but I do like that it has SPF 25. €8.99
REN Satin Perfection BB Cream: Anti-aging, skin firming, and silicone free, this BB is a little more expensive but if you're on the hunt for one that really delivers on the skin care end of things as well as giving a smooth, radiant appearance then this is definitely one to check out. As always, REN is a great option for those who experience sensitivity too, the only downside is that it's only SPF 15. €33.06 with Lookfantastic.com.
Garnier Miracle Skin Perfector Daily All-In-One B.B: Along with Clinique this is the first BB Cream I can remember testing out and it remains the one that most people I know talk about and swear by. €13.99
Estee Lauder Clear Difference Complexion Perfecting BB Crème: Infused with anti-blemish serum this BB from Estee Lauder is one of my personal go-to products when my skin is quite simply, acting like a spoilt brat. The sheer formula keeps shine at bay but still feels fresh on your skin, tones down blotchiness/redness and contains SPF35. (€42.00)
Are you a BB Girl or have you moved on to pastures new? As always though let me know if you've found any gems down in the comments!