 I love Aveda body products, love them. They always smell gorgeous -  like they're made from just good things and will do you good as a result, and they usually perform very well too. Plus there are aromatheraputic benefits, as natural plant extracts help relax, revive or invigorate.
And hitting counters next month are two additions to the Beautifying line: the Beautifying Crème Cleansing Oil (€29), a gentle body cleanser, and a rich Beautifying Body Moisturiser (also €29).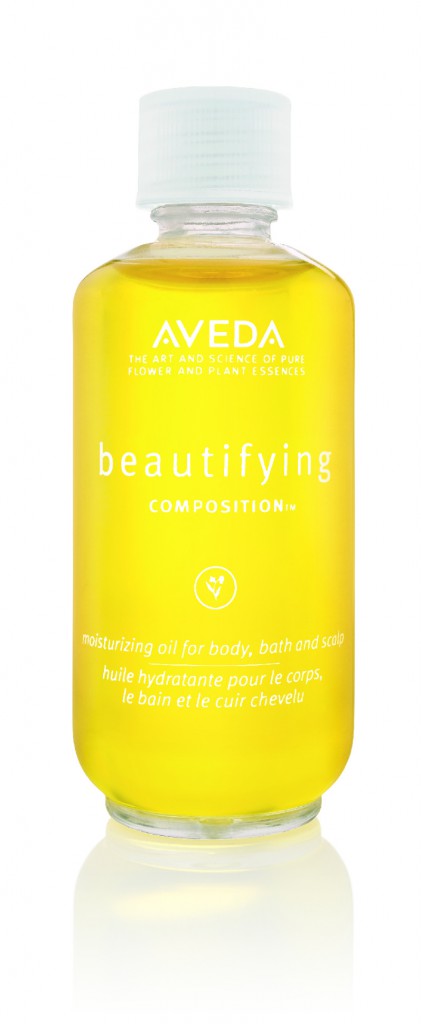 Both products feature a plant oil blend of organic safflower and olive oils to nourish and help protect the skin's moisture barrier. They also contain Aveda's Beautifying Composition which is made up of organic rosemary, lavender and bergamot.
As well as all that the cleanser has a babassu-derived surfactant to cleanse skin while the body moisturiser has organic shea butter to nourish.
The original Beautifying Composition (€29) was one of the earliest composition oils in the Aveda line. A skin conditioning product in its own right, it's a multi-use blend of organic soyabean, olive oil and safflower oil and that blend of organic lavender, rosemary and bergamot works to instill a feeling of balance.
Advertised
There are a number of Aveda compositions available, and they can be used in different ways. I have the brand's Shampure Composition on my desk and use it on my hands and cuticles occasionally. The calming scent is lovely and soothing.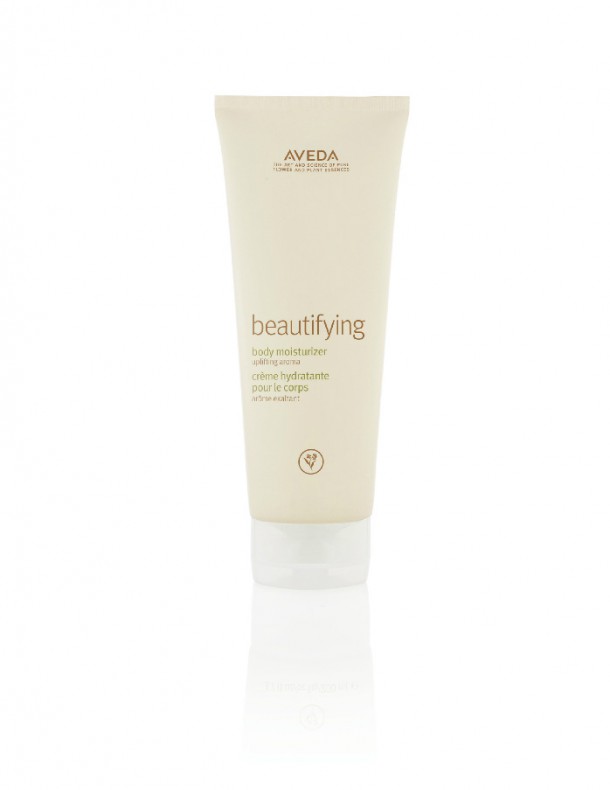 The Beautifying Composition can be used on face, hair and body. Apply it to cuticles or dry skin, add a few drops to your bath, use it on damp skin to lock in moisture (ooh, layering it with the Body Moisturiser would be a double whammy of skin soothing hydration), apply a few drops to your hair and scalp as a treatment, use it as a massage oil or use it before going to bed to encourage a restful sleep.
The new products will be on counter in January, while the Beautifying Composition is available now.
Are you a fan of this range? Are you tempted to get your paws on any of it?