 For the last couple of weeks, I was away on my holidays visiting Toronto and also Washington DC (both of which I'd highly recommend). I knew it was going to be warm but had no idea just how much so. In fact, 'warm' isn't the word - with temperatures topping 33 degrees some days it was positively scorching.
There was also the issue of humidity to deal with too, but I shouldn't complain, everywhere indoors was air conditioned which made it a lot more bearable.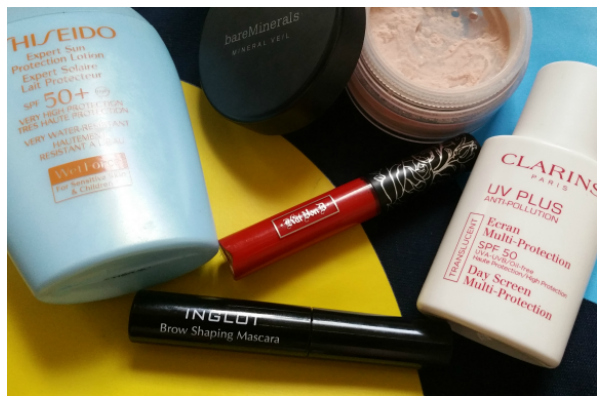 The intense heat and humidity were great for testing out products though and here are some that came out on top.
As you can imagine, skin protection was a big priority, but more so than ever on this trip, as back in June, I had a bad experience with a sun cream that didn't work properly, resulting in me getting really badly burnt on my feet while out on a photo shoot.
I wasn't taking any chances, so brought along Shiseido Expert Sun Lotion SPF50 (€36) and slathered it on every morning and topping up a little during the day as well. It worked an absolute treat. It doesn't have a smell and absorbs quickly, something that I was delighted about because it meant I could wear whatever fragrance I wanted rather than having to walk around smelling like a pina colada.
Advertised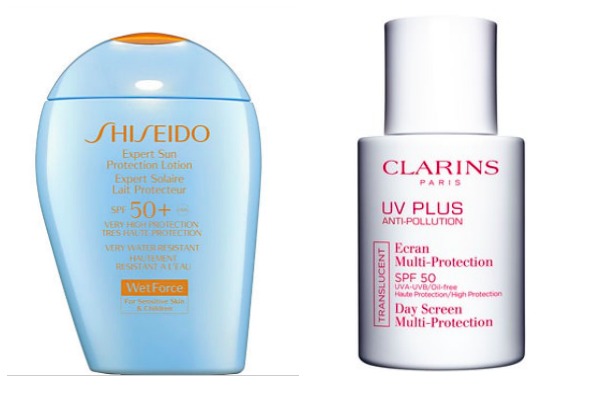 For face, it was the ol' reliable Clarins UV+ SPF50 (€38) which has never let me down. The consistency is light, blending smoothly over face and neck leaving it ready for your foundation. Given the heat, though, you can imagine that makeup wasn't really something my face wanted to be dealing with, so it meant I had to be selective with the products I used.
Bare Minerals Powder is one of the few that actually keeps my skin matte, so that was the first thing to go into my makeup bag. For my base, I just used a little concealer and then buffed the powder over, and it stayed put all day, resisting sweat and shine.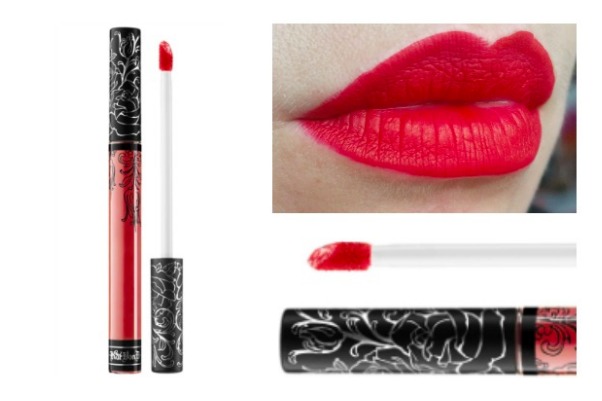 Advertised
For brows, I decided to see how the new Inglot Brow Shaping Mascara (€15) fared in hot weather after being so impressed with it at home, and it did an excellent job, looking freshly applied all day with no smudging or fading. Come night time, to jazz things up a little, I turned to one of my favourites: Kat Von D liquid lipstick, which dries matte and doesn't budge.
Are you a fan of any of these too?