 The Tom Ford Golden Mink palette is no more, but we've found an able dupe
Is it just me or do all your beauty products run out all at the same time? Leaving you to have to go and spend a fortune at the makeup counters to restock?
When you finally get paid and make it into town to repurchase your all time favourites to find an obstacle in your way; the product you have been using for a year now has been discontinued.
The hurt is real.
This exact thing happened to me last month. I walked all the way across the Liffey to go and buy my favourite Tom Ford eyeshadow palette the minute payday struck. Then, the sales assistant told me it is no more.
Advertised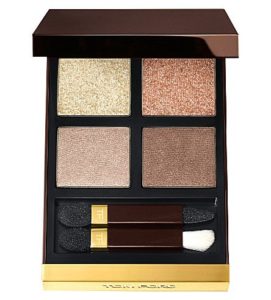 Out of all the eyeshadow palettes out there I have - or rather, had - quite the penchant for this one. I just love the creamy texture of the eyeshadows and the colour pay off. But, most of all, I love the top two colours. The glitter pigment is just the right amount of glitter to sparkle but not be too glittery and end up all over your face.
The thought that it no longer exists saddens me. Although there are other brands that do similar colours, the texture of Tom Ford eyeshadows are unique. So, finding a dupe or replica is not the easiest to come by.
If you're in the same position as I am, the closest solution I have for you is Charlotte Tilbury's Luxury Palette, The Golden Goddess €50.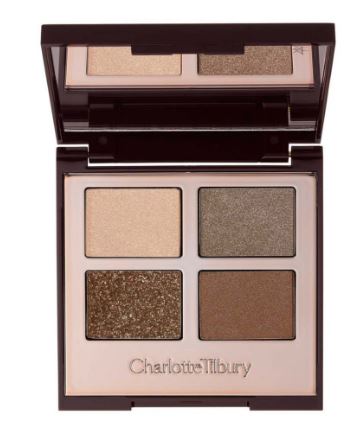 Although the colour combination isn't quite the same, the texture is. Probably because Charlotte Tilbury helped Tom Ford create his makeup line. (Fun fact of the day!) But it's nice to know there is more than just one option of eyeshadow with this unique, luxurious texture.
Advertised
That's the best I can do on this one folks, but if you have any hidden information tell me.