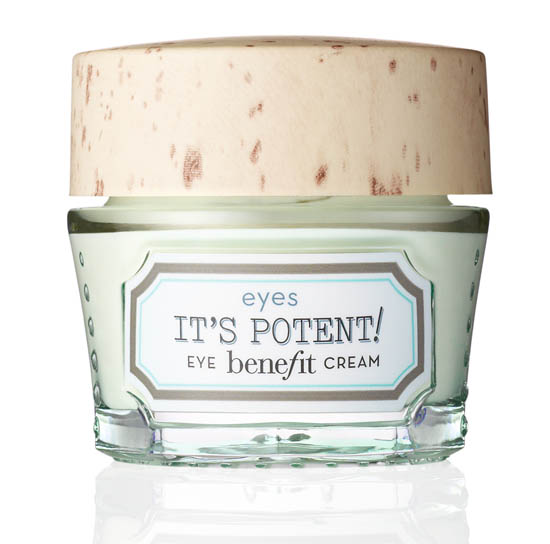 Let me just begin by saying that the packaging of the entire Benefit B.right skincare range  sends me into raptures.  I love it so much that when we were sent the range to try it out I spent ages squeezing and sniffing and generally loving.
Particularly groovy boxes set the scene.  The whole range is tricked out in a pastiche of old granny style dressing table glass jars with cork lidded bottles.  But the lids aren't cork, they're plastic and the stuff inside is far superior to anything your granny used.
We gave you a heads up on it when it first came out and now the first reviews are trickling in - I gave the products out to a few twenty/early thirty somethings to try, because that's who the range is aimed at. (And teens too, don't worry).
So first to the pass was my tester of the It's Potent Eye Cream, €33.
"Have you got any good eyecream to recommend?"  she asked.  "I've never used eyecream before, but just lately I can see - gasp - dryness and lines around my eyes.  I don't want something too strong - just something to hydrate and em make it all look better - do you know what I mean?"
I did indeed and sent her off with this new Benefit eye cream clasped in her lamh.
Advertised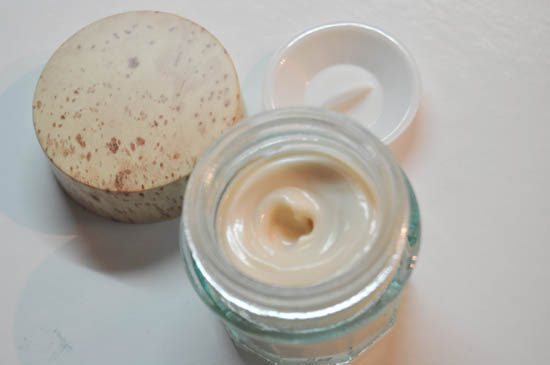 Benefit reckon that this cream will brighten and firm as it contains a peptide complex to help restore elasticity and firmness to the delicate skin around the eyes plus a combo of hydrating botanical extracts including apple extract, to help boost collagen.
So did it do the trick?
"Yes!" was the answer I got back after a couple of weeks.  "It's brilliant!  My eyes look so much better - I don't look tired all the time now.  I love it"
Ringing endorsement.  Just what I like to hear - there's no better feeling than hooking people up with products they love.  Has anyone else been using this - what do you make of it?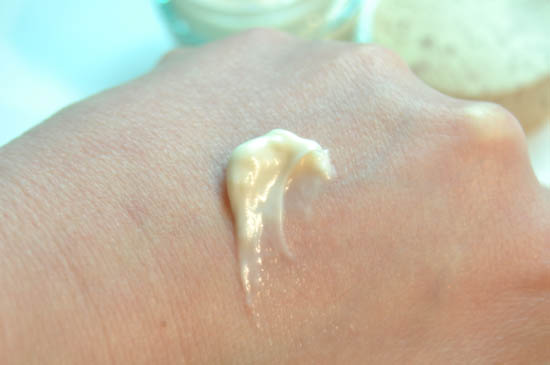 Advertised