 Advent calendars always remind me of when I was a child, and we would have one in the kitchen. My sister and I would fight over whose turn it was to open it and because Mum or Dad wouldn't remember she would inevitably get more chocolate than I would because she was the favourite.
She still is. But that's beside's the point.
Nowadays, advent calendars have a much more exciting meaning for me: beauty products, and beauty products galore. About three years ago, cosmetics companies started to introduce advent calendars at Christmas. A genius idea, (if you aren't already familiar), it consists of a pretty box full of mini beauty products for you to try in the run up to Christmas.
It's the perfect gift for any friends with birthdays in November or early December. Or for yourself, because, let's face it, it's been a hard year and you deserve it.
The only trouble you will have is deciding which one to choose. So I'm going to help you out on that one.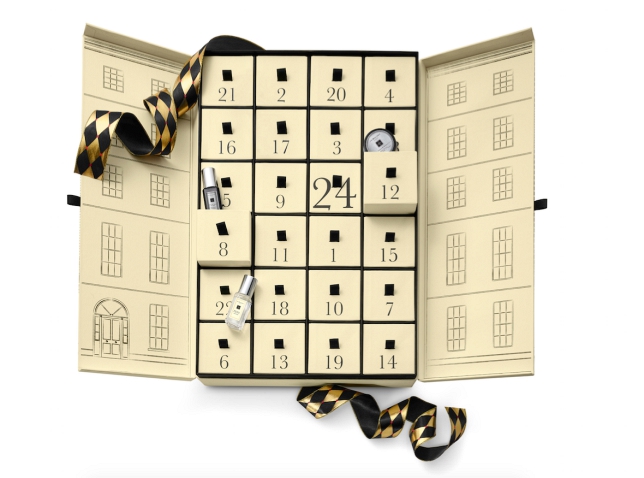 Oh, yes, it is expensive, I'll give you that. But it's Jo Malone! And what more could you want at Christmas than opening a "mini" fragrances, candles or creams in Jo Malone's most loved scents?
Advertised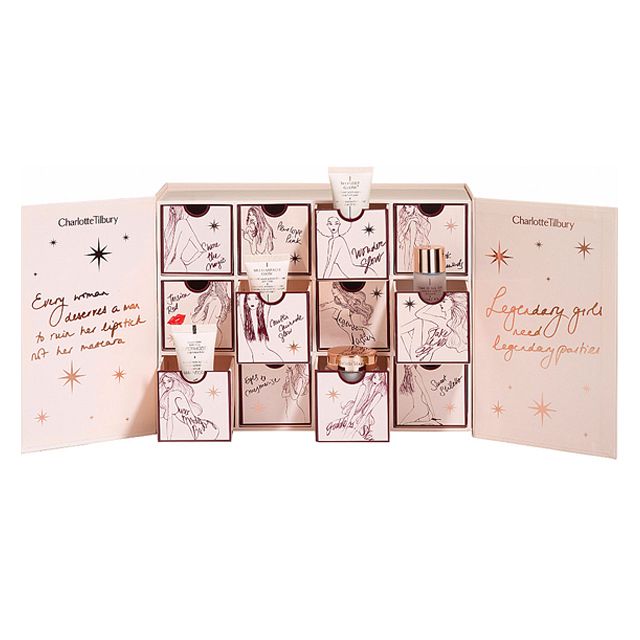 I'm extremely excited about this one. Tilbury is fast becoming a new favourite brand of mine and with that in mind she has combined 12 of her must have products again in "mini" versions. What more would get you in that Christmas spirit?!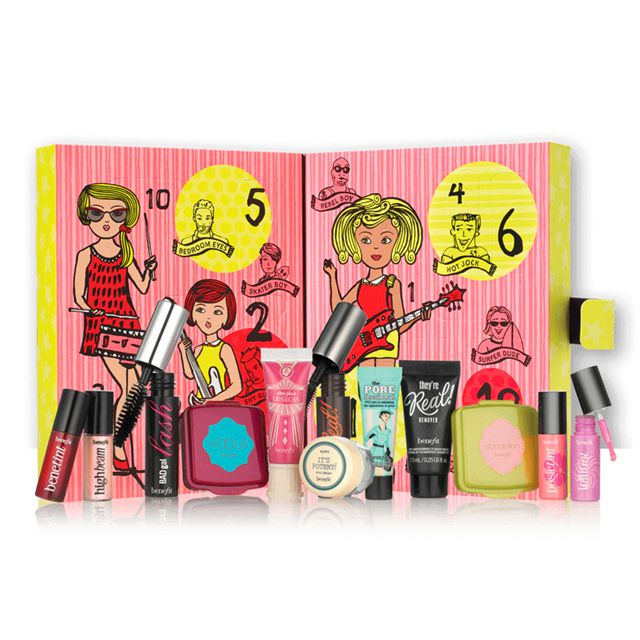 Benefit have got you covered this Christmas with 12 days of all your favourite mini goodies. And the price also makes me happy with this one.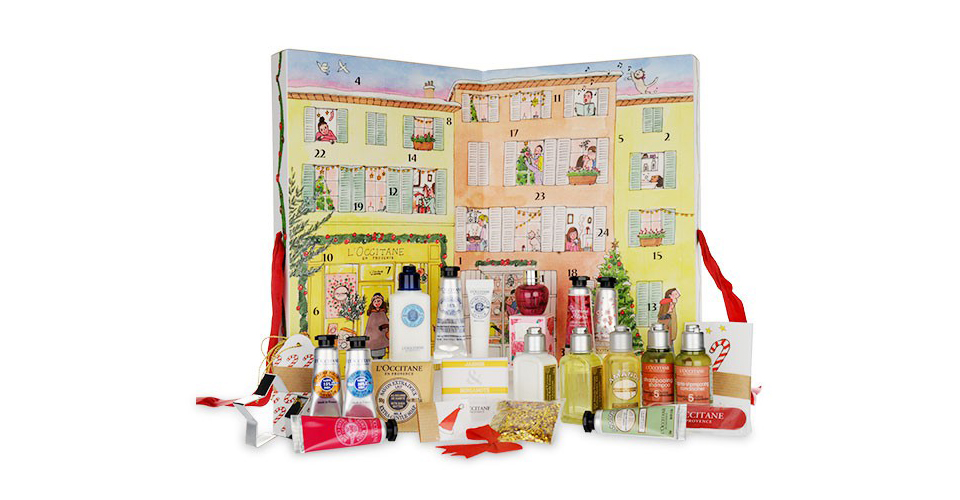 I've been informed that this one, in particular, has been a sell-out for the past two years. (Inside info, nose tap.) And with 24 mini treats to brighten your December, it's certainly one not to miss out on.
Advertised
Each year there seems to be more choice when it comes to beauty advent calendars. So spoil yourself this Christmas and pick one up. You deserve it.
If price, had no meaning or impact, which one would you go for?