 There's no magic wand for perfect skin but retinol comes close. We've rounded up some of the best over the counter retinol products available in Ireland right now.
There's a lot of chatter about retinol and retinoic acid when it comes to skin care. Derived from Vitamin A, they're hailed as the wonder ingredient if you want to banish lines, smooth uneven texture and improve the skin's tone. Sounds fantastic, right? Well, here comes the bad news... it can take up to 12 weeks to see visible results. I know, such a drag. We live in a world where everything is instantly at our fingers tips and now we have to wait up to three months for our skin care to work?
The reason, is they work on a deeper level in the skin rather than just superficially. So, patience is key. You'll see quicker results with prescription skin care as it contains retinoic acid. Over-the-counter products contain retinol which is gentler so can take longer to yield results. It's important to note as well - always wear a good SPF during the day when using any products with retinol or retinoic acid to avoid potential sun damage.
We've picked out the best OTC retinol products to start you on the journey to smoother skin.
The Ordinary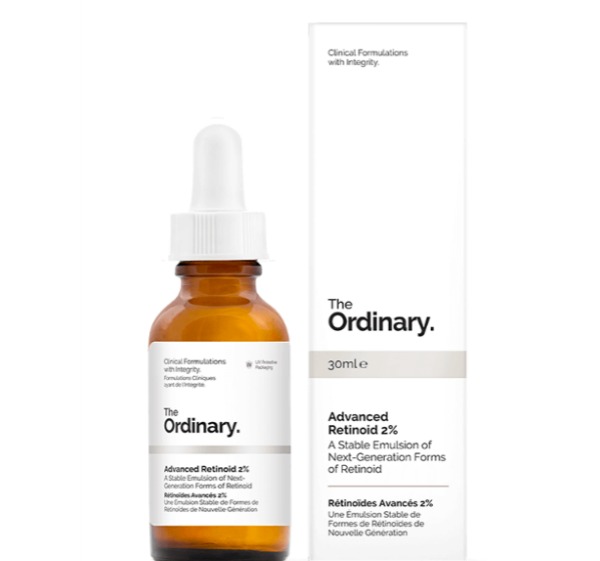 The Ordinary Advanced Retinoid 2% €9.80
Everyone is raving about The Ordinary's no-frills approach to skin care. This affordable emulsion contains two types of retinoid actives that are proven to be both effective and gentle on skin. They are available in selected stockists such as Mise Beauty Dundalk and online via Cloud10 Beauty, as well as online via the official The Ordinary website.
Indeed Laboratories
Advertised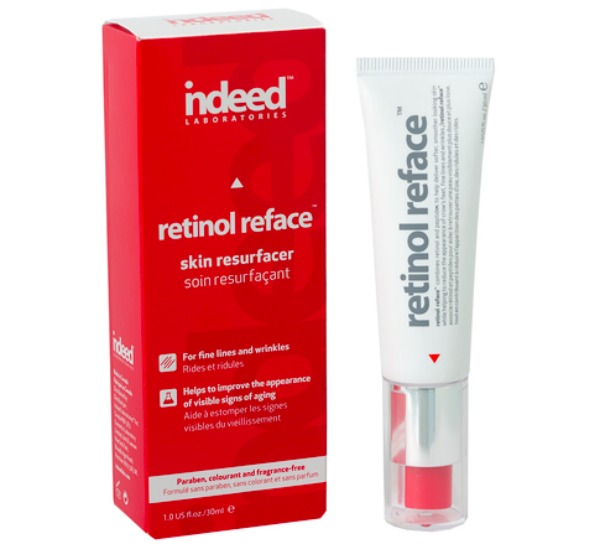 Indeed Labs Retinol Reface Retinol Skin Resurfacer Serum €26.99
In general, retinol products can be expensive but this is one of the most effective and affordable ones on the market.
Sunday Riley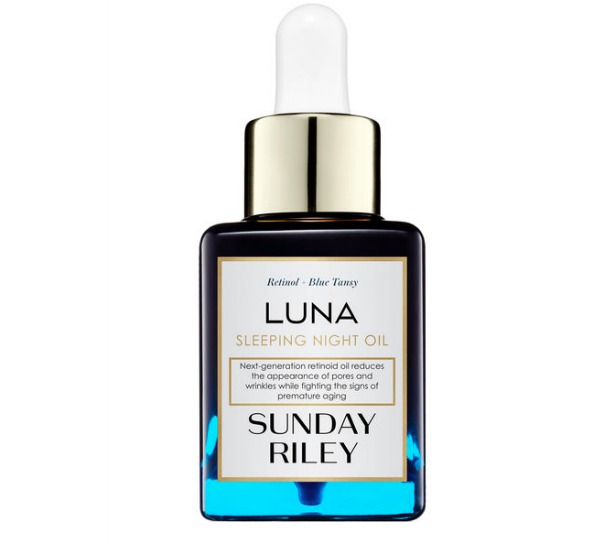 Sunday Riley Luna Sleeping Night Oil €95 at Space NK
Yep, it's a pricey one! But you only need a couple of drops a night massaged into the skin, so it should last for six months +. Also included in the formula are anti-oxidant rich ingredients such as cold pressed avocado and chia for added hydration and skin plumping effects.
Murad
Advertised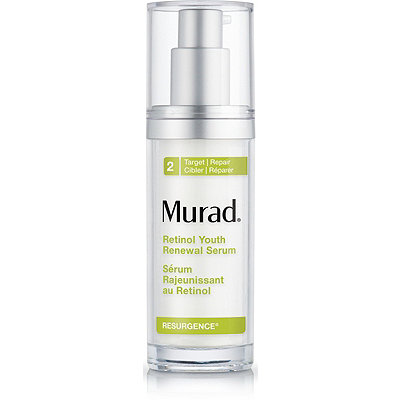 Murad Retinol Youth Renewal Serum €77.45
Another pricey one, but this serum really made a difference to our skin; we saw differences within two weeks. Its aim is to fight signs of ageing and minimise the appearance of fine lines and wrinkles - and it did just that.