 Can a €5 serum really work?
Yes, it seems. We have heard rumblings of this "wonder" serum from Toronto-based beauty brand The Ordinary. But ordinary it ain't.
As a company, The Ordinary commits itself to honesty. It has a what you see is what you get policy and the packaging reflects that; it's clean, simple and would look good on a bathroom shelf. It doesn't contain any unnecessary ingredients and it doesn't test on animals. In short, it's a no-nonsense beauty lover's dream.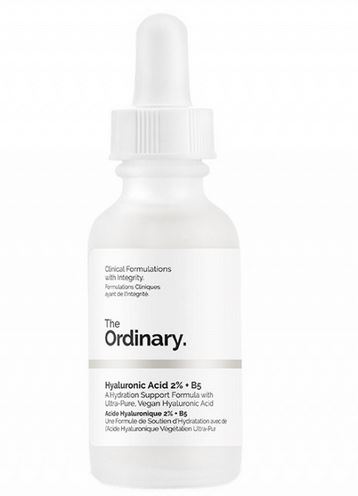 The Ordinary serum isn't just one serum, however. There are ten in the range all catering for various skin issues. They aren't all €5 either. The anti-ageing Buffet costs about €15, but that's because it's packed with 11 amino acids and five peptide complexes. That's The Ordinary's thing. Each serum contains stripped back ingredients that target a specific. The Telegraph report that the top three bestselling products on VictoriaHealth.com are Niacinamide 10% + Zinc PCA 1%, Hyaluronic Acid 2% + B5 and Advanced Retinoid 2%. No fancy names, just the facts.
Advertised
Beauty writers are going wild for it. Frankie Graddon of The Pool is sold. You can't wander into a shop and pluck it from the shelves in Ireland (yet), but Victoria Health delivers to Ireland. Even with post and packing, your The Ordinary product of choice will be pocket-change compared with the usual highly expensive serums.