 The folks at Bobbi Brown have reformulated one of their most popular offerings –the Luminous Moisturising Treatment Foundation.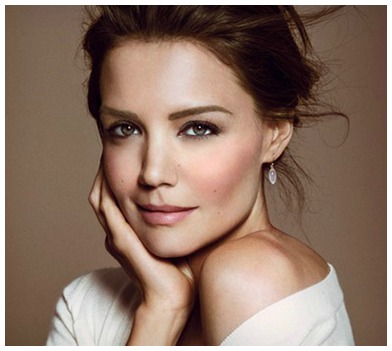 They've addressed some of the original formula's problems a added in some lovely skincare benefits. This version's predecessor was, for all but the driest skins, almost too moisturising; hard to work with and possessing little staying power, though leaving a beautifully dewy finish… for a while.
This new Luminous Foundation promises all the glow of its predecessor with much greater staying power. The claim is that this foundation will last all day without drying out or sitting. Sounds good? It is – the  is foundation is a great base for mature and dry skin, and does stay in place all day. It is extremely luminous – the swatches below really don't do the lovely finish justice. This foundation was formulated without the traditional pearl used for light reflection, so the effect is that of a natural looking, lit-from-within glow rather than a sparkly or shimmery finish.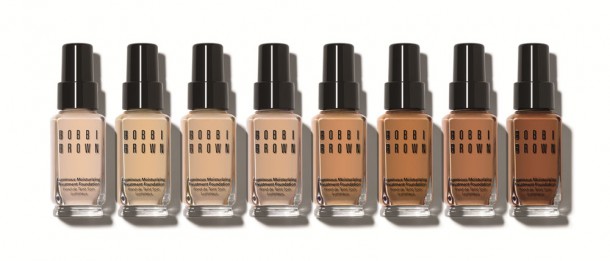 The formulation is very moisturising – it contains yummy skincare ingredients like hyaluronic acid and glycerine. Obviously, it's no replacement for an actual skincare regime, but it claims that over time it will improve your skin. I would always take such claims with a healthy dose o' cynicism. One thing is certain, though, if your dry skin is banjaxed, a formulation like this – with a plumping, dewy finish - is going to be forgiving. If your skin is oily, though, I wouldn't count on this foundation to stay put all day without primer or powder – it really is best for dry skin.
Advertised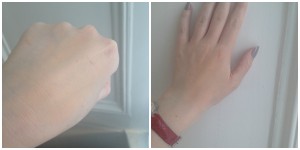 It even comes in twenty shades (including the hero shade for Irish complexions, Alabaster) so there will be one for you in there. However, there is one big caveat when purchasing this foundation. It oxidises. A lot.
When I first applied the second from lightest shade, Porcelain, it was a tad too dark for my skin – perhaps half a shade. Half an hour in, it was orange. Orange!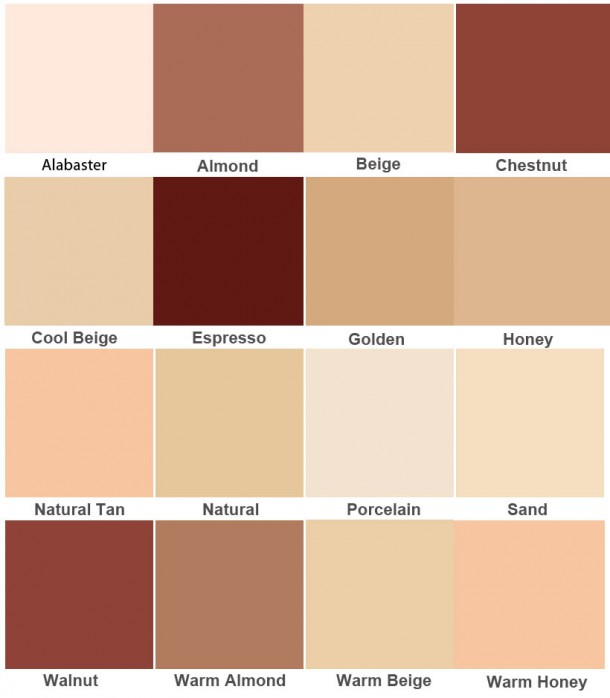 So if you like the look of this foundation, I'd recommend getting a sample and going for a shade lighter than you usually might. I would especially recommend a sample given the price of this foundation – at €40, you definitely don't want to end up with something that isn't right for you.
Advertised
Do you think this one might be for you? Do you know of any other foundations which are lovely but oxidise? So annoying…