 This week we looked at some little bits and pieces from Essence's Cinderella Trend Edition. In it are lip glosses, nail polishes and nail stickers, an eye shadow palette, blush and highlighter. 
The highlighter is described as having a rose shimmer and indeed it does have a hint of the Girl Meets Pearl about it. However,  it costs a mere €4.09 and it comes in powder form. Mini dupe alert!
I just swept it over my cheekbone, have a look. Quite nice, eh?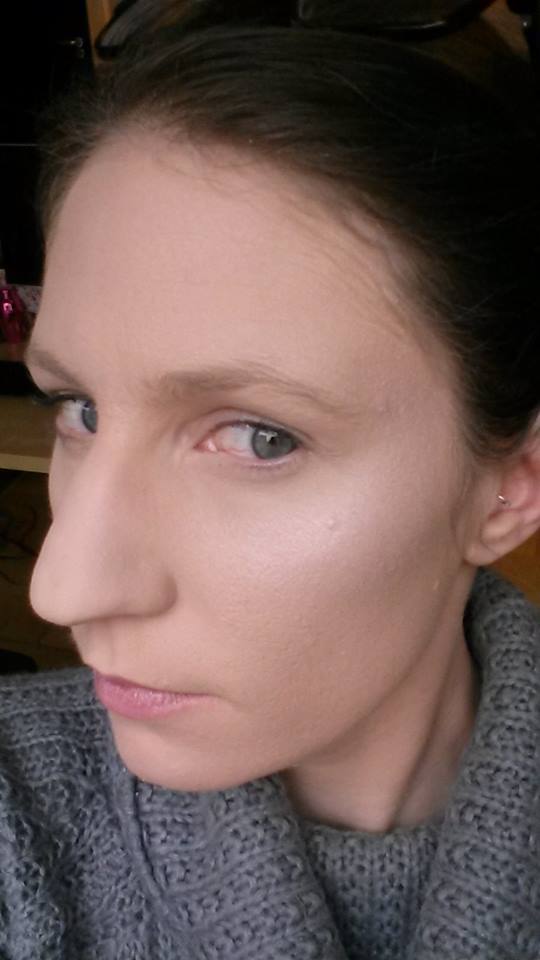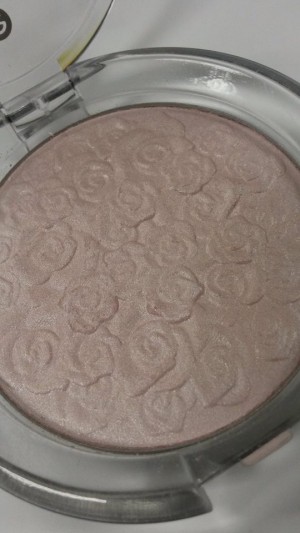 Advertised
So, this leads to the Question of the Day - powder or cream highlighters. Which do you prefer and why? 
I for one was a big advocate of Benefit's Girl Meets Pearl but I found that if you didn't blend it in right it could look a bit ridiculous. It looks obvious and highlighter is supposed to look like the light is hitting your face just so. 
I started using powder highlighter when I got my favourite contouring kit ever from Isadora and found it suited me much better. I just prefer this method. It's easier to build upon and it's easier to fix if you go wrong.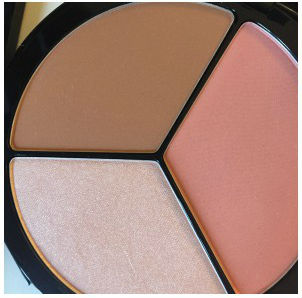 Advertised
What do you think? What works better for you? Where do you apply your highlighter or do you not use it at all? Do you mix it up? Have you got any application tips to share? All these questions - they need answers! To the comments. 
Oh, and here's a handy guide to a few of our favourite highlighters and how to use them!