 It was a bumper year for not only innovative new fragrances but new ways to experience scent
This year was the year for really big fragrance launches. It seems like every major fashion house brought our something new and (in most cases) fresh. Even though recent figures show that Chanel still rules the roost when it comes to scent (The Sunday Times reported yesterday that Chanel Coco Mademoiselle is the number one fragrance in the UK followed by Chanel No 5), not everyone wants to smell like everyone else.
Perfume is, of course, highly personal. If you like Coco Mademoiselle, wear it! I did for years until I found my current favourite Chloe Love which I alternate between Azzaro Mademoiselle, Zadig and Voltaire This is Her and most recently, one of the new Maison Margiela Replica scents, Sailing Day, which you'll see below.
The ten I've picked are ten I've come across personally during the year; they are ten I think are worthy of your attention. Because this site is practically living and breathing, and Christmas gift guides are also sponges that expand with each new great idea, I will be adding to the list whenever another bulb lights over my head. And we'll have some ideas for The Men tomorrow!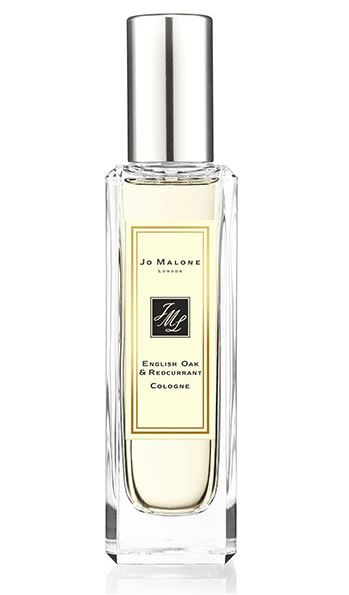 Redcurrant is the top note that lives amongst green mandarin, and fresh rose softened with white musk, all enveloped in roasted oak. It's Jo Malone's newest cult scent.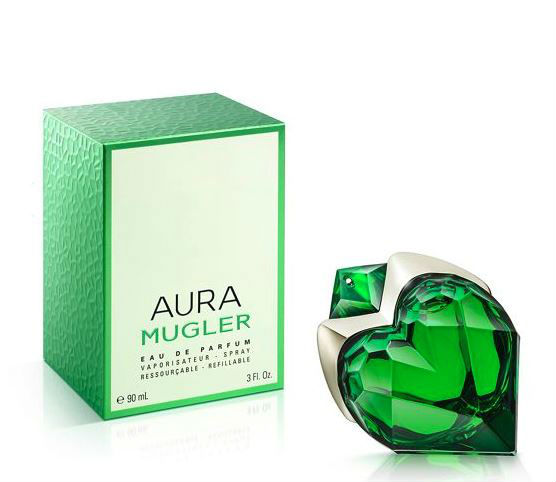 Mugler's new 'oriental botanical' fragrance. At the 'botanical heart' is a duo of green and floral notes with a blend of rhubarb leaves and orange blossom absolute. The 'animal heart' is a mix of bourbon vanilla absolute and Wolfwood. And look at that bottle.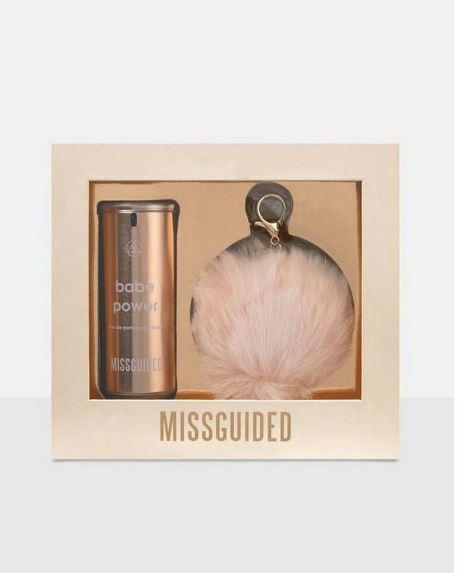 Featuring notes of vanilla, orange blossom, peony and jasmine the official babe scent of Missguided will help you "slay all day".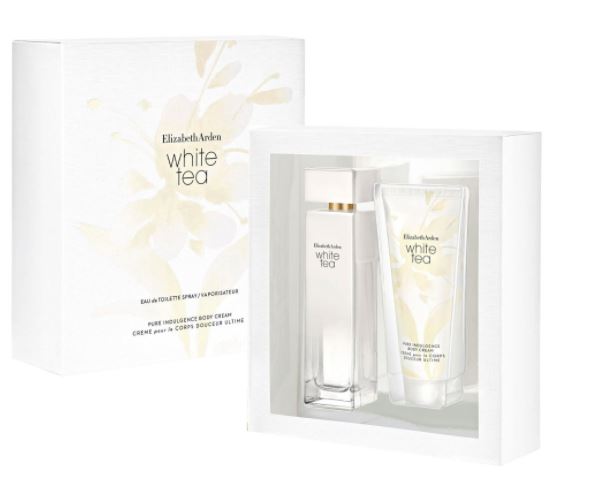 Advertised
This new fragrance from Elizabeth Arden really is for tea lovers; it was inspired by the simple pleasure that accompanies the first sip of tea. It's a musky woody floral, blending Italian mandarin, sea breeze accord, white tea extract, Turkish rose absolute, Madras wood, and a Trio of Tranquility musk.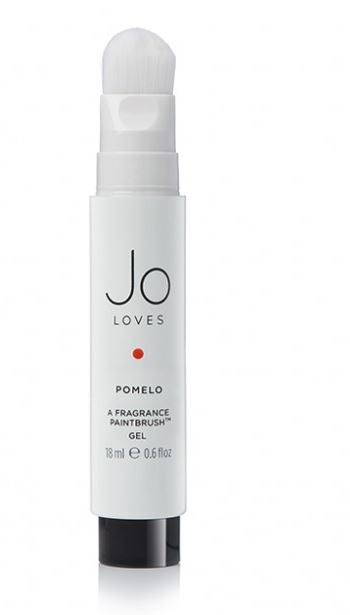 Jo Loves A Fragrance Paintbrush Gel in Pomelo (£40 from joloves.com)
The Jo Loves 'A Fragrance Paintbrush's gels were huge beauty news this year. Beauty editors all over the world heralded them as the next big thing in perfume, and we have to agree. There are many fragrances to choose from, but Pomelo is our favourite at the moment. Next cult scent.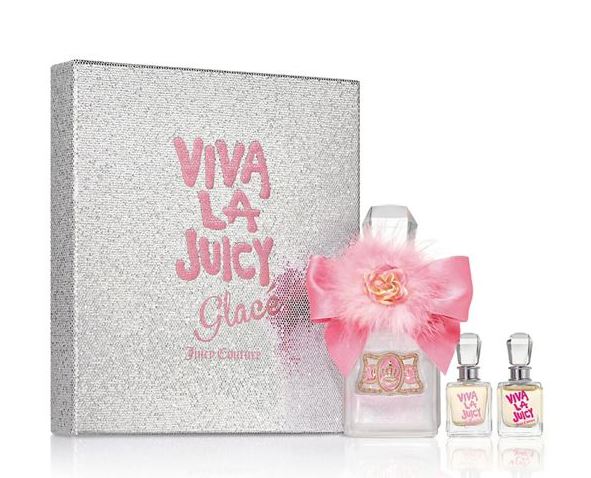 An oriental scent, it's the 2017 limited edition version of Viva La Juicy. It's fresh, with notes of mandarin and juicy pear and jasmine petals blended with vanilla and milky sandalwood for a hint of warmth against an icy backdrop.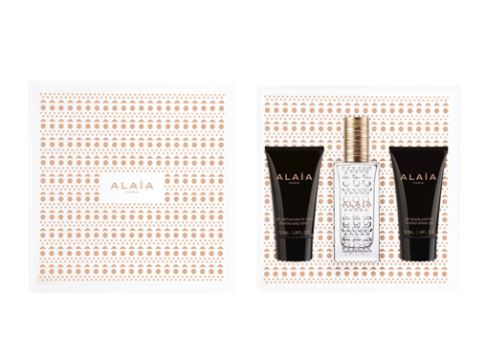 Alaïa Paris Eau de Parfum Blanche Gift Set €85 nationwide
The beloved designer died late last month, but his legacy lives on through his iconic designs and his fragrance. This one, the newest, has both musky and sweet notes.Floral impressions live at the heart cushioned by almonds on the top.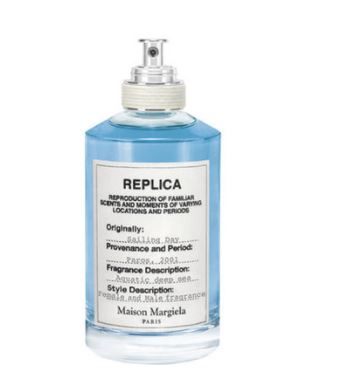 The definition of fresh, aquatic and aldehydes chords evocative of the sea. It also features coriander and absolute iris for a truly unique blast of perfumed air.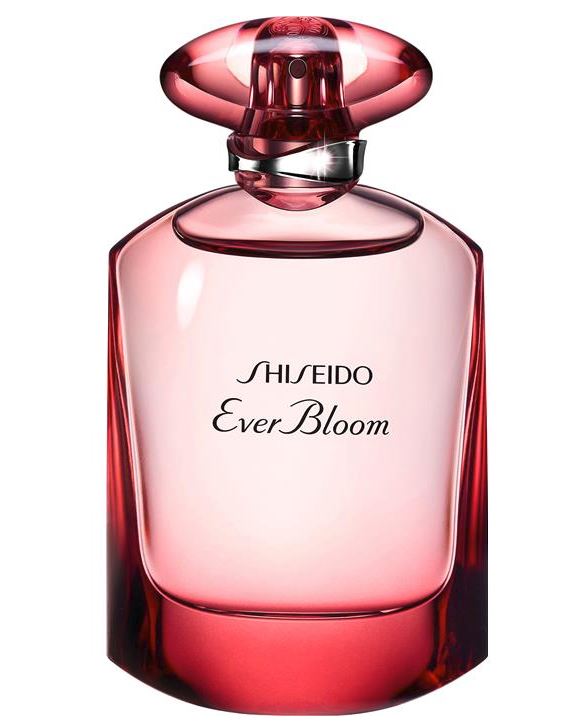 This scent is comprised of only two accords: Radiance and Presence. The radiance accord is fresh and feminine with notes of cyclamen and lotus flower. The presence accord is sensual, warm and voluptuous, comprising of orange blossom absolute, gardenia, Musc and White Amber.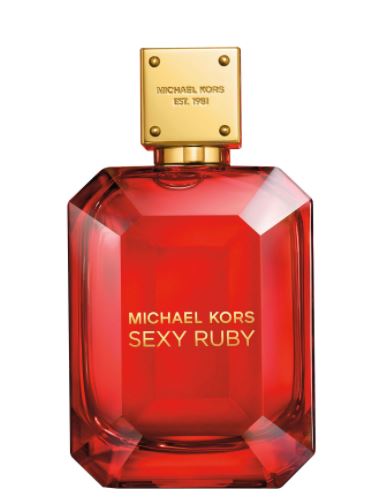 Advertised
THIS is a New Year's Eve / Valentine's Day scent. The definition of sexy. It features apricot and raspberry combined with lush florals, Luscious Rose Petals and Jasmine Sambac.