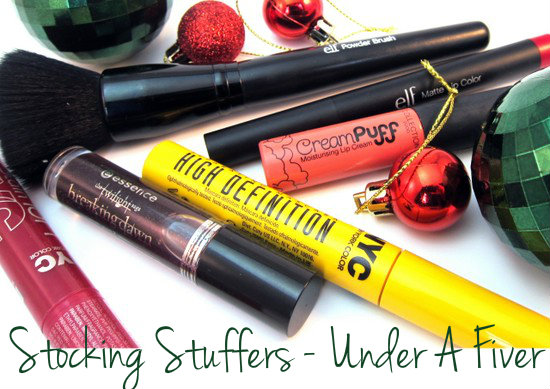 ARGH!!! Feck knows how it happened, but Christmas is just four weeks away! But don't panic Beaut.ies cos we've got your back - all this week we'll be bringing you our favourite festive picks. You might spot the perfect gift for your sister, auntie or best friend...or drop a subtle hint about your own pressie, by emailing them the links!
First up, super stocking stuffers...for under a fiver! Now let's face it: a lot of cheap cosmetics are absolutely crap. But there are some real superstars as long as you know where to look - and hooray! We do!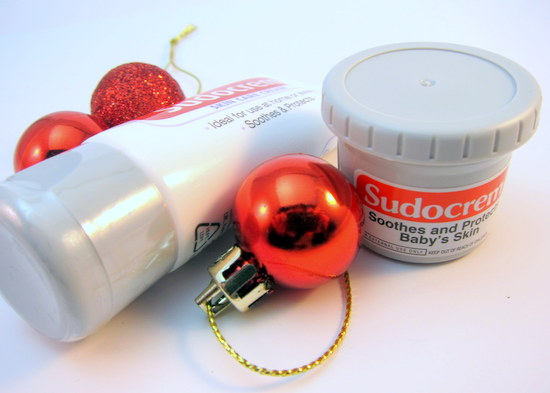 From ELF Cosmetics, you won't go wrong with the Studio Powder Brush or Studio Matte Lip Colour (the red and natural shades are fab) - they're both €4 from eyeslipsface.co.uk. Essence lip gloss, €2.89, is fantastic - Vogue Williams swears by it - while Lisa Eldridge raves about the Collection 2000 Cream Puff lip creams, calling them 'absolutely genius.' You can get these for €3.55 in Superdrug. A mini tube of Sudocrem - €2.15 for 30g, or cheaper again for a teeny 10g tub - is also a handy little stocking stuffer (and it's Irish, too!).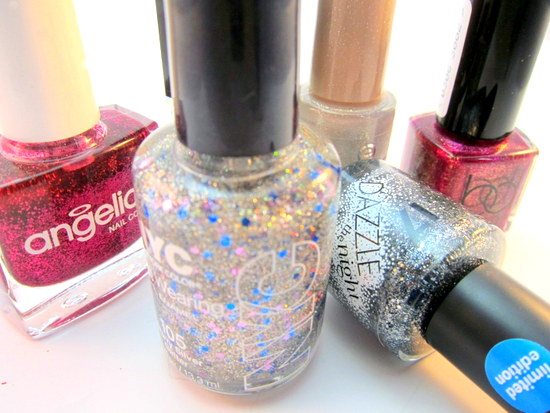 New York Cosmetics are also great for beauty bargains - standouts include High Definition mascara and Smooch Proof 16 Hr lip stains - and nothing in the range costs more than €3.99. You won't go wrong with their nail polish either - other brilliant brands for nails include Paese, Angelica, Essence, Catrice and Barbara Daly for Tesco, which are all under a fiver - as are the new glitter polishes from Boots 17.
Advertised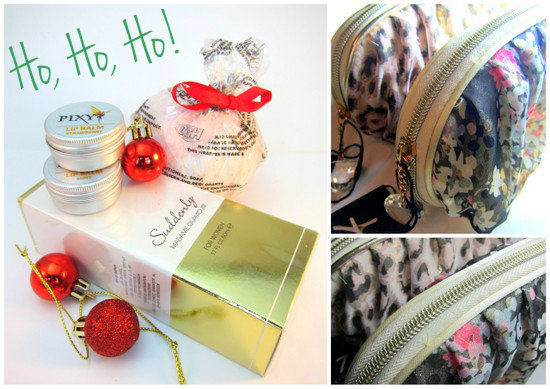 Onto smellies, and they don't come much more bargaintastic than the Suddenly Madame Glamour scent for Lidl, €3.49 - in consumer trials, it wiped the floor with pricier alternatives. And everyone loves a bath bomb - Lush's Father Christmas Bath Ballistic is €4.25, or try the lavender one from Pixy, just €2.99. Their lip balm, €3.99, is also gorgeous and comes in five mouth-watering flavours.
To house all of this loveliness, consider these pretty little makeup bags from Penneys: they come in a range of floral or animal prints, with a hanging crystal from the zipper - and they're just €3.50.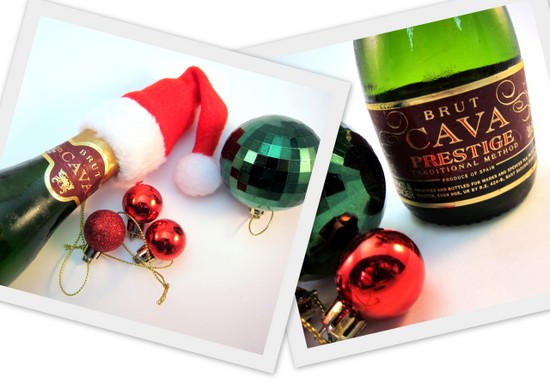 Another of my favourite stocking stuffers? As an extra treat I like to pop in a wee 20cl bottle of cava or prosecco - M&S do 4 bottles for under twenty quid, and try Tesco, too - topped with a Santa hat (€1.50 for 5 bottle toppers, from Penneys).
Feeling inspired? Have some great stocking stuffer ideas of your own? Quick, to the comments!
Advertised