 As makeup lovers, we are always excited by a new bronzer. Clarins' new collection bronzer is a summer treat we simply have to have in our makeup bags.
I treat makeup collections as collector's items. I can't wait to see what comes out each season. A beautiful collection excites me but there are certain products that I really look out for. The new bronzer by Clarins is one of those products that I would have no hesitation in adding to my collection because it's a practical summer treat to buy for yourself.
I always look out for bronzers, blushers, highlighters and lip products in new collections. I feel we are usually set in our ways with our basic skin and base products so collections don't usually have, say, foundation or concealer. Collections often have crazy colour products, pigments, eyeshadows or limited editions of their basic range. They can be fun but if you want to be sensible and buy something you will definitely get use out of, a bronzer is a good choice.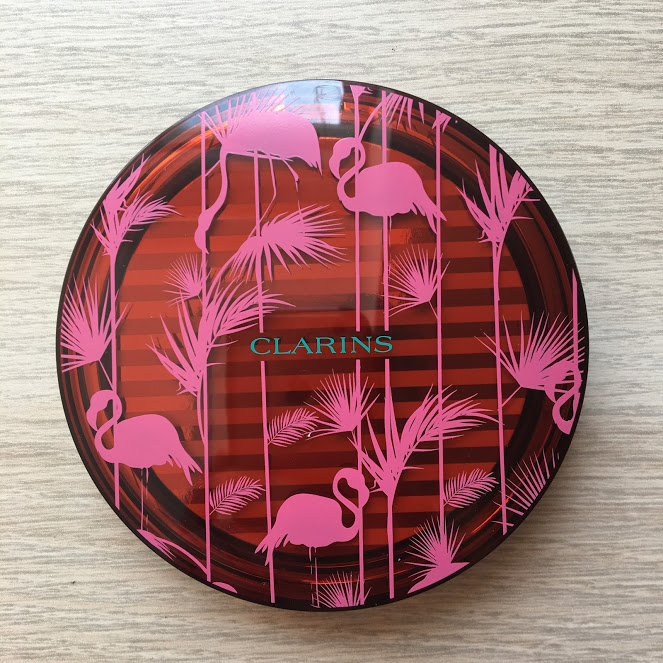 Firstly, can I just say how cute is the packaging? Clarins usually bring out a pretty irresistible bronzer in their summer collection. The packaging on this bronzer is fun and girly with pink flamingos adorning it. It makes me happy just to see it in my makeup bag. More importantly than the packaging is the colour and the texture of course. There are three shades in the compact so you can mix them to create your ideal depth of contour. I like to use the darkest part to contour my cheekbones and add depth to my face, then I blend the three colours together to add colour to my face and blend out my contouring.
Advertised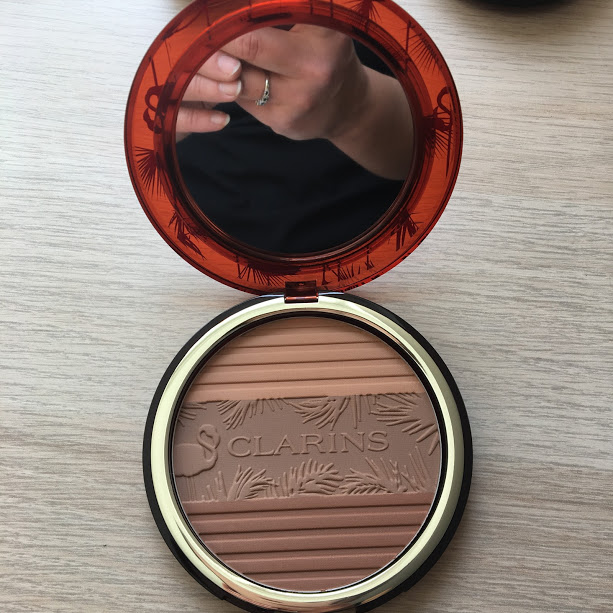 Clarins Summer Bronzing and Blush Compact €47
You need to play around with it to find out how you like to use it. You could just go for it and swirl your brush through all the colours. That technique will give you an overall, wearable bronzed shade to suit most skintones. The soft, fine particles mean it blends really well. It's €47 which is pretty steep for a bronzer but it's really big. There are 17 grams of beautiful bronzing powder which is a lot, so you won't run out of it in a hurry.
Do you love buying limited edition makeup products or do you stick with the basics?