 Hello my name is Clíona and I am was a Microdermabrasion virgin. Up until recently I'd never had Microdermabrasion before despite the fact that I've always wanted to try it. So when I saw a local salon was offering the treatment using some Bulgarian Rose Oil and Yoghurt Cleansers, I ran in, pointed at my skin and then hurtled into a treatment room before they could stop me. 
Now first things first - having a Microdermabrasion facial would be of particular benefit to you if have clogged pores and blackheads that you just can't get rid of but I'll explain all about that.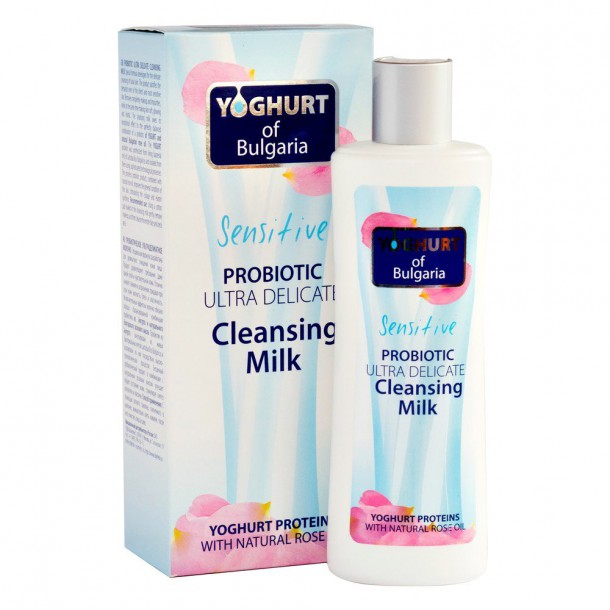 The treatment starts with a deep cleanse using Bulgarian Yoghurt. The Probiotic Ultra Delicate Cleansing Milk (€20 for 230ml) is a balanced combination of a probiotic of Yogurt and 100% pure essential rose oil. The yogurt probiotic was synthesized from living bacterial cells of Lactobacillus Bulgaricus and isolated. And this unique formula improves also stimulates collagen and elastin production in the skin.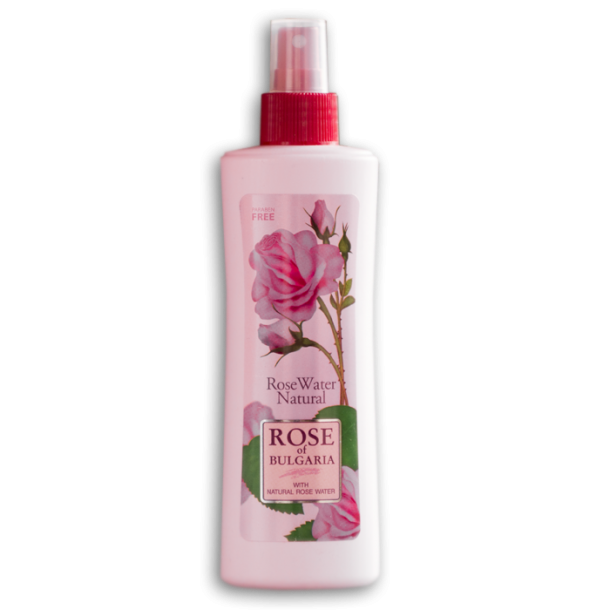 Next, the excess cleansing milk is removed using the Bulgarian Rose Water (€10 for 230ml). Supposedly one of the best and most traditional facial cleanser, it also has multi-uses. It can be used to treat acne and skin irritation and can be applied for nourishing, hydrating facial and hair masks.
It balances the skins PH level and has anti-aging effects. It's also 100% natural with no preservatives or synthetic ingredients so it may suit those sensitive-skinned souls.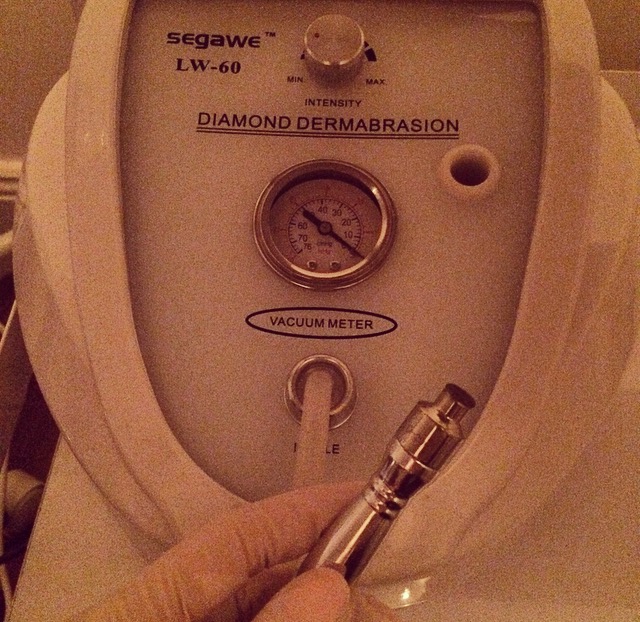 Advertised
Once the face is fully cleansed the Microdermabrasion process can begin. Microdermabrasion is a deep exfoliation and skin rejuvenation treatment that is designed to leave skin looking brighter and softer.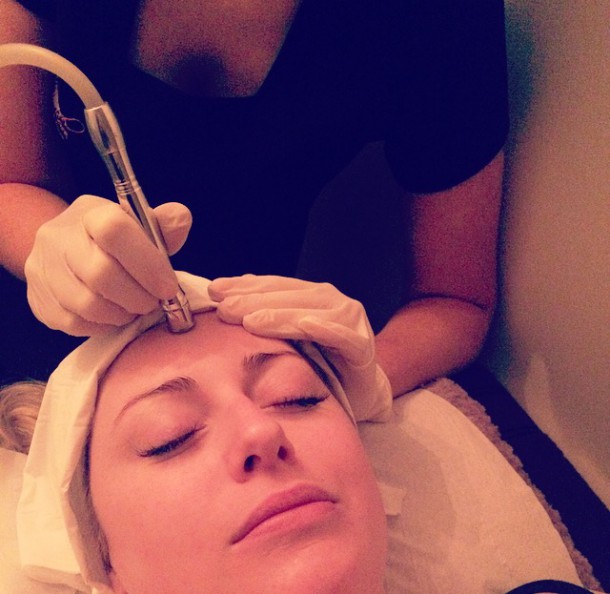 It gently removes dead skin painlessly with a handheld device. The only way I can describe the sensation of the device on your skin is like the tool they use at the dentist to polish your teeth. It's about as loud as a nail drill and it really and truly is painless, it's like a little hoover that suctions up all your impurities.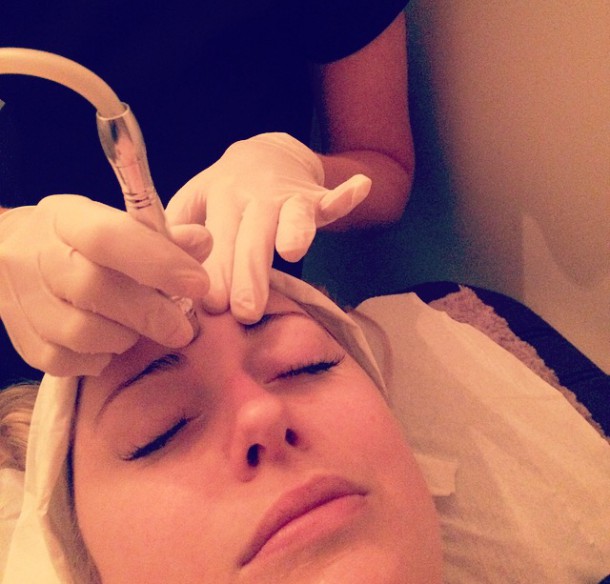 The treatment stimulates blood circulation and boosts the production of collagen which keeps your skin looking young. I noticed a huge difference in my skin after just one treatment but a course of three treatments is recommended for maximum benefit.
In the salon I attended, it costs €75 for an hour long treatment (but if you buy two you get one free so you get the recommend course of three for €150).
If you haven't had Microdermabrasion before I would definitely recommend it. And as for the Bulgarian Rose Oil and Yoghurt Cleansers, I'll be picking some up when pay day comes.
Advertised
Have you tried Microdermabrasion? Were you a fan? And do you have any skincare products on your bathroom shelf that we may not have heard of? 
Clíona was a guest of Biofresh Skincare in Swords.