 Cream contouring versus contouring with powders is the age old dilemma. Here's an easy way to decide which one is for you.
Cream contouring versus contouring with powders is a question my clients are always asking. It's actually quite simple to figure out which technique is better suited to you. In simple terms, cream contouring is a much heavier finish than contouring with just powders. So, if you like quite a natural makeup look with natural foundation you would be more suited to contouring using powders. If you love a full coverage makeup look, cream contouring will achieve that Insta-worthy makeup look.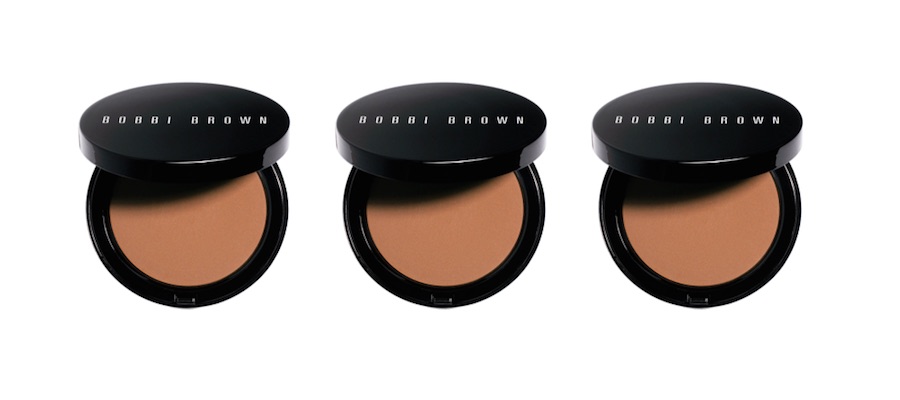 If you're thinking that creams should be a more dewy natural look compared to powders you're not wrong. For a natural look, you could still use a cream bronzer to contour with. However, you would use just a tinted moisturiser for a light natural makeup look and just a little cream bronzer or blusher to accentuate your cheekbones. In this instance, I'm talking about a full makeup look. It really comes down to preferences and whether you like a more natural looking full makeup look or a full-coverage makeup look.
When you use cream products to contour, essentially you are putting on two layers of makeup. Usually, you would apply your foundation first. Then you use another concealer-like product to contour above and below the cheekbones. This adds another full layer of makeup before you set with powder. In addition to that, you will then set the cream contour products with powder for even more coverage. The look will be full-coverage because it takes so many products and so much layering to achieve the finished look.
Advertised

Aimee Connolly is our poster girl for a more natural contoured look. Her signature look has considerable less product than the look Kim Kardashian is sporting above. She applies her foundation, sets with powder and then uses a pressed powder bronzer to gently carve out her cheekbones. Once you have defined the cheekbones and anywhere else you want to accentuate with bronzer, you apply blush and highlight the higher planes of the face.