 There's always something lovely about visiting a spa. I'm not sure whether it's the fact they're always really warm, the soft music or the scented candles, but the overall effect genuinely does help to calm the mind and slow the world down a little, doesn't it?
An at-home spa makes a thoughtful gift; an experience, rather than something material. Peace and quiet are two things that most people don't get very often, so this idea is about giving the gift of some me-time to someone you love (or to yourself!). And the best bit? It can be totally customised to taste and budget too.
So, where do we start? Well, to kick things off, there's nothing better than a big, fluffy dressing gown after you've had a bath so that would be number one on my list. Give it a quick spin in the tumble dryer so it's nice and warm, making it extra cosy. A little bit of music always works well - whether you decide to go for more traditional spa tunes or something else entirely.
Next up, candles. Of course, you could go for any type, lavender, magnolia or vanilla, etc. It's all about creating that relaxing environment with the lower lighting anyway.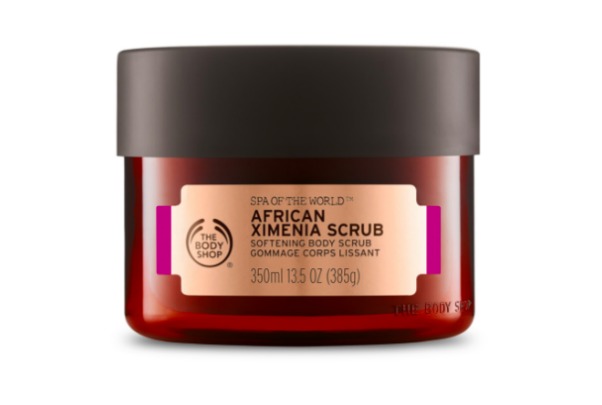 In terms of bath products, there are certainly plenty to choose from depending on if you like bath bombs, bath oils or regular bath foam. For those who love more floral scents, L'Occitane's Neroli & Orchid bath milk (€21) is particularly beautiful.
Advertised
The Body Shop African Ximenia Body Scrub (€31.50) from their Spa of the World Collection is one of my current favourites, as it comes in a huge tub so lasts for ages. It also leaves skin so soft you don't even need to moisturise afterwards making it perfect for lazy (eh, sorry, busy) girls like me. If you wanted to get a little more creative, you could make your own body scrub using a little coconut oil and brown sugar for that personalised touch.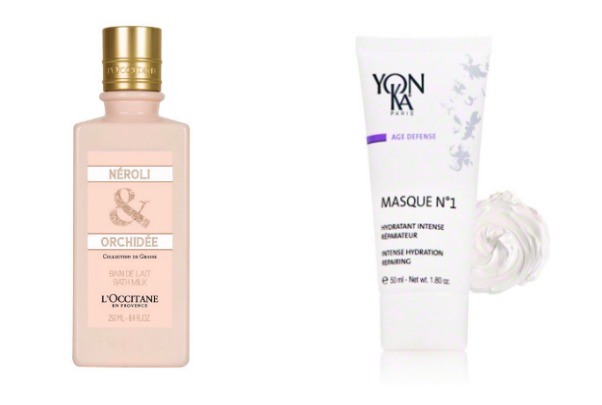 For the face, I can highly recommend the Yonka Masque No1 (€47.50 on petals.ie) which is apparently not only a favourite of mine but also a lot of others; it's one of their very best sellers. It smells divine and leaves skin looking and feeling plumper in 5 - 10 minutes. The only thing that's left is choosing what drink you'd like. My own mother would opt for a hot chocolate whereas I would be more likely to go for a G&T...
How would you customise your home spa? Do you ever make your own products?