 We see so many beauty products on a daily basis but how often do we stop to think about how they came to be or what their history is? I love learning about the origins of brands and products so the mere fact that a product could survive over 100 years in the cutthroat world of beauty amazes me.
So, with that in mind, I've rounded up five of my favourite golden oldies that have stood the test of time and made it past their centenary.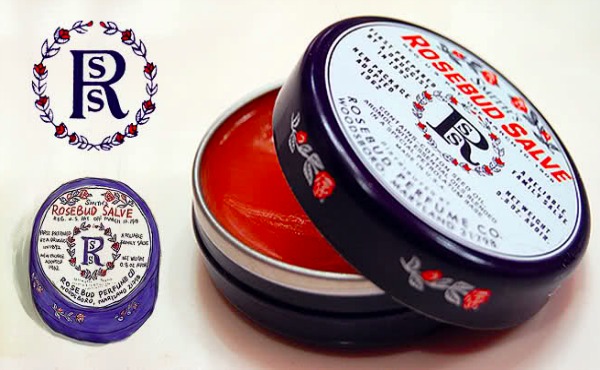 Smiths Rose Bud Salve: Much like many of the salves from the era, (1895) this was originally made as an all purpose treatment for minor skin conditions by the pharmacist Dr Smith at the request of his customers. It became so popular that the good doctor started advertising in local papers and then traded through door to door salesmen. (€8.95)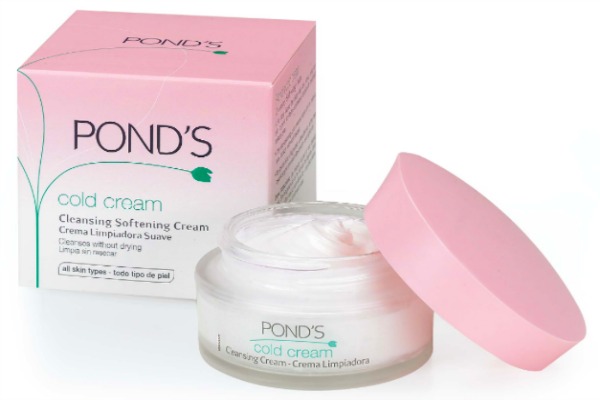 Ponds Cold Cream Cleanser: As a brand, Ponds have actually been around since 1840 when they were primarly known more for the "medicinal properties" of their ointments and creams which included revitalizing witch hazel promoted to treat bruises, burns and scars. The cult classic Ponds Cold Cream was launched in 1907 along with their Vanishing Cream and is rumoured to have been the inspiration behind Charlotte Tilbury's Magic Cream. (€5.99 50ml)
Advertised
Nivea Crème: An old reliable when it comes to giving dry patches the heave ho, the Nivea all purpose cream was launched in 1911. It was the first product from the brand and initially had an art nouveau style of packaging before it was revamped in 1925 to the iconic blue and white we still see today. (€2.09 50ml)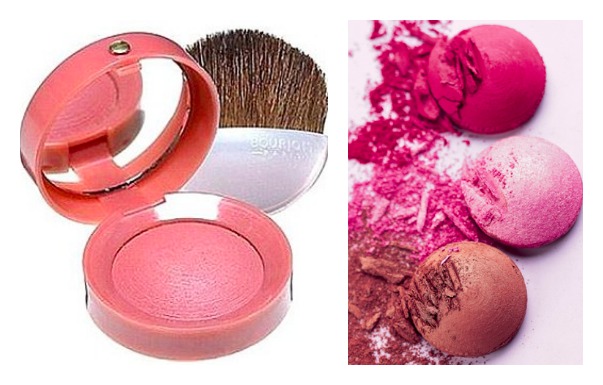 Bourjois Little Round Pots: Ever since Alexandre Bourjois first launched his namesake make-up collection in 1863, Bourjois has been known for creating beautiful blusher but it wasn't until 1914 that the "little round pots" of powder blusher were released. Welcomed as an alternative to the heavy grease paint used in theatre these soon became a firm favourite and even after all this time it seems there's no stopping them with 1 selling ever 2 minutes in the UK alone.  (€9.99)
Labello Lip Balms: One of the first commercial lip balms to hit the German market in 1909, Labello was seen as an especially innovative brand thanks to the practical metal sleeves the balms came in. A metal sleeve might not sound practical now but when you compare it to the traditional balm stick wrapped in paper or potted balms people used at the time, you can imagine why it would seem like such a wonder. It wasn't until the 1970s that the plastic sleeve & twist up mechanism really came into play and that was when the classic lip balm was joined by a whole host of new scents/flavours. (€4-€7)
It's amazing how some brands stand the test of time. Do you think any recent products will be around in 100 years time? Are there any products you use that your mum or granny used when they were your age?