 See, figuring out your skin type is only half the battle. Once you've managed to work out whether its major issue is oiliness or dryness, you then have to figure out what to put on it. Dry skin lacks natural oil so the key to achieving balance is replacing the oil with both skincare and diet.
If your skin is dehydrated, it can really make things difficult. Often, skin is trying to tell you that it's dehydrated when it's flaky, patchy or red. Most of us mistake these symptoms for dryness and load on rich, oily moisturisers. All the oil in your bathroom cabinet won't compensate for a lack of water in the skin, which is why dehydration is a skin issue and not a type. Oily or dry skin can be dehydrated, so if your oily skin is showing signs of apparent dryness, it's probably dehydration. The exception is of course when there's a skin condition like eczema present, in which case you should always consult a doctor first.
Yes, you need to up your water intake as much as is practically possible, but topical skincare can do a lot of good too. Here are five of our favourite products to tackle dehydration: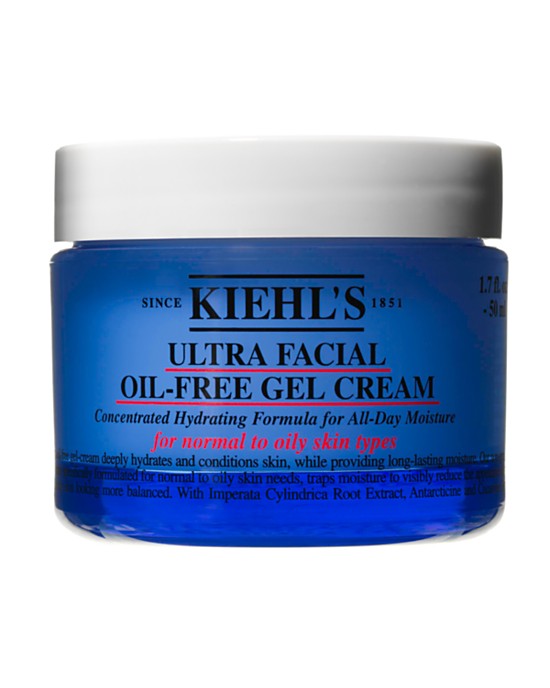 Kiehl's Utra Facial Oil-Free Gel Cream
This light, oil-free option from Kiehl's is an excellent addition to your skincare routine if you have quite oily but dehydrated skin. It won't dry the skin or interfere with oil production in any way, and that's exactly what you want. If you can balance your oily skin, it will stop misbehaving and you won't need to worry about the oiliness so much.
Kiehl's Ultra-Facial Oil-Free Gel Cream (€28.50) is jammed with hyaluronic acid and gives skin that boost it needs.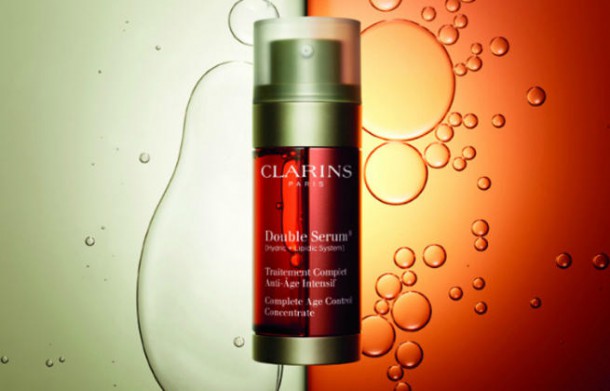 This serum is very much on the luxury end of the scale, but everyone over 25 would benefit from it, no matter what their skin type. It is like a complete nutrition system for skin, so it contains both oils and hydrating products. If your skin is oily you can use it daily and skip the moisturiser, if your skin is dry, it will provide so much comfort before moisturiser. It will tackle or prevent dehydration according to your skin's needs. It smells divine, and I love it.
Clarins Double Serum will set you back €69.50.
Advertised
Hydraluron Moisture Boosting Masks
The original Hydraluron serum was groundbreaking and id now a cult product, but sometimes you just need the intensity and quick action of a mask. Hydraluron Moisture Boosting Masks come four to a box and are the most amazing skin pick-me-up for desperate times or special occasions.
They are absolutely jammed with hyaluronic acid and work very quickly to give you visibly improved, hydrated and comforted skin. These things plump the skin like nothing else and will set you back €26.99.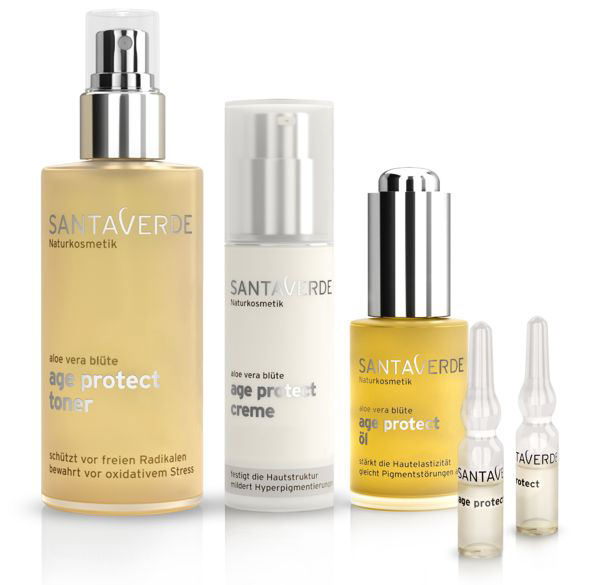 Santaverde Age Protect Moisturiser
This vegan moisturiser from Santaverde is a lovely option for both oil and hydration. Particularly nice for dry and dehydrated skin, it will provide a lovely outer layer to your skincare routine, holding in all the ingredients underneath and allowing your hydrating serum to work at optimum level.
It's also rare enough to find a vegan moisturiser, so props for that!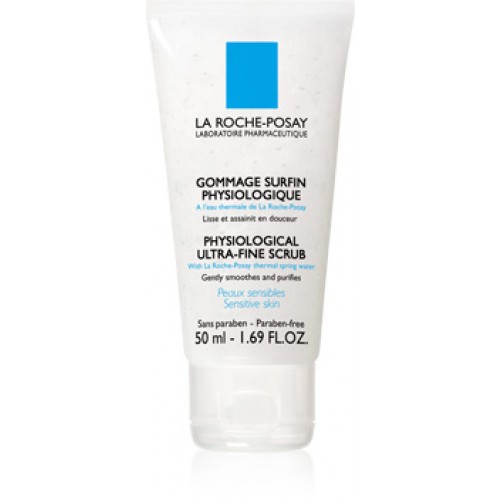 La Roche Posay Physiological Ultra-Fine Scrub
Exfoliating dehydrated skin is still a necessity. It keeps cell turnover at a healthy rate and prevents the dead surface cells and flaky bits from soaking up all your skincare. I don't advocate too much physical exfoliation, but sometimes a good scrub can help, provided it's super gentle.
Massaging this scrub very gently into skin once per week will keep the most active and absorbent skin at the surface. Skin will look better and drink up skincare much more effectively! This is available from Boots at €14.99.
Advertised
What's your essential skincare for dehydration? Share in the comments.