 Some of us are still hoping to claw onto the summer feeling but guys, it's feeling distinctly autumnal outside. I'm not saying that because it's raining at the moment and there's a wee chill in the air - it was a gorgeous day yesterday but, it just felt like autumn.
Earlier today we spoke about getting your skin ready for the new season and hand creams were involved (Laura's recommendation is Clarins Hand and Nail Treatment Cream) but being the hand cream junkie that I am, I wanted to hone in on that particular subject.
At the moment, I am switching between three fab hand creams; one lives on my desk, one resides in my bag and the last is perched on my dressing table at home. I wouldn't use them if I didn't believe in them - I've ditched many the cream that didn't do the job.
On my desk: Lanolips Everyday Hand Balm €13.99 120 ml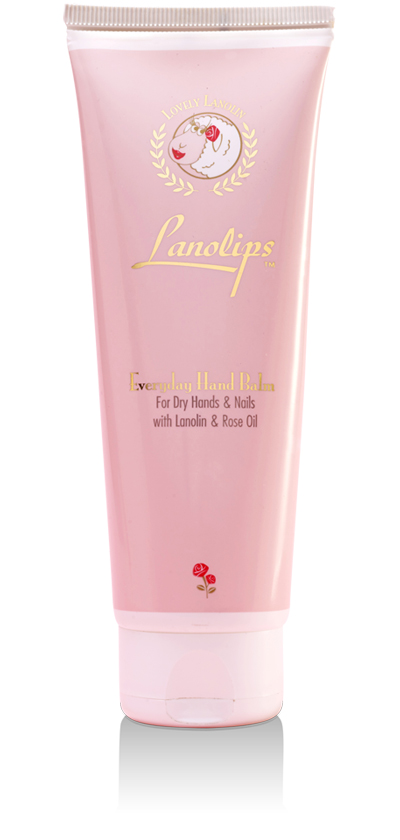 More of a cream than a balm, a little squeeze massaged into your hands moisturises your hands instantly. The key ingredient is lanolin which is particularly effective on very dry skin (it's used in some eczema treatments) and the rosy scent is really pleasant.
In my bag: L'Occitane Shea Butter Hand Cream €10.50 for 30ml (perfect handbag size!)
Advertised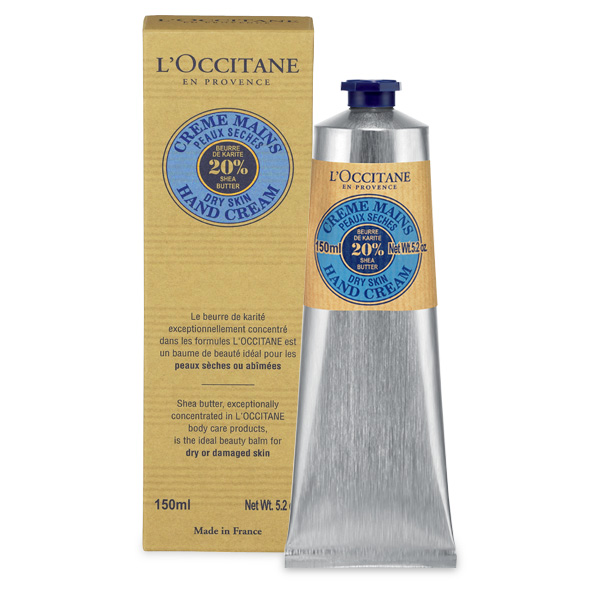 It won best hand cream in this year's Beautie Awards, for good reason. I have the 30 ml version in my bag and it has lasted me months, even though I apply a pea sized amount at least twice a day (hey, I said I was a hand cream junkie!). It's intense.
On my dresser: Hand Chemistry Extreme Hydration Concentrate €24.99 100 ml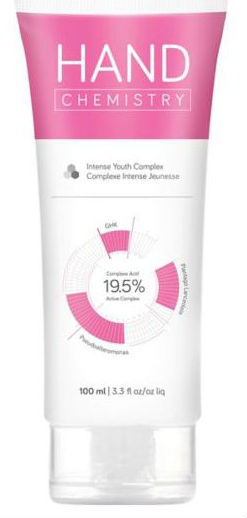 Yes, it's expensive (although, word up! It's in sale in Boots at the mo) but it's worth the price. It feels a lot more like a balm than Lanolips and it feels concentrated. It's designed to target signs of ageing and I must say, my hands are probably the youngest looking thing about me (but I do use hand cream all day long) and I always apply it after washing my hands or doing the dishes.
Advertised
Do you use any of these? Would you spend over €10 on hand cream or are you happy with your budget tube?