 When it comes to makeup, I'm all about the detail. Actually, I'm a complete, full on full-on about it. Finishing touches are a particular favourite of mine, especially when it comes to special occasions such as weddings or looking after someone for a red carpet appearance.
Working on a job last weekend reminded me of a few makeup tips that might come in handy if you've got something special coming up.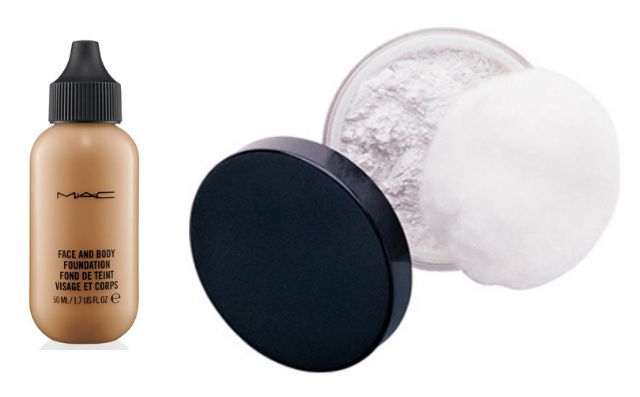 Bye Bye Bruises
The holy grail of makeup has always been glowing, flawless skin and as you know. It can be easy to forget about the rest of you when focusing on your face, though. I, for one, am a magnet for bruises and blotchy skin when it comes to my legs.
Covering bruises can be a tricky business. So, if you don't want to be faffing around with colour correctors then a good coverage concealer or body make-up will be your best bet. I usually use a bit of MAC Face & Body (€31.50) to create a very light base. Then, I lightly buff on a concealer over any affected areas, be it bruising, thread veins etc. Of course good ol' Sally Hansen works wonders too.
For more pronounced discolouration such as a varicose vein, I'd go in with a small brush and pat on concealer for fuller coverage. To set your makeup, Vichy Dermablend powder (€19.99) is very good. You can also use a setting spray, or if you're in a jam, a little bit of hair spray (just make sure it's not too sticky).
Advertised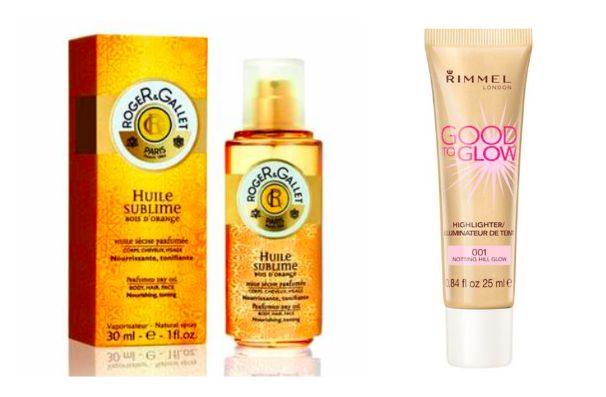 Sheen Queen
A red carpet staple and a beautiful finishing touch is a little sheen on the collarbone and shoulders. How to do this can depend on the material your dress is made from because of course, you don't want to ruin it.
The main ways I like to add a glow to skin is to lightly pat on either some body oil (Roger & Gallet Bois d'Orange Huile is particularly gorgeous €14.75). Or, a little powder highlighter or a cream highlighter such as Rimmel Good to Glow (€6.49).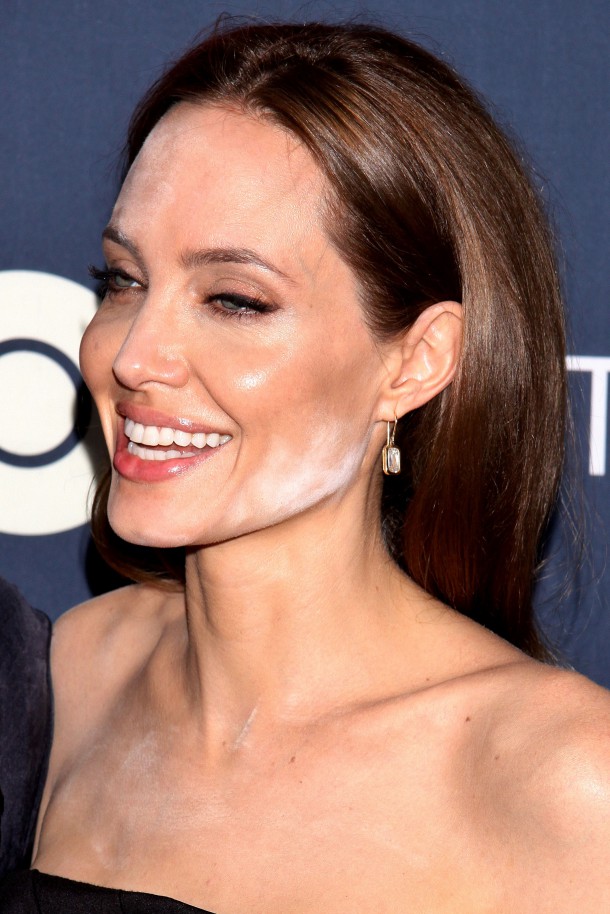 Beware SPF/Light Reflective Powders
Advertised
Recently, a few people have asked me about how the white, patchy, powdery pictures of celebrities on red carpets. Surely someone would have noticed they look like they've been sticking their head in a bag of flour?
That particular issue is caused by light reflective powders. These are used to brighten under eyes, around the mouth and essentially highlight the face, but in a "secret" way. If the powder hasn't been set properly (pat & roll!) or if it's been applied too liberally, it will bounce back in flash photography. Same goes with a SPF in foundation or moisturiser.