 Dewy skin isn't just for the red carpet or couture runways. Catrice's new Dew Maximizers make it easy peasy for everyone.
Dewy skin is something we all wish for. Admittedly, it isn't always naturally forthcoming, but that's where makeup comes in, huzzah! Catrice have made it really easy with their latest launch, The Dewy Routine collection, which will be in stores until the end of June.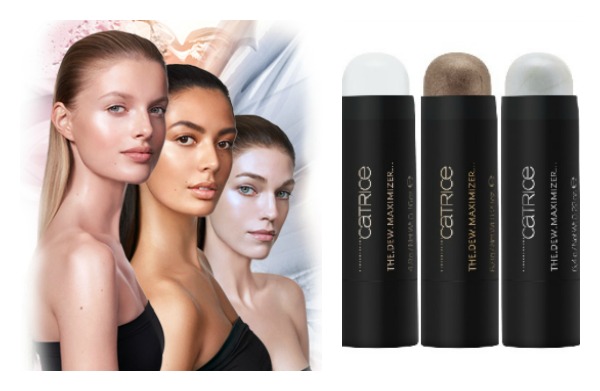 In the capsule collection, you'll find products dedicated to creating glowing skin. Along with the Dew Maxmizers, there are The Dewy Drops (4.95), available in three shades as well as Dewy Powders (€4.95), three finely milled, light reflective powders.
For us though, the real winner of the collection are the Dew Maximizers (€4.95) that come in four shades:
Advertised
Rose: with light reflective, pearl/pink particles
Bronze: a soft golden sheen
Holographic: multi-tonal finish that shimmers
Transparent: a clear highlighter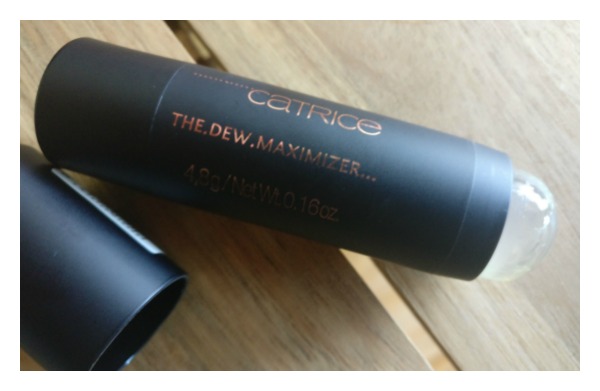 The finish on these is more akin to a luxury highlighter than a budget one. And although it might seem a little boring, the transparent one is probably our favourite of the bunch. It leaves skin with a really beautiful, healthy glow that looks completely natural. It is very reminiscent of the finish you get from the far more expensive MAC Prep + Prime Essential Oil Stick (€26.50).
These couldn't be easier to use either. Simply dot them onto cheekbones, brow bone and cupid's bow for an instant effect. Alternatively, apply them liberally to the same areas underneath your foundation for a soft-focus effect glow.