 Beauty Ed Aisling is on a mission to get back to the shape she was in before a sedentary office job changed it
I've been on this hard-core diet since the new year, and the worst part of it was learning about my serious addiction to sweet things and takeaways. The feeling of withdrawal made me feel like a drug addict.
The second week I found harder than the first - if that is possible. Not that I had brain fog, but more I felt hard done by like I had nothing to look forward to. Black coffee became a treat, weekends I grew to dread as I didn't have the structure of set working hours or the support of the team in work.
My partner, who is on no such diet, was drinking and eating as usual, and every time I heard the rustle of the bag of crisps or biscuits it physically made me want to punch him in the face. I was starving all the time and officially what they called "hangry".
What got me through was the fact I had to be accountable, for the Anne Rossi Clinic - and for you. The fact I had to go to the Anne Rossi salon every week for my entomology (fat rolling) was the only thing to keep me on track. Which, by the way, is the best thing I have ever seen for cellulite removal.
After the second week, things started to look up. For the first time in years, my mind was clear; I had much more focus. The other thing I noticed was that my clothes were starting to feel looser. But, what inspired me most to continue were the before and after photos.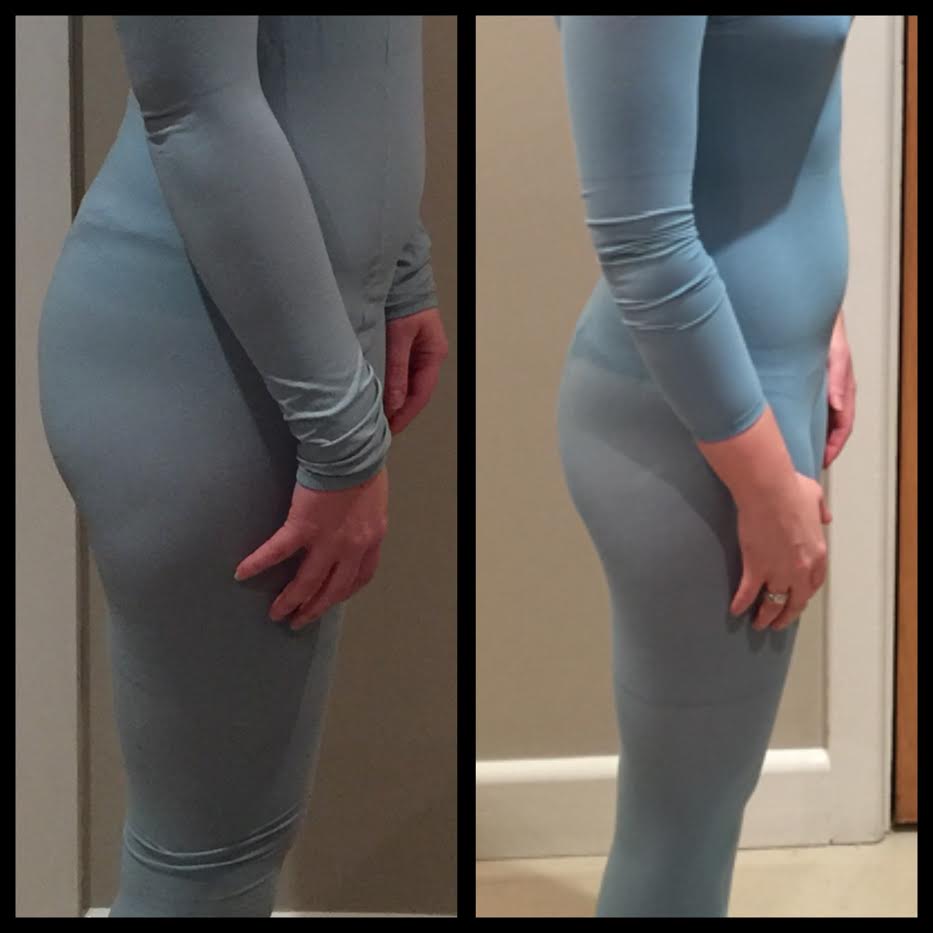 Advertised
I had been working out two times a week after up until week three. During my workout, I was lifting weights. Small ones but weights none the less. After my weigh-in during week three, I lost nothing on the scales which was disheartening, but lucky for me, I took photos all along the way.
Now, I'm not asking you to ogle me but just look at my bum and thighs; the difference is amazing, especially from a cellulite point of view. You can clearly see the lumps and bumps in the first photo and how smooth things are getting in the second. So between the entomology and the diet, I have no doubt this works.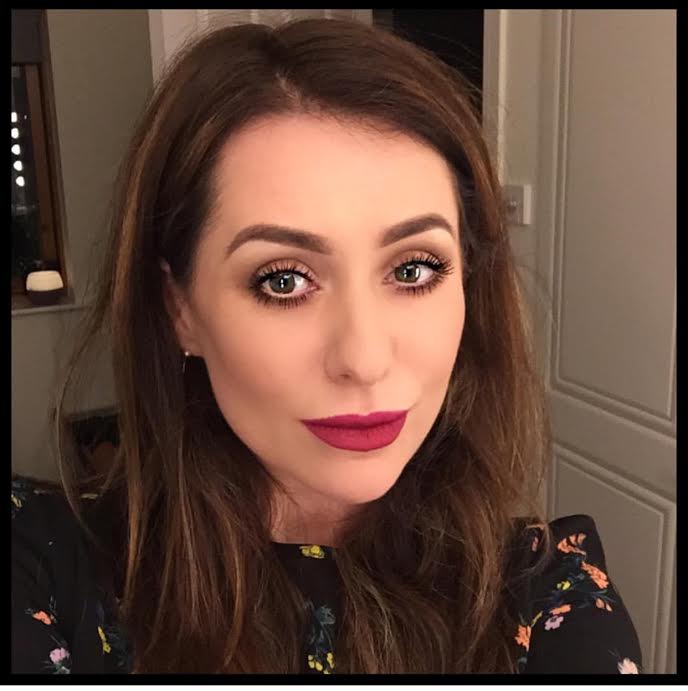 The process is a slow one, and it's not easy. But each and every day it gets easier to make the right food choices. I'm no longer hungry or "hangry" and my cheekbones are finally starting to re-appear which is always nice to see.
Still, a stone to go but I'm delighted that in a month I am down 7 lbs.
For your free consultation visit the AnneRossi Clinic in Clontarf.
Advertised