 That's right, they're back. Hurray!
We go ga-ga over the Grammys and ogle every aspect of the Oscars but we all know that the only awards that really matter to beauty and skin care lovers across the country, nay the world (practically) are - The Beautie Awards 15 in association with Tresemmé. 
As they are controlled completely by you, the Beautie Awards are the holy grail of all things beauty. There's no input from cosmetic companies, no nudges in any direction, the winners are a true representation of what real women love and that's why they are a reference point that you can come back to again and again.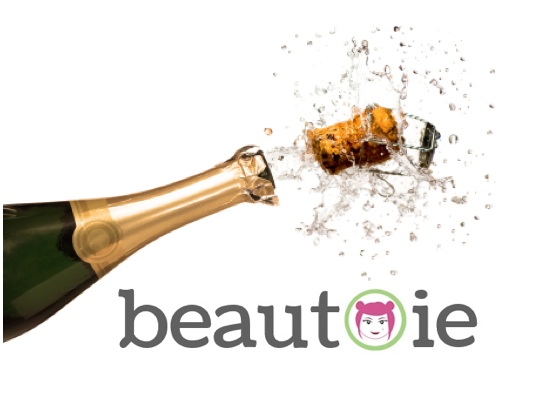 The fun starts here, with you! It's votin' time. Take careful note now, here's what's going to go down. 
Advertised
Early next week we will open the long list voting. From foundation to foot cream, you will be able to tell us which product you believe should claim the top prize in five fab categories. The poll will stay open for two weeks so everyone can have a good chance to have their say but some tricky decisions have to be made so get your fanciest thinking cap on now!
We will get our hardiest statisticians on the case when the long list closes to collate the results and reveal the top ten products in each category which make it to the shortlist. Then the decision making is back in your hands as you choose which product you rank highest in each category. 
Once the shortlist is closed it's closed so there'll be no use trying to sneak in the finely scented rose water you made in your bathroom sink. That's when the fun really starts though because it'll be time to Celebrate Good Times (and good things), Come On! The results will be revealed at a super fun ceremony which will basically be the party of the summer. 
Be calm your palpitations, for the long list is coming to you next week. In the meantime, let us know your preliminary thoughts on who deserves to win at The Beautie Awards 15 in association with Tresemmé, who needs to be knocked off the top spot and which new contenders are worthy of a look in and sure, if that's your DIY rose scent, then so be it. 
Let's continue the conversation on Twitter #beautieawards15!
Advertised