 This brand has a deserved cult following and the Dr PawPaw Tinted Peach Pink Balm is the latest must-have
If you are like me, your handbag literally feels like there are rocks in it. Again, if you're like me, this is mainly down to the number of products you carry. I love a good makeup product or 100 that has one specific use and does it well, but carrying around a million products will just give you a hernia. For times like these, multi-purpose products are essential. Finding one little gem that does it all is one of the best things in the world.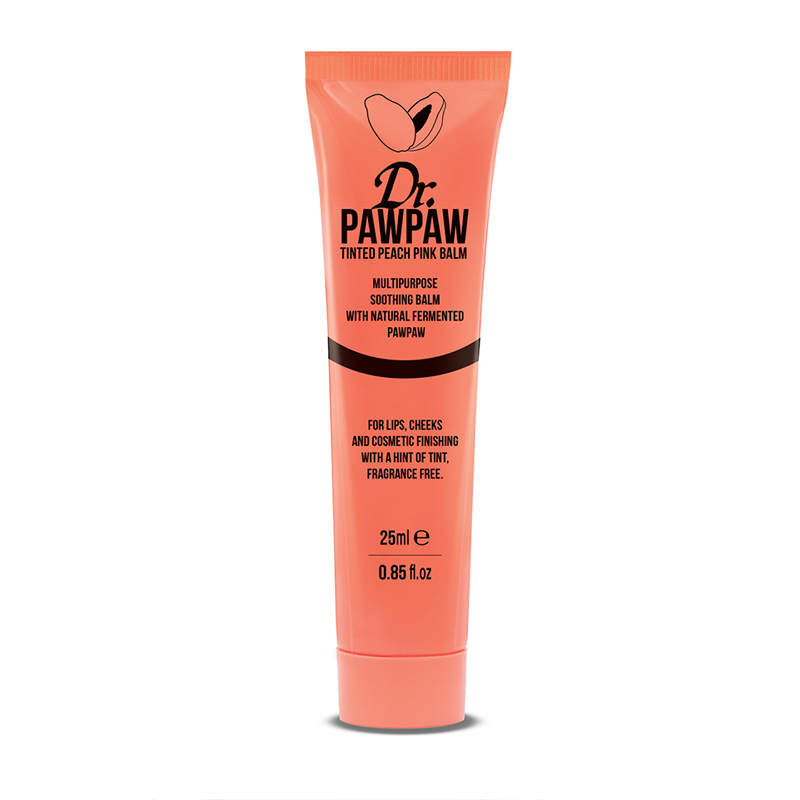 Dr PawPaw Tinted Peach Pink Balm €8.34
Advertised
The first thing I love about Dr. PawPaw Tinted Peach Pink Balm is that it is great for your skin. It's full of antioxidants, minerals and vitamins, which take down inflammation, repair the skin and moisturises. But, it also can be used as a lip tint, cheek tint, and even a glowing tint for the eye area. You can literally create a gorgeous summer glowing look using just this 25ml travel sized product.
No handbags should be without.