 If there's one thing we know, it's that the Internet is always right. Just kidding! But our ears do prick up when something like a budget eyeshadow starts to get a lot of attention.
The latest shadow to gain traction has been around for years. L'Oreal Infallible Eyeshadow launched here in 2011, and we've had a pot or two in our makeup arsenal ever since. We're fans of the cream texture and incredibly strong pigment, not to mention the sparkly-ness. Oh, and it lasts all party long.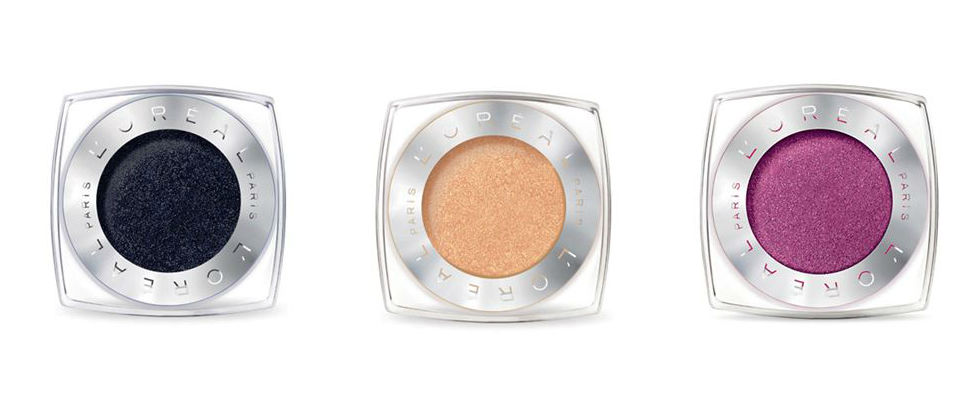 Advertised
Refinery 29 say that it's Pinterest's favourite cut-price eyeshadow at the moment, and we think the word must have spread. It's usually available on Boots.ie but the web store is currently out of stock! We'd run down to your local L'oreal stockist and grab a few of your favourite shades if we were you.