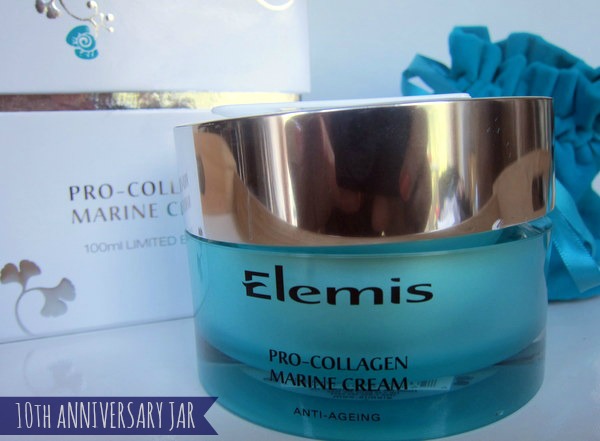 Considering it celebrates its 10th anniversary this year, I'm kinda surprised it's taken me so long to get around to trialling the number 1 selling face cream from Elemis. Pro-Collagen Marine Cream is the brand's hero product with one selling every minute around the globe.
It's amassed quite the legion of fans over the past ten years too, scooping no less than 21 beauty awards in the process.
The marine ingredients are the key selling point - the cream contains no less than three different types of seaweed - which prompts inevitable comparisons with Creme de la Mer.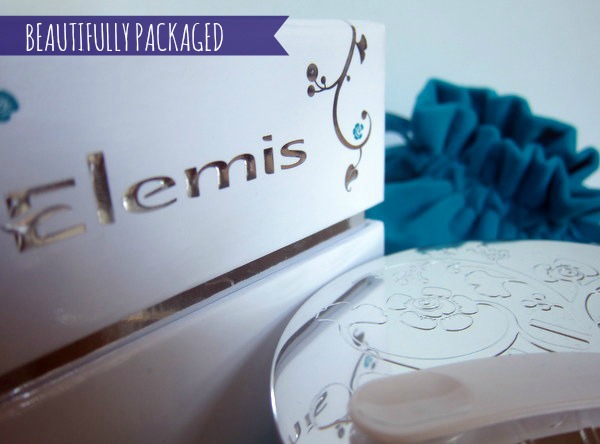 Both are cult skincare classics - very expensive, and very, very high-end. But unlike CDLM, who don't publish much in the way of clinical data, Elemis have lots of proven research to back up the claims for their cream.
Advertised
And very impressive it is, too. Independent trials found that after just two weeks use, participants saw up to 78% wrinkle depth reduction and a 45% increase in skin hydration. Two weeks is brilliant - with a lot of products you have to wait up to 12 weeks to see any visible results (by which time many of us have given up and moved on to something else).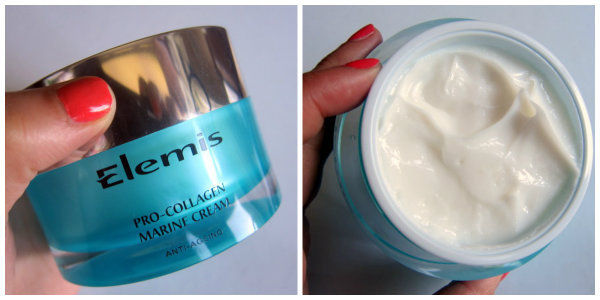 I've been using it for exactly two weeks now myself and while my results haven't been quite that dramatic, I'm pretty feckin' pleased with them regardless. The fine lines on my forehead aren't as obvious, my skin feels more plumped up and hydrated and I think my skin seems to be holding on to moisture better throughout the day. My (combo oily/dehydrated and blemish prone!) face just loves this stuff.
I was worried about using a rich, anti-ageing cream in summer, when I like a lighter texture on my skin. But Pro-Collagen Marine Cream surprised me - the texture is lovely and lightweight, despites its seriously heavyweight credentials. It's a gel-cream that feels lovely and refreshing on my skin, and is rapidly absorbed.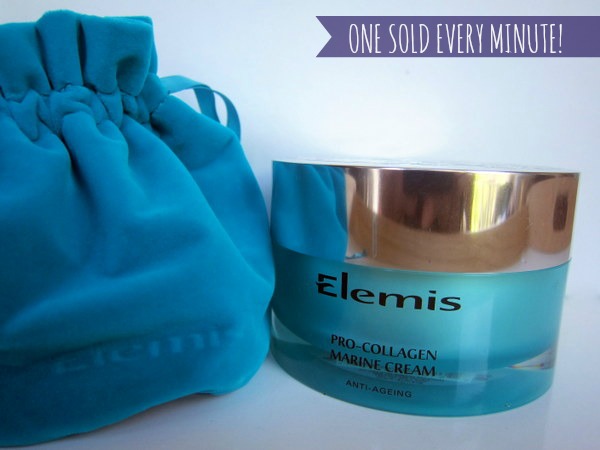 Advertised
I know the price will put a lot of people off but if you have been considering a skincare splurge or you've been wanting to try out this particular product, this year's the time to do it. With its embossed silver lid and velvet pouch, the 10th anniversary packaging is to die for and, at 100ml, it's twice the size of the regular white-packaged pots. You'll find it in fancy spas (mine came from the gorgeous spirit one spa at the Radisson Blu in Galway), but I've also spotted it on millies.ie for €145, versus €105 for the regular 50ml tub.
Budget can't quite stretch to this right now? Check out Lynnie's post on how to score yourself some Elemis for free, gratis and for nothing!