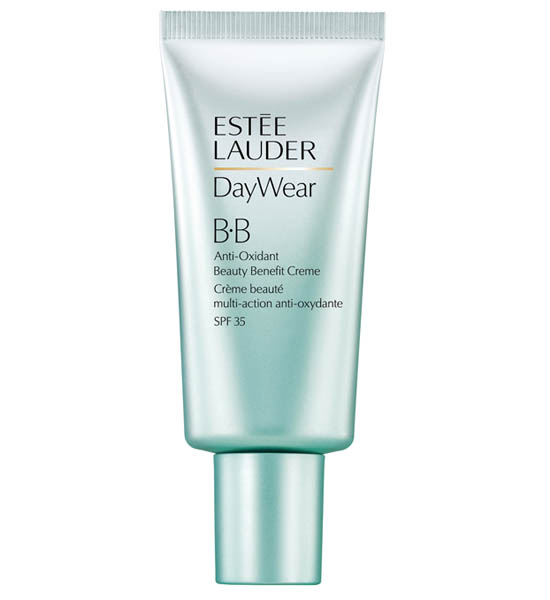 After a bit of a shaky start with this new BB from Estee Lauder (my skin was crap so everything looked rotten; I thought it was giving me spots but it turned out my period was just due, whoops!), I've decided that I'm actually really impressed with it.
The shade I was sent, fair, is a bit off for my skintone and it's slightly too dark but everything else about it is pretty bloody spot on. So far, it's the best BB I've tried. These products aren't for everyone: they're five minute rescues; they're for good skin/time poor days or for those who don't really want to wear a lot of base.
I happen to like that sort of thang and think that a BB is a much better performer for the morning rush than a tinted moisturiser - yeah, they do seem very similar, but the difference is these things are actually generally well put together, and my experience of tinted moisturisers is that they are not. Lashing some pigment into a fairly low-grade cream does not an excellent cosmetic experience make. Just sayin' Stila, Laura Mercier, and all you other brands who let me down a bucket load and filled my chin full of Face Cheese.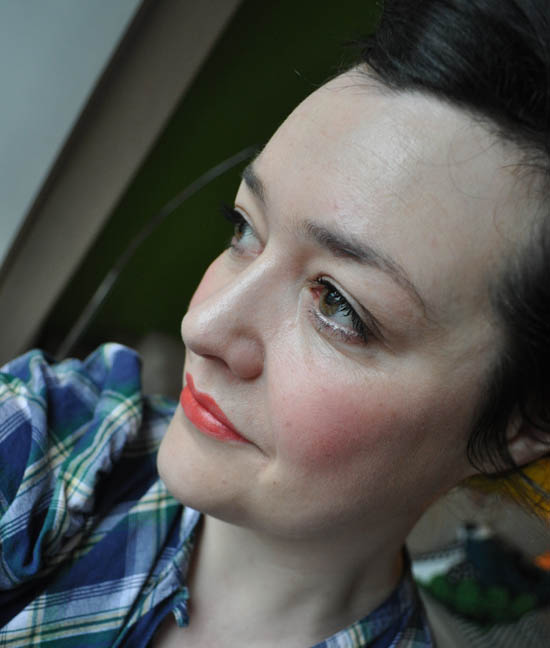 Advertised
So, the Daywear Antioxidant BB Creme. At €40, it's not cheap, but it's ticking lots of boxes: a decent SPF of 35 and nice coverage that's more than sheer, not shiny and which sets to look semi-dewy and stays put all day. And amazingly, the brightening optics and light-reflective pearls that I skimmed in the press release while my brows raised and my skeptical hat flew across the room from its perch and landed on my unimpressed head are doing something - this looks as fresh and brightening at 6pm as it does at 8.30am. It's a great result.
It also seems to keep dry skin hydrated during the day as well; I'm not seeing settling into fine lines or any bitty disintegration the way you can sometimes with makeup after a few hours on the skin.
Price will absolutely kill off a lot of interested parties as will the limited shade choice but all in all, this is a very good BB.
Colour me impressed - if you're keen, it's available now.