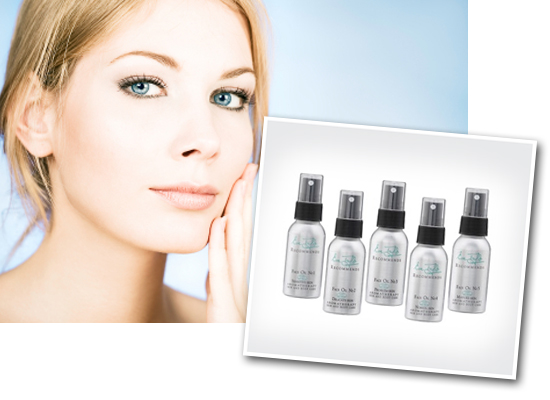 It's no secret I'm a big fan of facial oils, slathering them on at all and every opportunity, and some of my favourites I know I've rhapsodised about a time or twenty on the blog. Hello Liz Earle Superskin Concentrate.
My routine is packed full of oily treats: I've cleansed for years now with various forms of solid and liquid oils and I won't lay down to sleep at night without a face-full of something lovely and protective.  I genuinely attribute my almost line-free complexion to their nourishing, hydrating ways, and I'm always on the lookout for something new too. Tesco's bNatural oil disappointed, but Eve Taylor's Pre-Blended Facial Oils are more than coming up trumps.
I met Eve a while ago - remember the liver legs discussion? - and her products aren't letting her down. I've been burning a relaxing lavender candle which is a steal at about €17 for something containing high quantities of essential oils in a 100% plant wax mix. Her facial oils, though, are proving to be the real star of the show.
€16.95 is the very small damage here for something that I am loving hugely: I've been checking out the No.1 oil, for sensitive skin (I don't have sensitive skin, it's just what was in my goody bag after meeting Eve), but there are also mixes for ageing, delicate, normal and problem complexions.
Advertised
Mine smells fab - a lovely,  lavender scent that's perfect for night time use. While it's oily (dur) it's clear,  non-sticky and it absorbs really well. Because oils tend to be light-weight, you can combine them with an extra step if you like - I'm currently slapping on 2-3 squizzes of this after Murad Sleep Reform serum, to up the ante a little. My face feels - and looks - soft, plump and hydrated, and really, that's exactly what I want from a skincare product.
The price-point is also terrific - under €17 for something that works this well cannot be sniffed at.
So, get thee to Nue Blue Eriu to partake in some oily lovliness for thyself, Beaut.ies, I urge thee. (and that's quite enough of the thee's and thou's for one day, eh?)