 Sensitive skin is not fun and we're sure many of you will agree.
While 'sensitive skin' isn't technically a clinical term, it's used to describe skin that's easy to irritate. Occasional sensitive skin isn't to be confused with ongoing skin sensitivity conditions like eczema, rosacea, psoriasis and contact dermatitis, which all require special treatment from your GP.
People who suffer from sensitive skin, normally find that they are easily irritated by environmental factors like the sun, wind and cold or topical products like lotions and fragrances. After coming into contact with a particular ingredient or environmental factor, the symptoms can range from redness, stinging or burning sensations, itchiness and general discomfort (See, it's not a fun time!).
Your night-time routine can be particularly difficult if with you suffer with sensitive skin. After a long day battling the elements, skin can be sore and tired and not in the mood for being touched. However, try soothing your tired faces with our evening self-care steps for sensitive skin.
1 Remove your make-up (you knew this would be here!)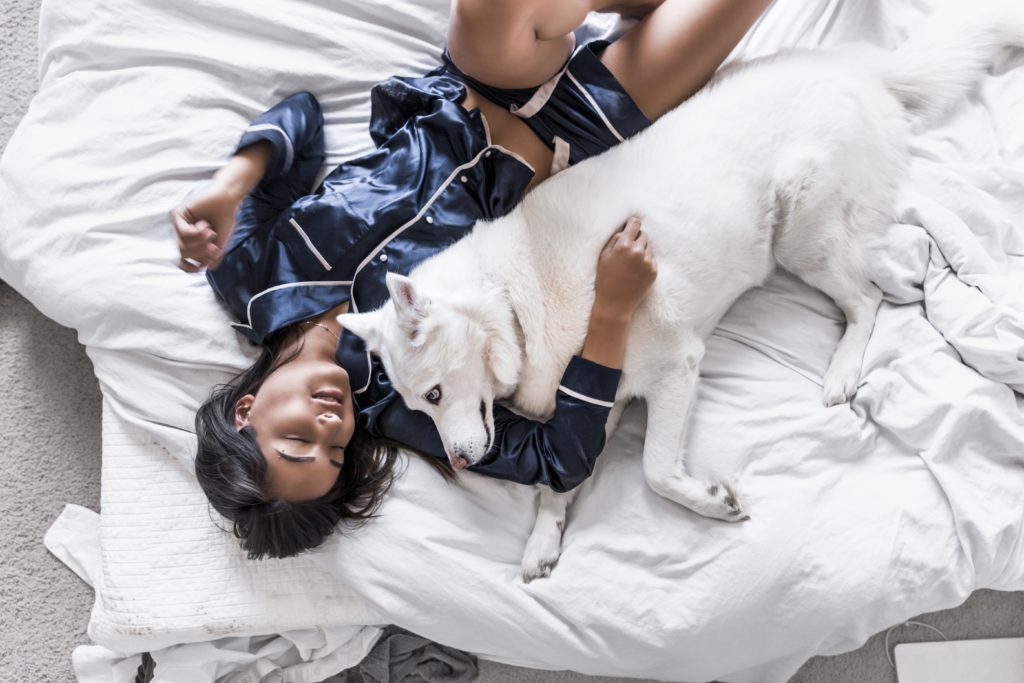 Let's face it, makeup removal can be a pain at the best of times. Add irritated skin on top of it and it can be downright painful, however, to avoid further discomfort to your skin, it's a necessary night-time step.
First things first, ensure any products you use on your skin are gentle and have simple, pure ingredients. Products should be fragrance-free, not just unscented so make sure to check the ingredients label. We love Irish-made WaterWipes' new Facial Wipes for make-up removal. They are the world's purest facial wipe and are a total game-changer for your night-time removal, especially if you have sensitive skin. The vegan-friendly facial wipes are Allergy UK & Vegan Society accredited so they won't irritate your skin, and they are also free from artificial preservatives, fragrances and alcohol. When removing your make-up ensure you do so in gentle movements and avoid any harsh rubbing or pressure, especially around the eye area.
2 Hydration is key!
Advertised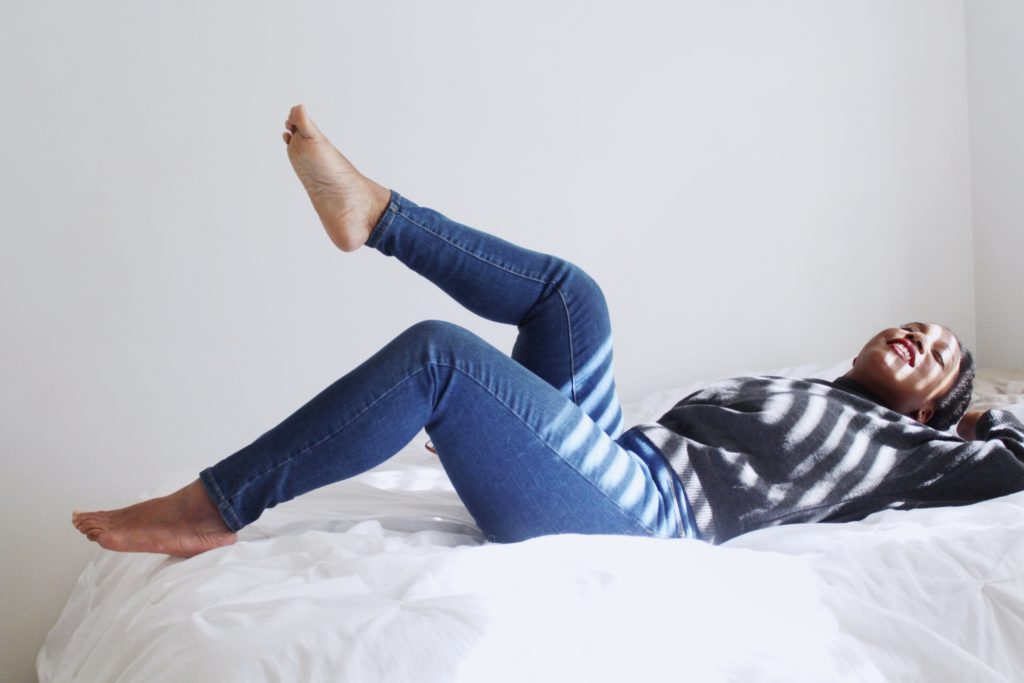 Keeping sensitive skin hydrated is key and we suggest adding a soothing eye cream and night cream to your evening routine. The skin area around your eye contour is the most fragile and it's important to keep it hydrated. We recommend using a hypoallergenic and lightweight eye cream nightly, which will not only soothe the eye area but also shield it from potential irritants. Massaging a fragrance-free and hypoallergenic night cream into your skin each evening can relieve sensitive skin. Regular night cream use can help keep skin soft and offer nourishment and hydration while you sleep. Some of our favourite ingredients to look out for are Vitamins A, C and E, peptides and hydrators like glycerol, hyaluronic acid or shea butter.
3 Humidifiers are your new best friend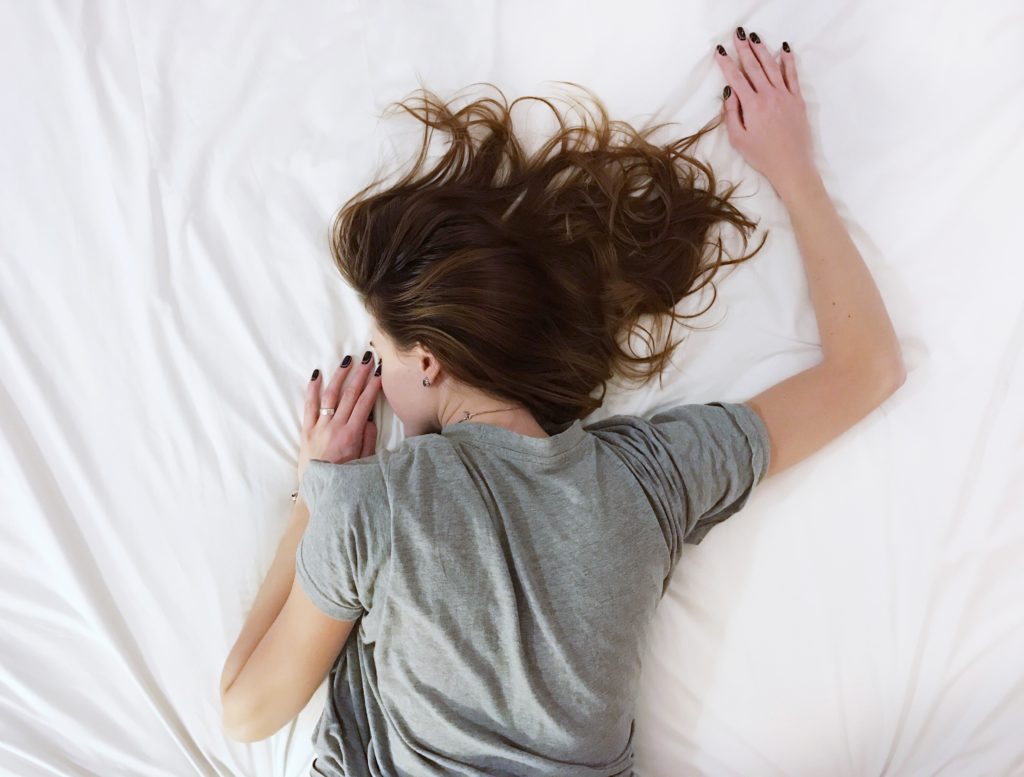 When the air in your home is dry, this can have a negative effect on the skin, especially sensitive skin. As mentioned before, it is important to keep irritated skin hydrated and an easy way to do this is with an air humidifier. Sleeping with a humidifier in your room will have you waking up with hydrated, quenched skin, which will help prepare you to face the outside elements of an Irish summer.
4 Get Fancy with your Pillows!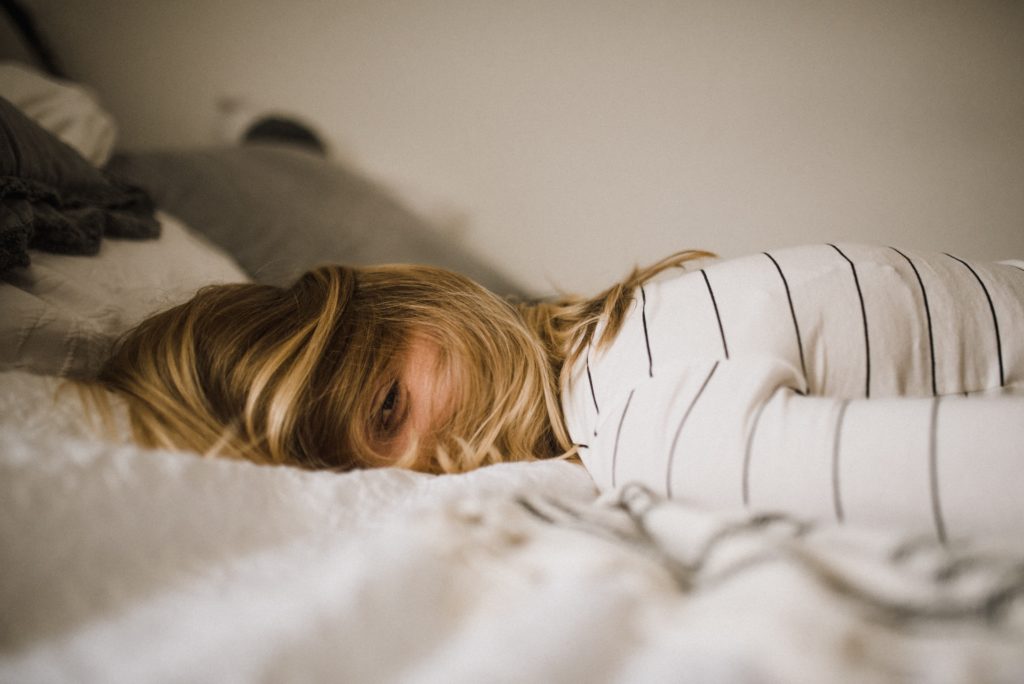 We're sorry to be the bearer of bad news, but those cheap but oh-so-pretty pillowcases  may not be helping your poor, sensitive skin. Pillowcases made from synthetic or cotton materials can cause friction on your skin as you sleep and cause irritation and dryness, as well as stripping away necessary oils and minerals. If you want to feel extremely fancy, as well as help your skin, invest in a silk or satin pillow. You'll find that skin will stay moist longer and there is less irritation.
Advertised
WaterWipes Facial Wipes contain only three ingredients: 99.9% water, dead sea minerals and a drop of grapefruit seed extract. To find out more, click here.