 Fragrance-free moisturisers should be gentle enough for even the most sensitive complexions. We've hand-picked our favourites that do what they do without irritating skin.
Fragrance-free moisturisers aren't always that easy to find. Like many beauty products these days, most come with some kind of added scent, whether that's to help boost our mood or because it's a signature of the brand. Finding something that is gentle enough for sensitive skin, and works well is a mission we're willing to accept, though. So we've hand-picked our favourite fragrance free moisturisers that have been tried and tested.
CeraVe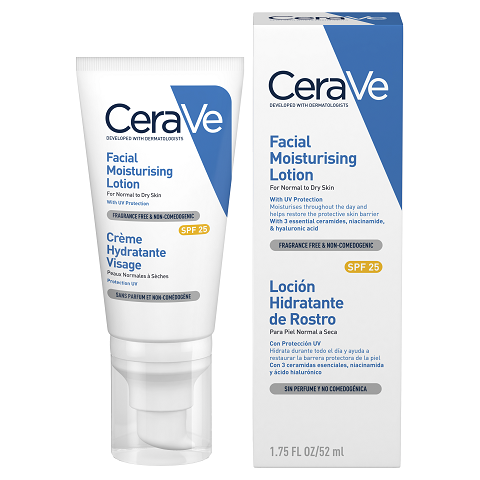 CeraVe Facial Moisturiser SPF25 €10.50
An affordable option for those looking for a fragrance-free moisturiser that does what it says on the tin. The CeraVe Facial Moisturising Lotion is designed for normal to dry skin types. The non-comedogenic formula protects against sun damage, thanks to the addition of broad-spectrum SPF while also hydrating skin. The formula also helps to balance the pH of skin as well to give it a feeling of comfort thought out the day.
Eucerin
Advertised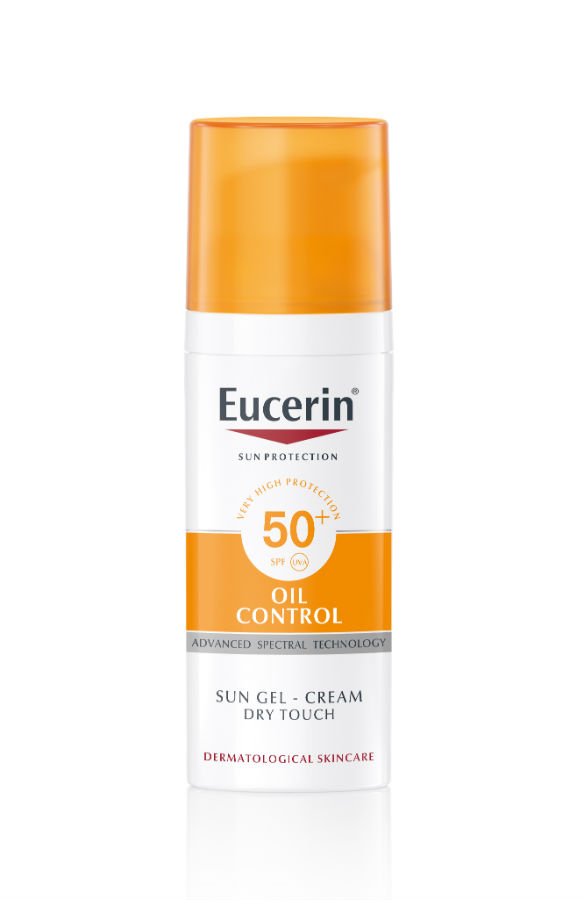 Eucerin Sun Gel-Cream Oil Control SPF 50 €15.75
The new Eucerin Sun Gel-Cream Oil Control moisturiser is one of our favourite products from them to date. The texture is light and absorbs easily into the skin. And unlike a lot of SPF formulas, it doesn't leave a greasy residue, instead allowing skin to breathe. Aside from the sun protection element, what makes this particularly good is how it manages to balance combination and oily skin so it remains shine free, but not dull throughout the day.
Cetaphil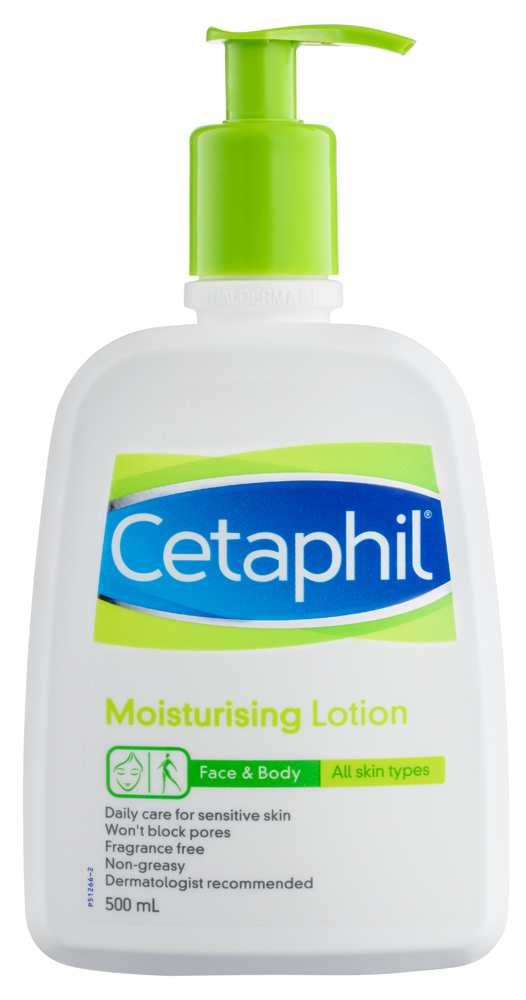 Cetaphil Moisturising Lotion for body €14.99
Advertised
It's not only our faces that can suffer from sensitivity, our bodies are just as prone to it too. Especially during the Autumn and winter months when the weather changes. Most body lotions are overloaded with synthetic fragrances which can irritate skin. And that's why we love the gentle Cetaphil Moisturising Lotion. It works for both face and body, is fragrance-free and absorbs quickly helping to calm, soothe and smooth skin.
Have you tried any of these yet? Or do you have any favourites of your own?