 Beaut's Skincare Expert Jennifer Rock aka The Skin Nerd explains what sensitive skin really is and how to look after it the Nerdie way.
Sensitive skin is perhaps too vague a term for what it is trying to explain. Sensitive skin is reactive skin, skin that is more prone to reacting to factors like the ingredients within a skincare product and sometimes things like pollen, dust or physical manipulation. I tend to jokingly call it 'princess skin' as it is a bit needier and requires royalty levels of attention.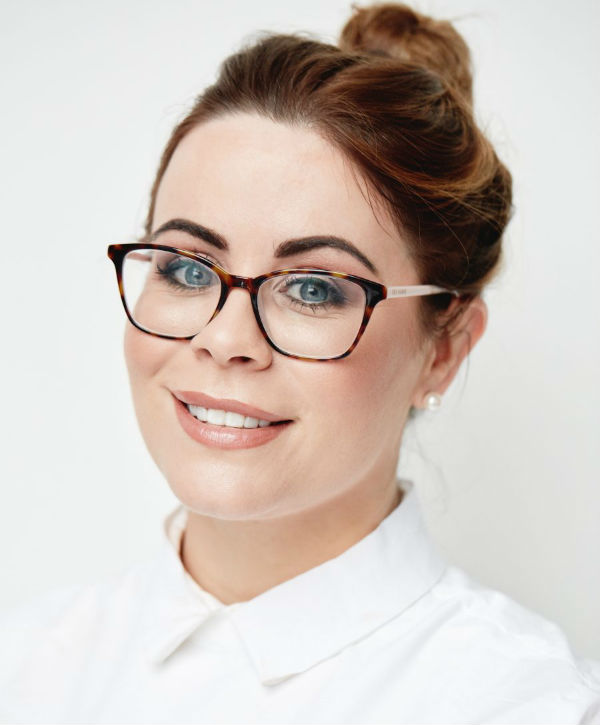 See some of Jennifer's previous posts:
Is Your Skin Changing During Pregnancy? Here's What To Do
How to Change Your Skincare Routine for Autumn
The Skincare Essentials You Need to Pack For a Festival
The Lowdown On Double-Cleansing and Why You Should Be Doing It 
Skincare Myths That Are Actually True
As you know, if you do have 'princess skin', sometimes trying a new product is like walking on eggshells. Your skin may be fine - or you may be flaking and irritated for days! Realistically, even this guide may not help you as reactive skin chooses what it reacts to. Your best bet is to go for products with shorter ingredients lists or with proven non-irritating ingredients. Essential oils and fragrances can irritate the skin, common preservatives like alcohol can bring on reactions and harsh acids that work wonders on more resilient skins may leave you red-faced.
Cleanser
Those with super sensitive skin often find cream cleansers the least irritating to their skin as they don't contain the sometimes skin-stripping sulphates you may find in foaming cleansers or washes. Avène Extremely Gentle Cleanser Lotion has 11 ingredients – two of which are water! Reactive hoomans the world over swear by this cleanser. The best way to use it, in my opinion, is to apply it gently with clean fingertips, rub your face using very light circles to loosen makeup and debris and then remove with a wet Cleanse Off Mitt (biased, but it is truly mild so ideal in this situation).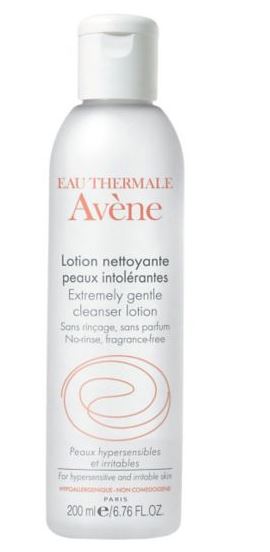 Avène Extremely Gentle Cleanser Lotion €14.99
Hydration/Serums
If you have princess skin, you need to be a bit more careful of which active ingredients you're introducing to your skin. Glycolic acid and salicylic acid are often a bit too much for some reactive skins – pure vitamin C and vitamin A (retinol, retinyl palmitate etc.) can be too.
For a light, hydrating, day-to-day serum that will help you to glow rather than glower, try Académie Scientifique de Beauté's 8h Radiance Serum. I'm a massive fan of this. It is light but does the job and contains hyaluronic acid, one of my favourite hydrating ingredients.
Advertised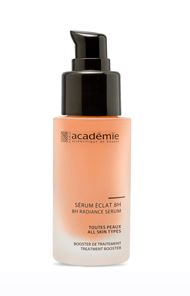 Académie Scientifique de Beauté's 8h Radiance Serum €42
Exfoliating
For some, exfoliating will always be a no-go. That's fine - you have to listen to the skin. However, there are very gentle modes of exfoliating out there, with enzymes being the gentlest of the gentle. IMAGE Vital C Hydrating Enzyme Masque is a wonder. Enzymes, such as bromelain and papain from pineapple and papaya respectively, gobble up dead skin cells like little Pac Mans. They are very respectful to the skin whilst mildly exfoliating.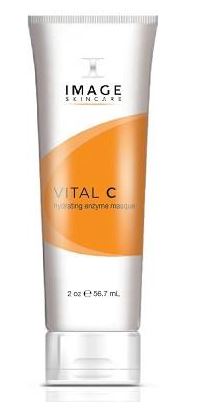 IMAGE Vital C Hydrating Enzyme Masque €43.50
SPF
If you are a really and truly sensitive soul, you probably react to chemical sunscreen ingredients. Hope is not lost. Mneral SPFs are better than they have ever been in terms of texture, appearance and accessibility.
I personally like Murad City Skin Age Defense Broad Spectrum SPF 50 as it is high protection mineral sunscreen that also protects you from blue light/HEV, the possibly damaging light emitted from screens.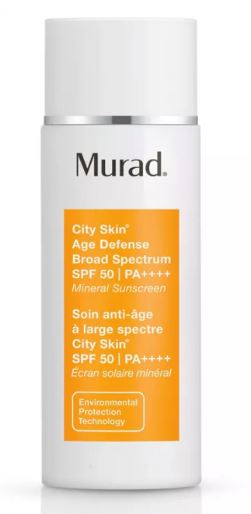 Murad City Skin Age Defense Broad Spectrum SPF 50 €46.36
Fake Tan
Many sensitive-skinned hoomans find that fake tans can irritate their skin, causing itchiness, flaking and dryness. Have you heard of a colour guide? If a tan product has a dark brown or reddish colour straight from the bottle, this is a colour guide. Often, this is a dye that may not irritate those with resilient skin. TanOrganic's Self Tan Oil contains no colour guide and is incredibly gentle so that you can be bronzed without worrying about how your skin will react. Their Self-Tan Mousse and Self-Tan Lotion use beetroot extract as their colour guide so if you find that you react to synthetic dyes in tan products, give TanOrganic a go.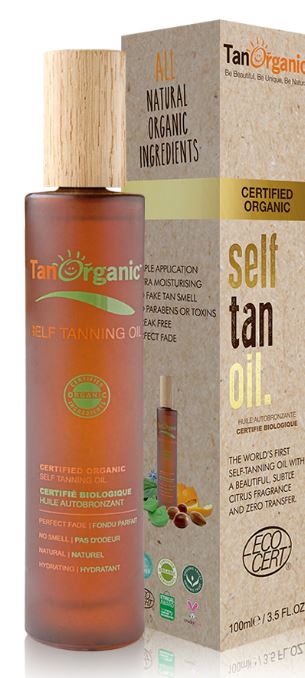 TanOrganic's Self Tan Oil €24.99
Patch Testing 
If you tend to react to products, get into the habit of always patch testing before slathering them all over yourself. Choose a hidden area such as the back of your neck - the skin there is most like the skin you'll find on your face. Apply a small amount in that area and wait 24 hours to see if your skin reacts. Some reactions don't occur for up to three days so if you are willing to wait that long, do it.
Advertised
For more information on potentially irritating skincare ingredients and all things skin, pick up a copy of her debut book, The Skin Nerd: Your Straight-Talking Guide to Feeding, Protecting & Respecting Your Skin from Eason or Dubray Books.
Jennifer Rock aka The Skin Nerd is a skincare guru with a skin consultation service that everyone needs to check out. Follow Jennifer on Facebook, Twitter and Instagram.