 If you are anything like me, your eyes can look a little puffy and tired.
And sometimes finding a solution to those tired and puffy eyes can be quite tricky. Some products can weigh down the area and create more puffiness which adds to the problem you had in the first place. As a result, choosing the correct formula is extremely important for you.
Here are our top three favourite quick fixes for tired and dehydrated eyes
1: Murad- Eye Lift €59.50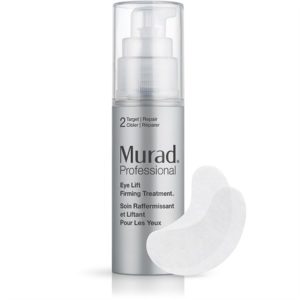 This is a professional strength eye treatment which not only lifts and firms but also reduces the appearance of fine lines and wrinkles. At night you apply it as a mask, and by morning time your eyes will be bright (and possibly bushy tailed).
Advertised
2: Glam Glow  €55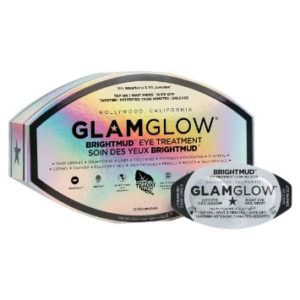 This brightening eye treatment has caffeine and specialized volcanic mud which gives an almost instant lift in the eye area. However this formula has to be washed off after tens mins so it involves a little more waiting around but it's well worth the time.
3: Guinot -Masque Yeux Eye Logic €43.95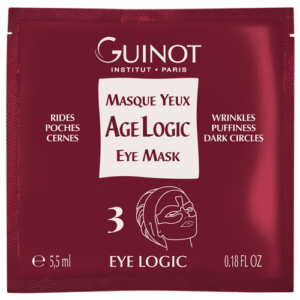 Finally, this masque smooths the wrinkles and lines and "lifts" the skin  around the eyes, reduces puffiness and dark circles. The added bonus is that you look like Batman while you're wearing it for those eight minutes. Massage in the excess after removal to get the most from the product.
Advertised
What's your favorite remedy for tired, dehydrated puffy eyes?