 Oh, how we love a good sneaky peek here at Beaut.ie. We sauntered down to Arnotts at cock crow this morning to cast our eyes upon the brand new launches from Liz Earle.
As well as beautiful new candles and new scents for hand cream - the lavender and basil one is gorgeous - Liz Earle is bringing out the newest element to the Superskin collection, the Superskin Face Serum. Although marketed for mature or very dry skin, the serum is not for anti-ageing per se (we're told Liz doesn't like that term since we all age and there's nothing we can do about it), no, rather than turning back the clock, it's for helping to 'slow the ticking'.
So, we went ahead and tried a bit of the serum and it's quite lovely. It's very light-weight, which may not be everyone's cup of tea, and it smells powerful. Oh, and the really cool thing about it is that it contains ingredients that are only starting to be used in skin care products - pomegranate flower (which has a much higher anti-oxidant content than pomegranate fruit) and rhubarb extract which is amazing for influencing skin moisture apparently. The other key ingredient is Persian silk tree, which is all about the brightening.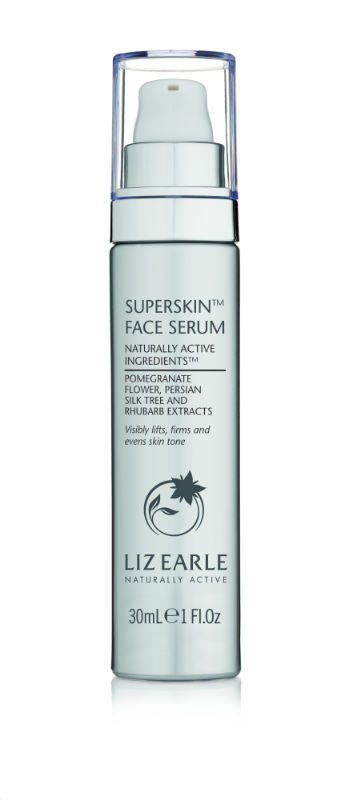 The Superskin Face Serum claims to do what most serums for mature claims to do - to firm and even out skin tone and encourage radiance. Whether it does or not, we don't know since we just clapped eyes on it this morning, but the new ingredients have us rather intrigued.
It will be available from September 2015, €60 for 30ml, from Arnotts, select Boots counters and lizearle.com
Advertised
The other new release, developed especially for the 20th anniversary of the brand, is the Botanical Essence No. 20 Eau de Parfum. Rose is the key, the Damash rose of Isparta, Turkey to be exact. We've smelt it and it's very rosy indeed, but in a modern way, not a granny way. It's quite potent but not over powering and we think it's the type of scent that would truly last all day (but it's not the type to make break into a sneezing fit when you pass them on the street). Also, the packaging is divine.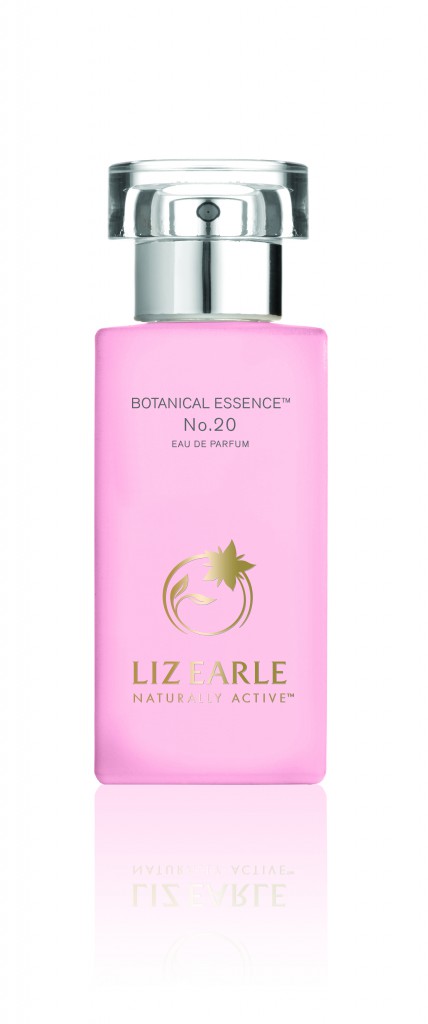 You can sniff it out for yourself when it becomes available from October 2015. It will cost €65.50 for 50 ml, from Arnotts, select Boots counters and lizearle.com
Are you one of the many fans of Liz Earle's Cleanse and Polish Hot Cloth Cleanser? There were loads of them at the launch today! Have you tried anything from the Superskin range? Does this sound like your kind of serum, or a scent you would like?