 Setting powders control shine and set your makeup to make it longer-wearing. They're the best way to ensure your makeup stays in place.
If you don't use a setting powder, you really probably should. Especially in this weather! Don't be afraid that you'll end up with a Venetian mask face; trust us when we say that setting your liquid foundation could just change your makeup life as you know it.
Lots of us are a bit apprehensive about using setting powders for a few reasons, so let us bust some of the myths for you.
Do you think setting powder will dry out your skin?
This is only true if you use the wrong type of powder for your skin type. There are powders out there that have a lower talc (drying agent) content that won't dry out your skin.
Are you afraid powder will make your foundation look cakey?
This won't happen if you use a finely milled loose powder or a translucent powder.
Your skin is still getting shiny even with powder over your foundation?
You should choose a powder specifically for oily skin types. Look for 'blot powder' or 'mattifying powder' specifically for controlling shine.
Here are our favourite setting powders for giving your makeup longevity and controlling the pesky shine.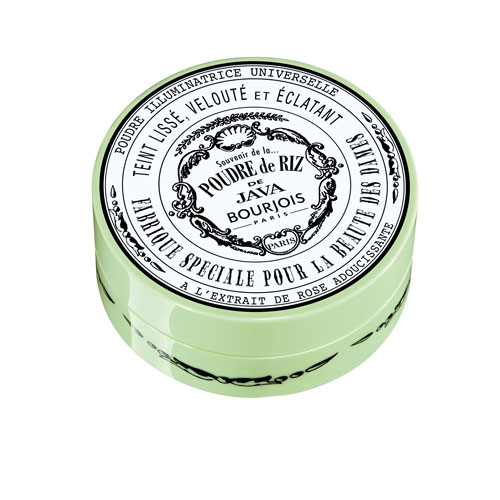 Advertised
This powder is a universal translucent colour to suit all skin tones. It will work with all skin types to set your foundation and control shine without adding coverage. This is often recommended by Pippa O'Connor, by the way.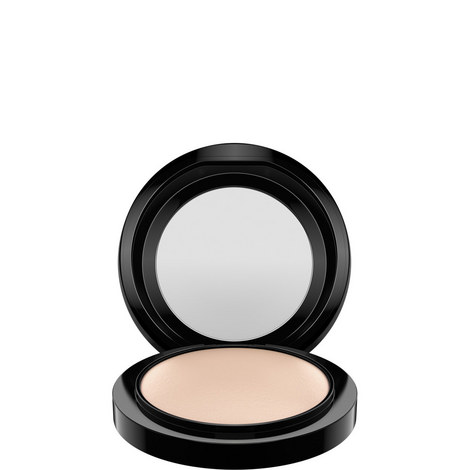 This is perfect for a drier skin type. If you are worried about powder taking away your 'dewy' foundation look, this could be the perfect choice for you. It is a finely milled mineral powder that looks like your natural skin when it's on. Mineral powders are ideal for dry skin as they are non-drying on the skin.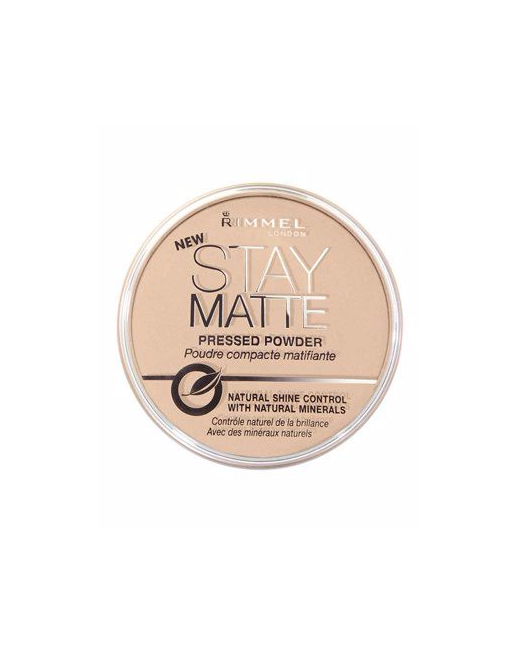 Ideal for an oilier skin type that gets a shiny T-zone while wearing makeup, this is a translucent powder so it won't build up coverage and make your foundation look cakey.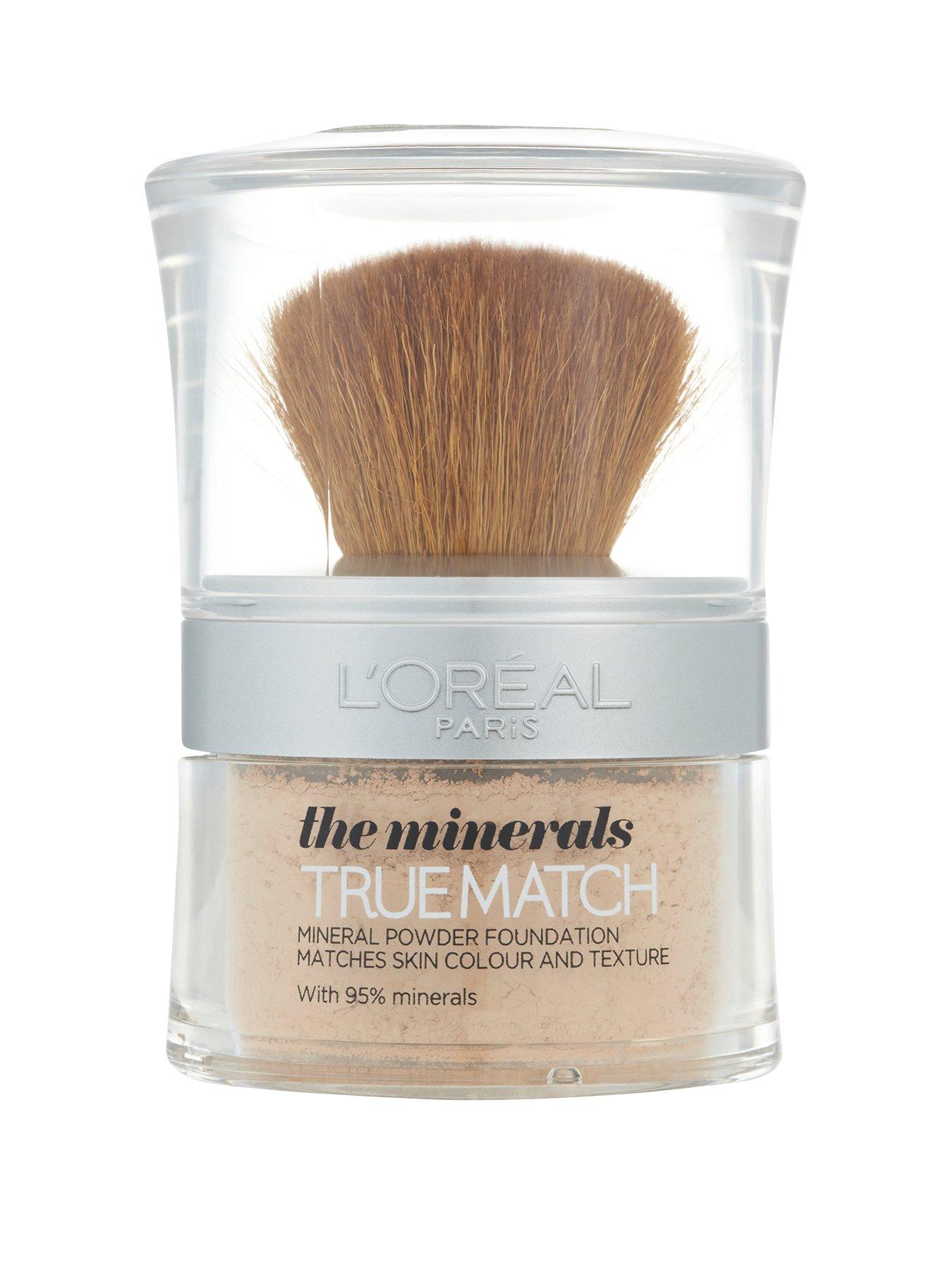 Advertised
A great mineral option for combination oily skin types. This gives coverage as well as shine control so it works well over makeup to set it and top up throughout the day.