 So January is nearly over and all those good intentions are already in ruins. A night in the cinema checking out the latest must-see film is much more fun than that ultra step-boxercise combo class. However, even if your New Year resolutions are now memories as distant as platform runners and frosted lipstick, it's never too late to reset your skin routine.
Resolutions only work when they are achievable, so this year, why not try something that will benefit your body and your mind and work towards having flawless, healthy and glowing skin?
You are the architect of your skin's destiny. True, it can behave in ways you don't want it too, especially in winter, but there are some realistic things you can do that your skin will thank you for in the long run.
Here are our top five tips to help you with your new skin care routine.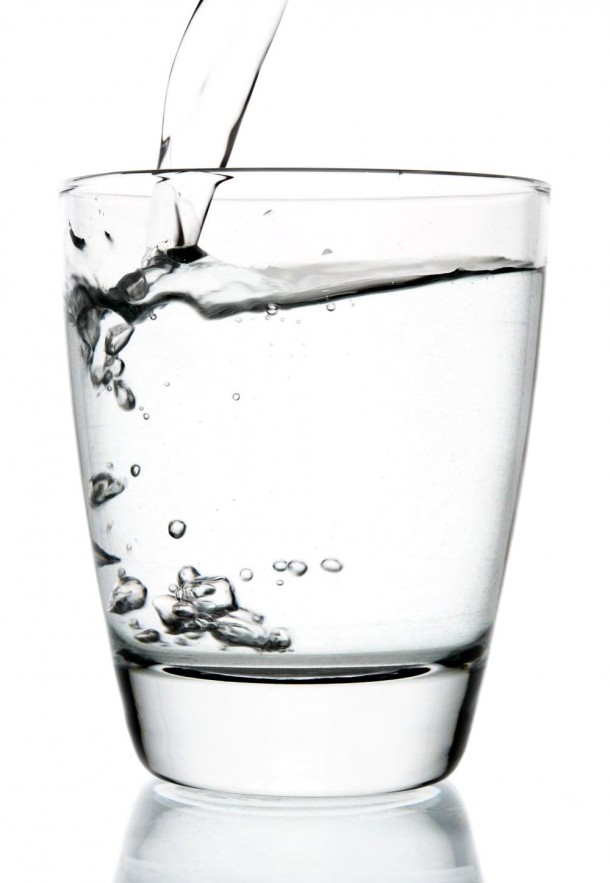 1. Keep your skin well hydrated
You've heard it a thousand times but keeping the skin hydrated is probably one of the most important things you can do.
2. Monthly facials
Although it can be pricey, we only have one skin so it's worth spending your money on it rather than clothes or shoes you will buy for a bargain and then throw out after wearing once. Find a good facialist and work towards an end goal together.
3. Skincare routine 
Advertised
Skin loves routine, so for it to be in the best condition it's important to find a system for night time and day time that works for you, and stick with it. Ensure you are exfoliating and applying a face mask regularly.
Knowing the correct order to apply products is key; we show you the right way here.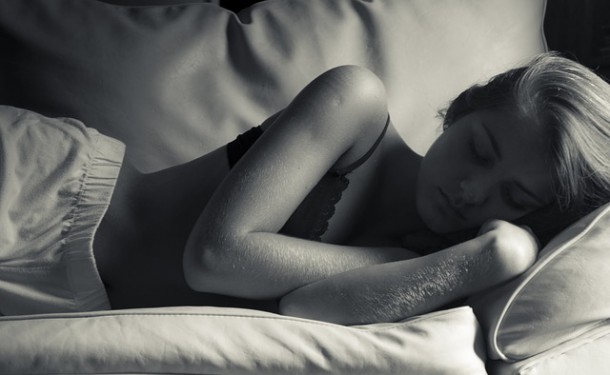 4. Don't sleep in your makeup
Sleeping in your makeup does not benefit your skin. If you are guilty of this beauty crime, put it at the top of your skin care resolution list and put an end to it for once and for all.
5. Where possible use a skincare product with added UV protection
UV rays contribute to premature skin ageing so by adding some UV protection to your routine you're really investing in your skin.
Do you already abide by these good skin care habits? Do you have any other beauty resolutions for 2016? Let us know if you have any other good skin care practices to add to the mix.
Advertised
Brought to you by La Roche-Posay, committed to a better life for sensitive skin and recommended by dermatologists worldwide. Find out more about which products are right for your skin type at http://www.laroche-posay.ie/