 When it comes to foundation, I tend to be a less is more person, preferring sheer or light coverage formulas such as BB Creams and tinted moisturisers.
All I want is something that will even out my skin tone but still look like skin. Concealer on the other hand, well, that's a different matter altogether.
Give me a high coverage formula any day, particularly a formula that will work under eyes and also on blemishes. My usual go-to concealers would be Clarins Instant Concealer, NARS Creamy Concealer (€28), MAC Pro Longwear Concealer, Amazing Cosmetics Concealer (€42)  and Catrice Liquid Camouflage (which, even though it's the least expensive at just €3.99, it works a treat).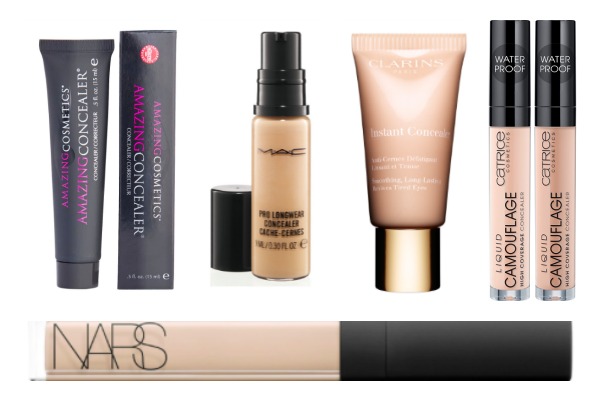 The consistency of those five concealers differs greatly: the Clarins is very fluid, the NARS is creamy, the Catrice is in between, and both the Amazing Cosmetics and MAC are a little thicker (I'm beginning to feel like Goldilocks here). The difference in consistency is good for me as a makeup artist as I'm constantly working on different skin types, tones and ages so I need a range of products.
For myself, I really like the NARS, which offers a lot of pigment, blends easily and sets to a matte finish for a long lasting result. For some people, though, the matte finish is too harsh, especially around the eye area – which is why I'm quite excited to have found this concealer that I can offer up as an alternative.
Advertised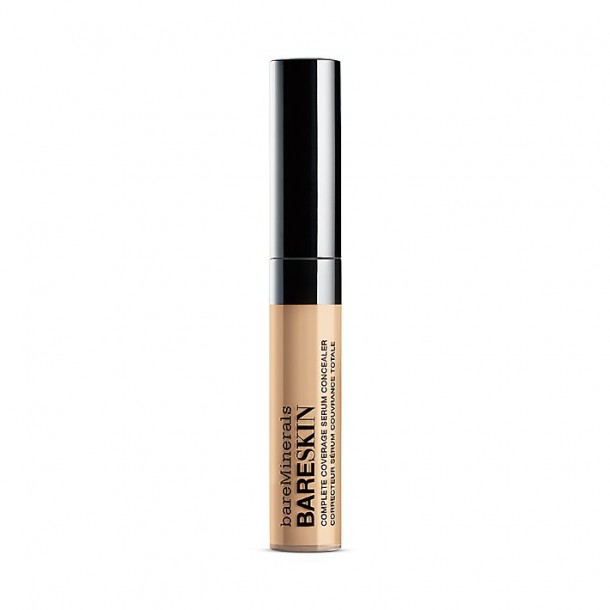 Since the bareMinerals Bare Skin Complete Coverage Serum Concealer landed on my desk, it's become my go-to. The silky, fluid texture is infused with anti-oxidant rich lilac plant stem cells, so it is super hydrating, so much so, it feels more like an eye cream when you wear it.
In terms of application, it is easy to blend and doesn't travel or move throughout the day. I found that it worked beautifully for on-the-go top ups (around the nose area) and adding a little coverage going from day to night makeup.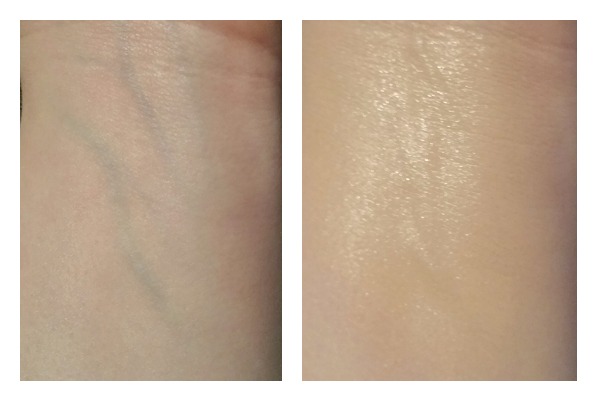 Before and After using the shade Fair
Advertised
It comes in six shade varieties, ranging from very pale to richer, darker tones all available for €26.