 This December flew by like a bat out of hell and with a blink of an eye it's now January, and I'm back sitting at my desk - feeling like I haven't had a holiday yet.
There's also a gaping hole in my bank account, and payday is not approaching any time soon. Still, my penchant for makeup needs to be fulfilled.
If you are like me you have somehow run out of all the essentials at the same time; you will be happy to know that I have been looking for some good old reliables at an affordable price, just to get you through the January blues.
Charlotte Tilbury Legendary Lash has been my favourite launch of the year so far. It made our best of 2016 list, for a good reason. I honestly feel like the formula is almost identical to the old formula of the YSL mascara (which I also loved). The only thing about this one is that after a while it does tend to bleed under the eyes a bit. But the result you get is worth it.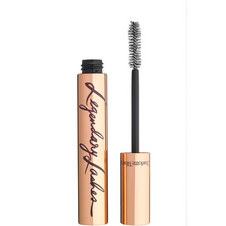 Advertised
At €32, however, it's not exactly purse-friendly. Luckily, I've found an able substitute in the Rimmel Lash Accelerator which costs only €10.49.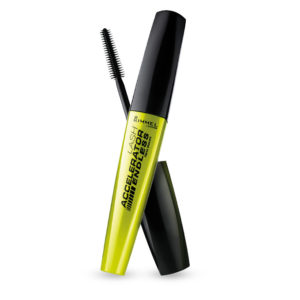 I am really impressed with this mascara. The application is excellent and really makes my lashes look so long and full. It lasted all day long without budging and best of all, unlike other brands, it didn't leave me with panda eyes. The removal process was easy too. A lot of mascaras can be difficult to remove - waterproof or not - even if you are using a remover specifically designed for waterproof mascara, so this is a huge bonus for Rimmel.
Advertised
If you are looking for a new mascara at a fraction of the price, give Rimmel a go.