 The little things in life can make all the difference, can't they? Like a perfectly timed arrival of a cup of tea or finding that dress you'd been eyeing up for your holidays is now on sale, and in your size no less! We all have something that makes us smile; for me, it's the feeling of kicking off my shoes and getting into a pair of PJs after a hard day.
Another thing I love is taking my makeup off; it's as though you're washing away the day, letting your skin have a little breather. Double cleansing, masks, treatments and all that jazz sometimes get a look in when I'm not too tired, but to be honest, most evenings it's a case of whatever is easiest, and quickest. Which is where these cleansers come into the mix.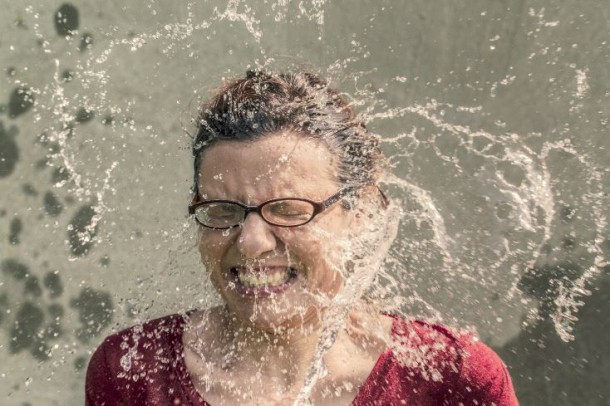 I've been road testing some new products for the past few months in order to find ones that are effective at removing makeup, but also leave your skin clean and fresh, satisfying the need for speed without compromising on the quality. Here are my three top picks, but if you've any to add let me know down in the comments.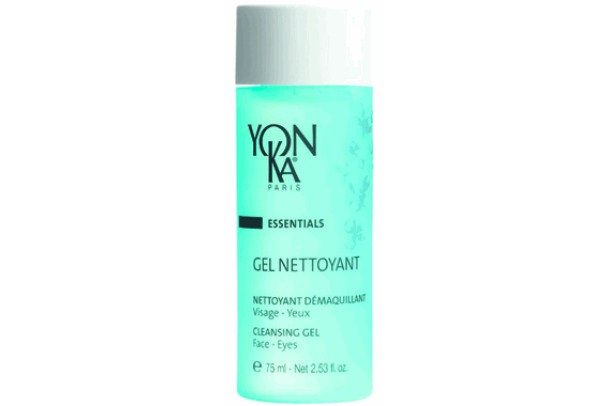 Best for combination skin: YonKa Gel Nettoyant 200ml €30 (petals.ie)
This is one of my all time favourite makeup removers/cleansers. The gel formula is really refreshing, meaning it's particularly good for combination or oily skin. It's effective at removing makeup and with the addition of lavender and geranium essential oils, it smells beautiful too. I've started rationing it now that I'm getting to the end of the bottle, which is kind of silly and probably a bit counter-intuitive, but we all do that with products we love… don't we?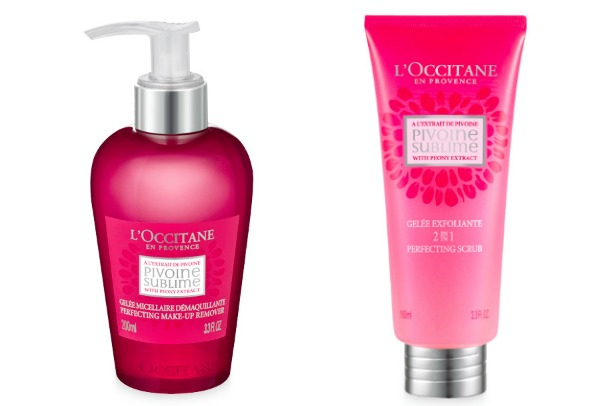 Advertised
Best for dehydrated skin: L'Occitane Pivoine Sublime Perfecting Makeup Remover 200ml €23
I've only recently started testing this out and so far, so good. As with the YonKa, Pivoine Sublime has a gel formula that is light, making it a good choice for the summer. It removes makeup easily and, most importantly, leaves skin feeling velvety smooth rather than parched or tight.
I've also been trialling the 2-in-1 Perfecting Scrub (€23) from the same range and am delighted with how bright it's made my skin look. I love that it can double up as a mask as well for days when I feel like pampering myself.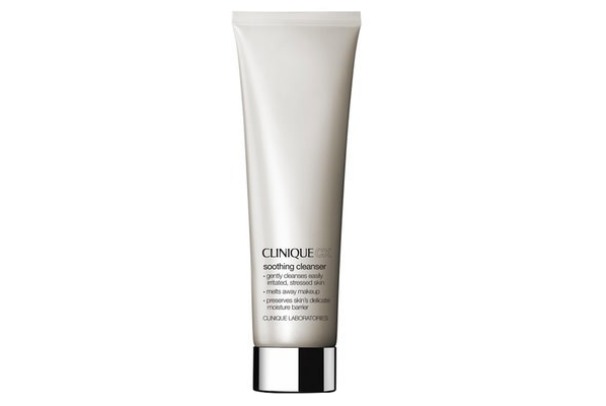 Best for sensitive skin: Clinique CX Soothing Cleanser 125ml €50
Pricey? Yes. But this is really, really good and does exactly what it says on the tin, melting away makeup (even the multiple layers of mascara I wear) in a jiffy, leaving no residue at all. The formula has been developed for sensitive skin so, as you'd expect, is unscented.
In terms of texture, it is a light, gel/cream that is refreshing when applied to skin and washes away easily with just water, so no rubbing required.
Advertised
Have you tried any of these?