 Nude is both a great state to be in and a great colour to wear. These nude shades for fair to medium skin tones are great for all year round and for any occasion.
While December is a great month to wear red lipstick and don your glitter and sequins, you can still rock a nude lip. Nude is classic - it goes with any outfit and it's suitable for any occasion. Natural colours will also suit everybody. While colour is something you have to get used to wearing, nude is a comfortable colour to wear. I love neutral colours on the lips, the nails and cheeks. Today, we have chosen three of our all-time favourites. These are classic nude shades for fair to medium skin tones that can wear one at a time or all together.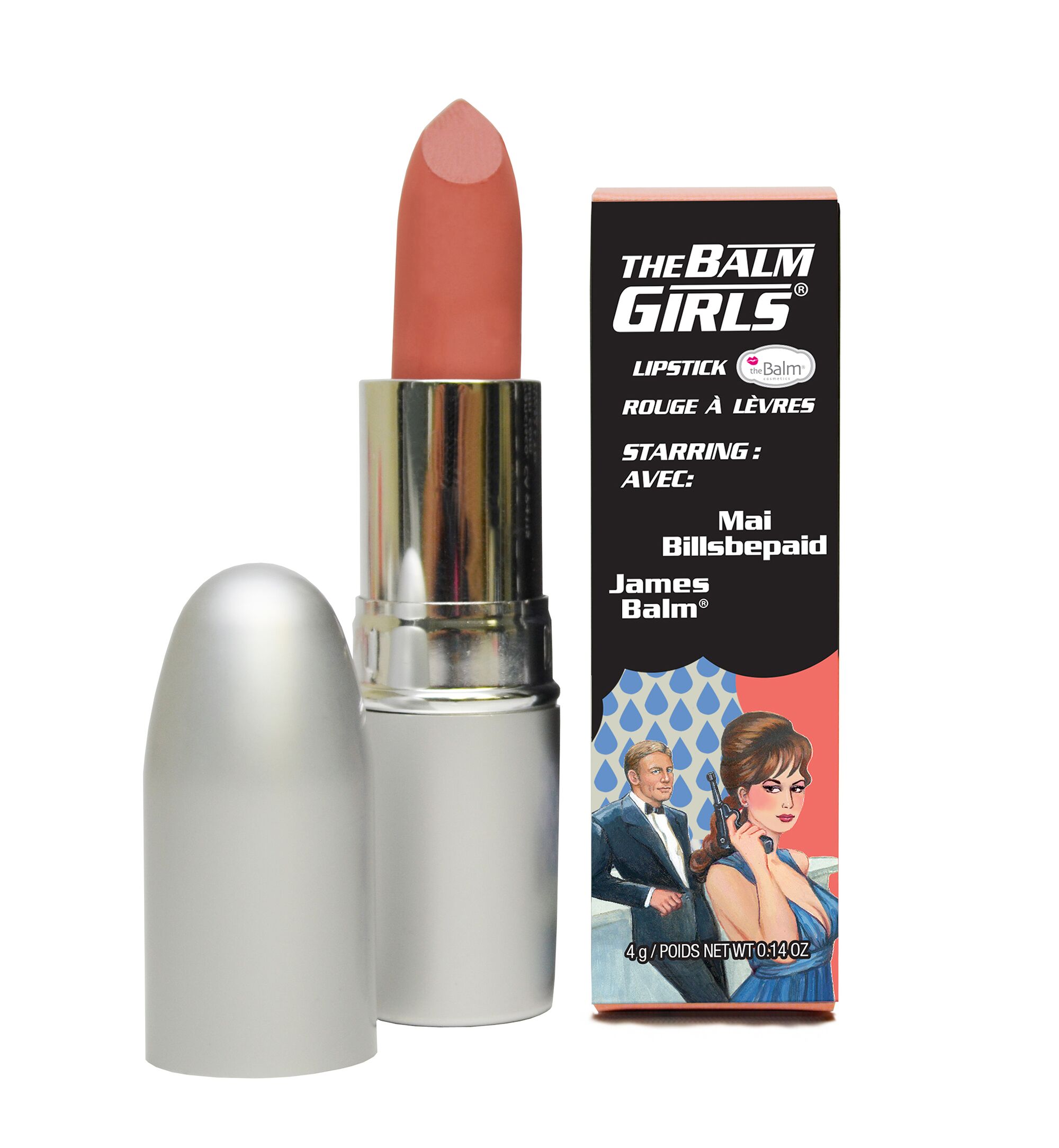 First up is my lipstick of the moment. Mai Billsbepaid by the Balm is a gorgeous velvety textured lipstick. The colour is the most perfect neutral shade for nearly all skin tones. It has a kind of pinky-grey tone to it with a hint of violet. Sounds a little strange but it's beautiful. It has vanilla and mint extract so it smells delicious and conditions your lips.
Advertised
This is a divine nail polish that will set off your gorgeous nude lips perfectly. It's a beautiful shade of brownie-pink with a grey-violet tint to it. The brush is wide and picks up a perfect amount of varnish for easy application and great control. Two coats give you a perfect opaque finish.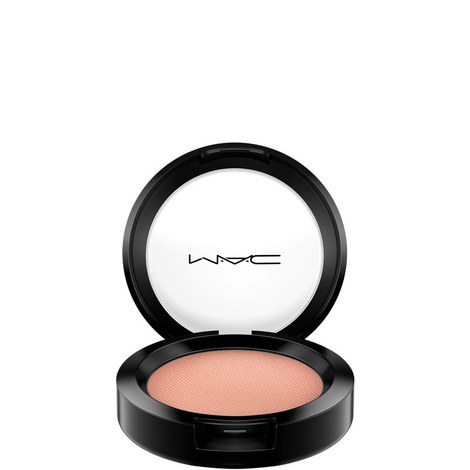 We're going to let you in on a little secret - this could be one of the nicest, most natural blushers ever. It will suit you no matter who you are or what you look like. It has the most gorgeous shimmer finish to it, too. It's a pinky-peach colour with a very light gold shimmer.
Advertised
Do you love neutral colours or are you all about bright colours at this time of year?